Virtual Immersive E-commerce for Sustainability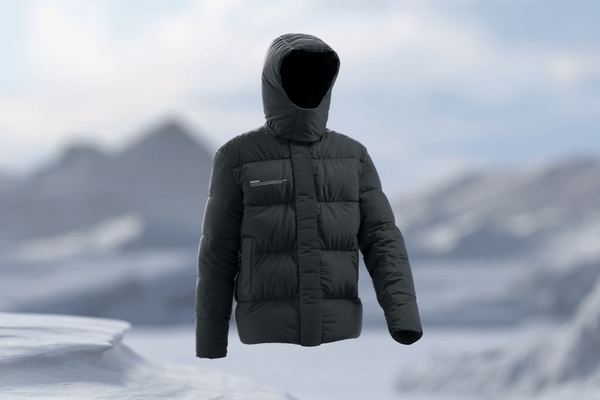 The FLWRDWN™ Virtual Immersive Experience – an industry first
To celebrate the launch of the new FLWRDWN™ collection, PANGAIA teamed up with AnamXR™ and the Fashion Innovation Agency to create an industry first virtual immersive experience. The FIA team initiated the collaboration and produced a "Making Of" video around the creation of the experience, showing a glimpse into the future of e-commerce. Not only does this experience allow for interactive shopping, it brings the consumer into a photorealistic, immersive environment, where they can experience the brand's world and educate themselves on the inspiration and science behind the product.
---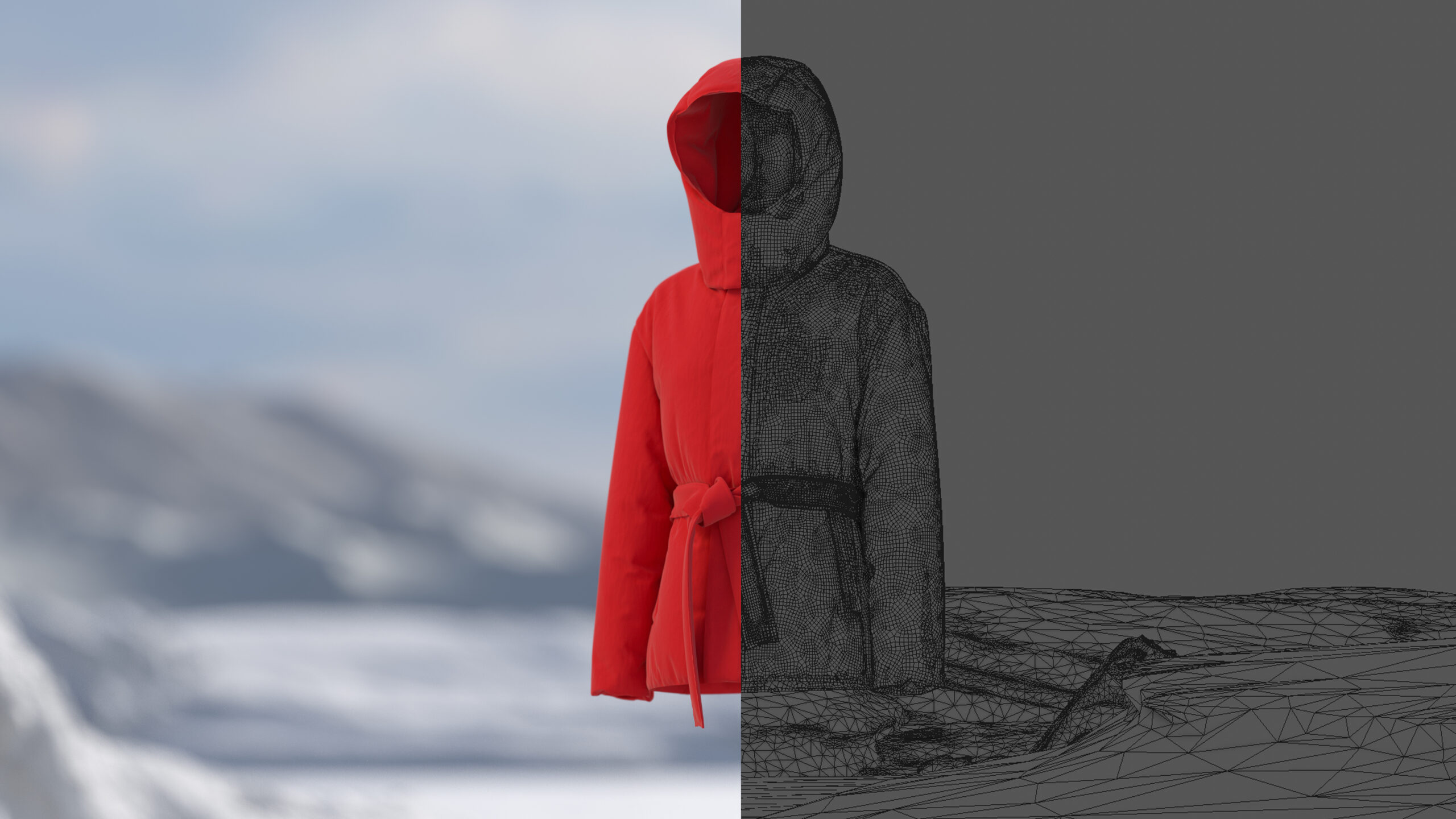 Click on the above 360 video and interact with the environment.
"The FLWRDWN by PANGAIA / AnamXR experience has enabled us to deliver a unique way of exploring the incredible stories of science to our customers, in a playful and highly engaging way. Through game-engine technology, we believe that we can now deliver a new level of customer experience that will increase engagement and drive a deeper connection with our brand."
Marketing Director, PANGAIA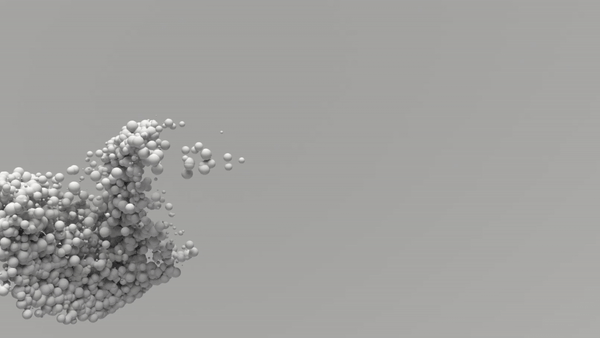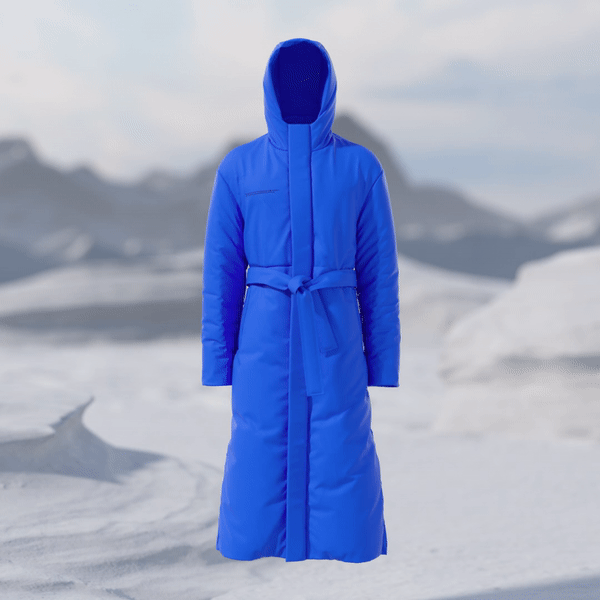 "AnamXR's cloud-based virtual e-commerce platform is dedicated to not only helping brands transform atoms into pixels to reduce their reliance on raw resources, but cinematically communicate the stories behind their products including regenerative design, materials science and social initiatives."
Co-Founder and CEO, AnamXR
This experience presents a new era of virtual shopping experiences that are only limited by imagination.
The experience was an invitation-only live event that took place digitally. Guests had a 2-hour timeframe to join the experience and explore an arctic themed virtual world and store, showcasing PANGAIA's new FLWRDWN™ puffer jackets. This project demonstrated a world's first web-based platform, using game engine technology to scale virtual commerce, making it accessible on any smart device. Participants were able to visit Antarctica with minimal carbon footprint, exploring the story and sustainability credentials behind the collection, including materials research and brand ethos.