Markerless Mocap for Digital Fashion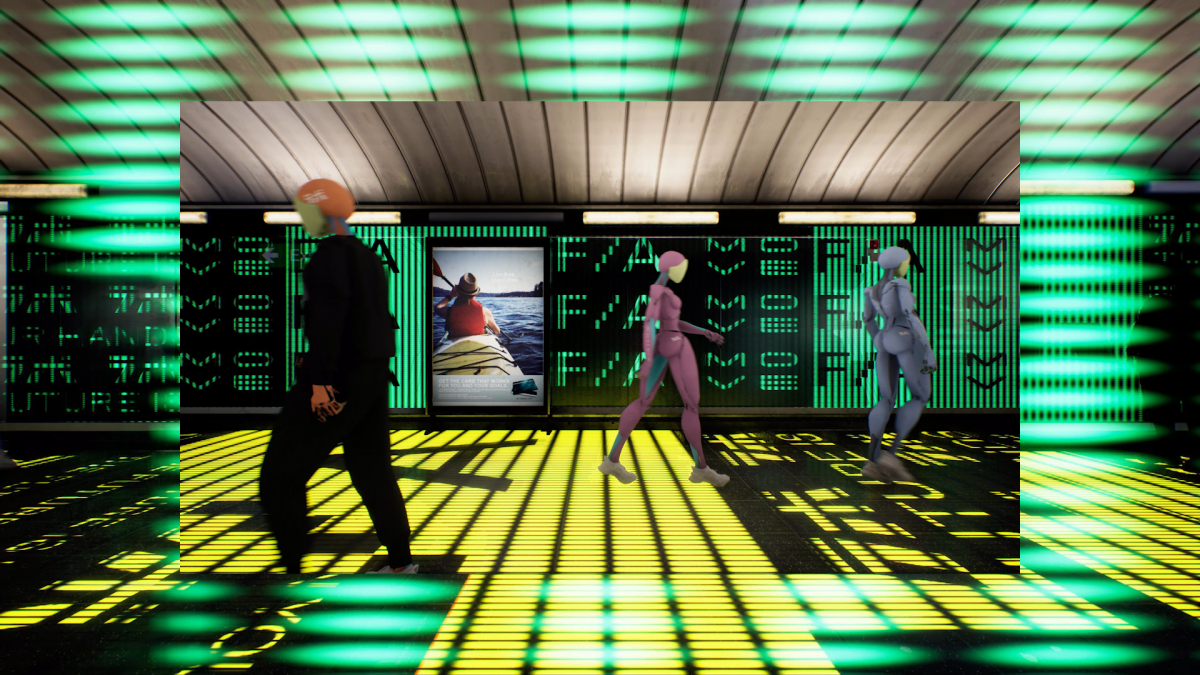 Motion capture technology has evolved to allow the capture of multiple people at the same time without the need for specialised suits or sensors.
FIA collaborated with Move.AI to demonstrate this evolution in motion capture technology that records and recreates human movement down to finger level detail. FIA designed digital garments and animated avatars - created in collaboration with Labo - based on the motion capture data extracted through Move.AI's capture rig.
---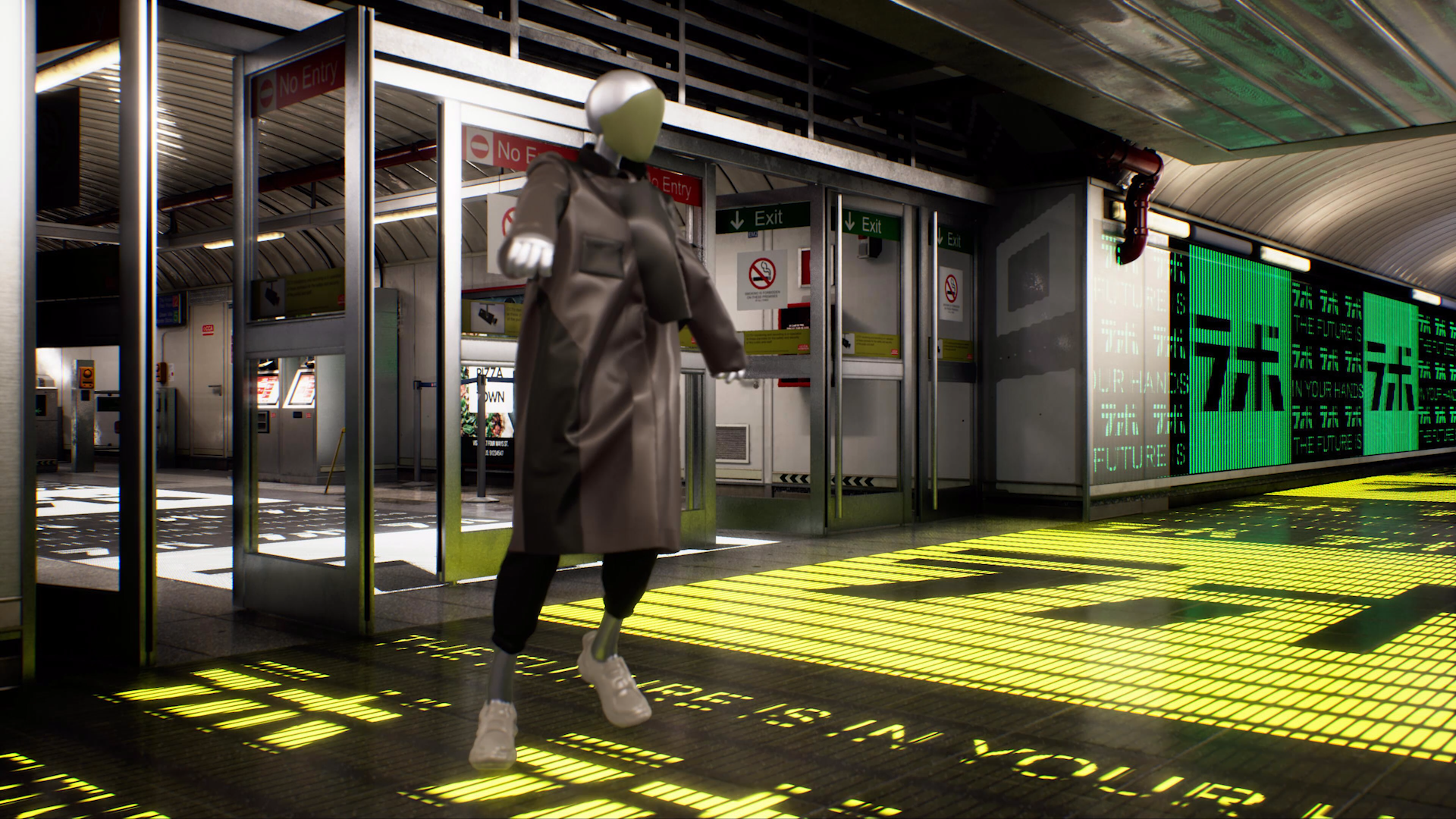 The technology extracts motion capture data from video footage by combining computer vision, AI algorithms, biomechanics and physics-based rules.
Working with the motion capture data extracted through Move.AI's capture rig, we retargeted the movements onto Labo's avatars and incorporated them into immersive digital environments (created by FIA's Creative Technologist in Unreal Engine). We then applied realistic cloth simulation to our digital garment collection to model the desired movement and fabric properties of the garments
Markerless motion capture will play a fundamental role across virtual fashion production pipelines. As we shift towards the metaverse, technologies like the one offered by Move.AI will allow fashion brands to elevate their showcasing models and eventually succeed in addressing consumers who exist in hybrid worlds.
Creative Technologist, FIA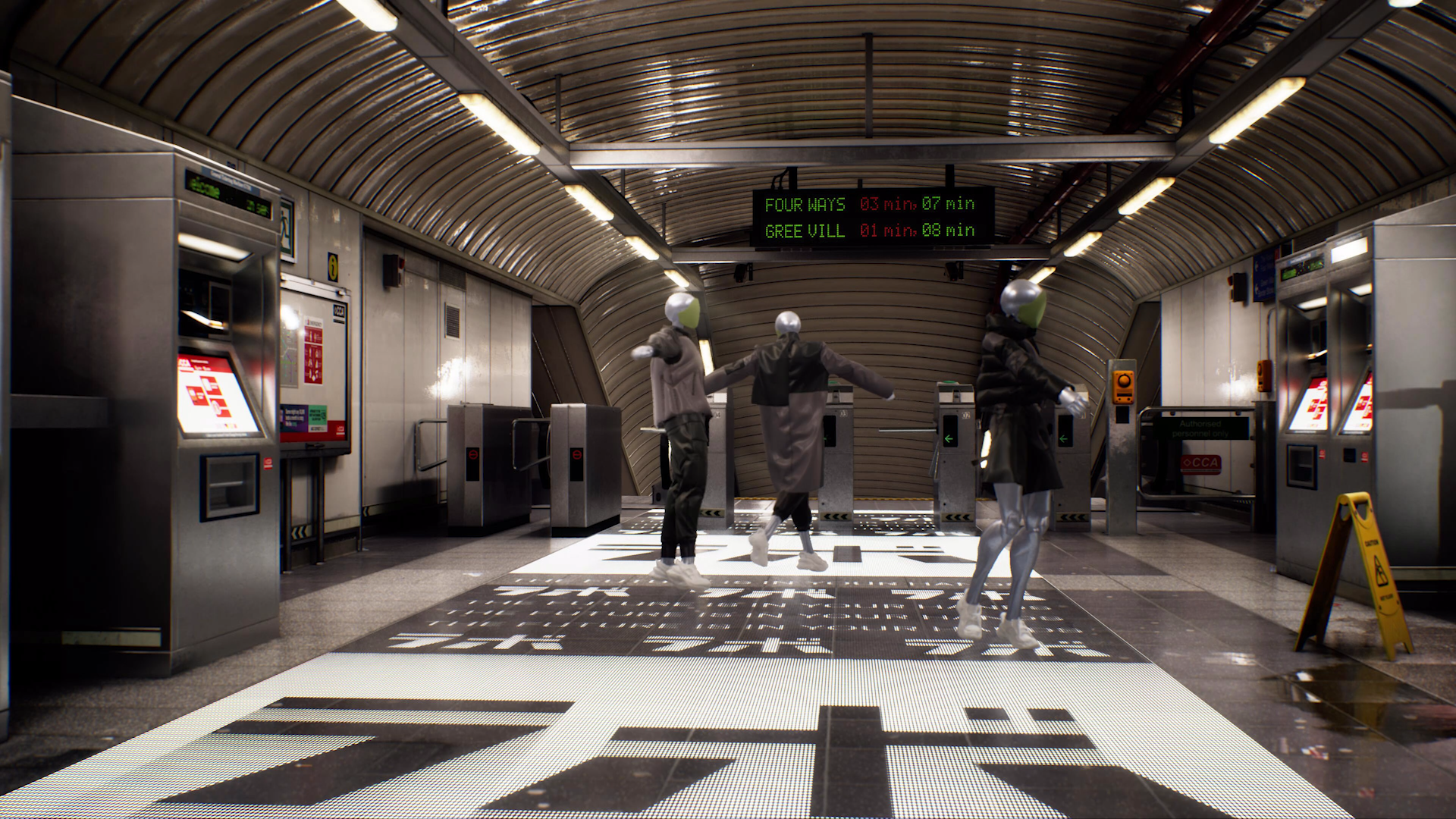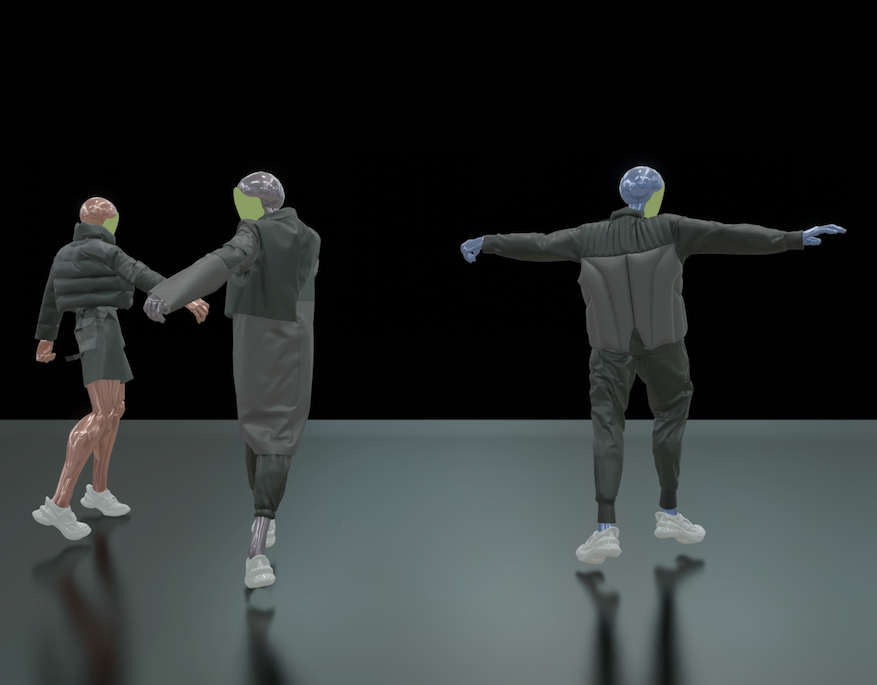 The collaboration between FIA and Move has a fantastic symbiosis - with a shared vision for markerless MoCap to enable the future of digital fashion and digital fashion experiences.
Head of Product, Move.AI
This technology allows creatives to elevate the traditional fashion showcasing model to a higher dimension – blending digital and physical.
Move.AI's system captures every gesture and tilt of the head - relaying the personality and presence of the person being captured with a few off-the-shelf cameras. Multiple targets and indoor/outdoor capabilities allow use of this technology in a wider variety of scenarios, such as live catwalks, red carpets, sporting events and opening ceremonies. The results are indistinguishable from other mocap methods, making it a viable upgrade on existing capture methods.