Our workshops

Workshops
Drive innovation and learn how to fuse fashion with technology
Our workshops have been specifically created for designer brands and retailers who want to find out more about the use of immersive technology and artificial intelligence within a fashion context.
Using recent case studies and demonstrations, our workshops will enable brands to gain a better understanding of how they can implement these exciting new technological developments in the short-term, as well as inspiring them to future possibilities.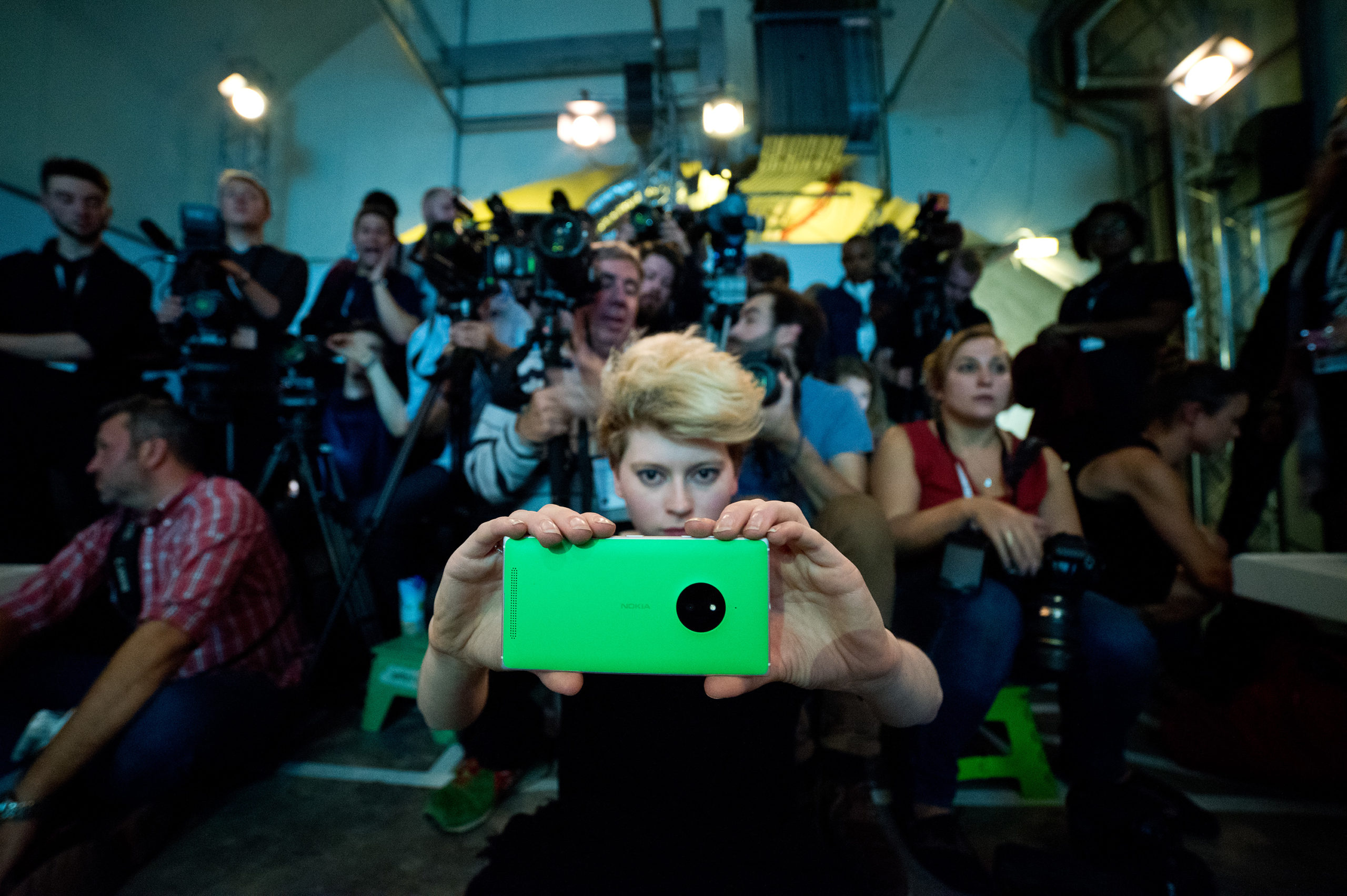 Immersive Fashion Workshop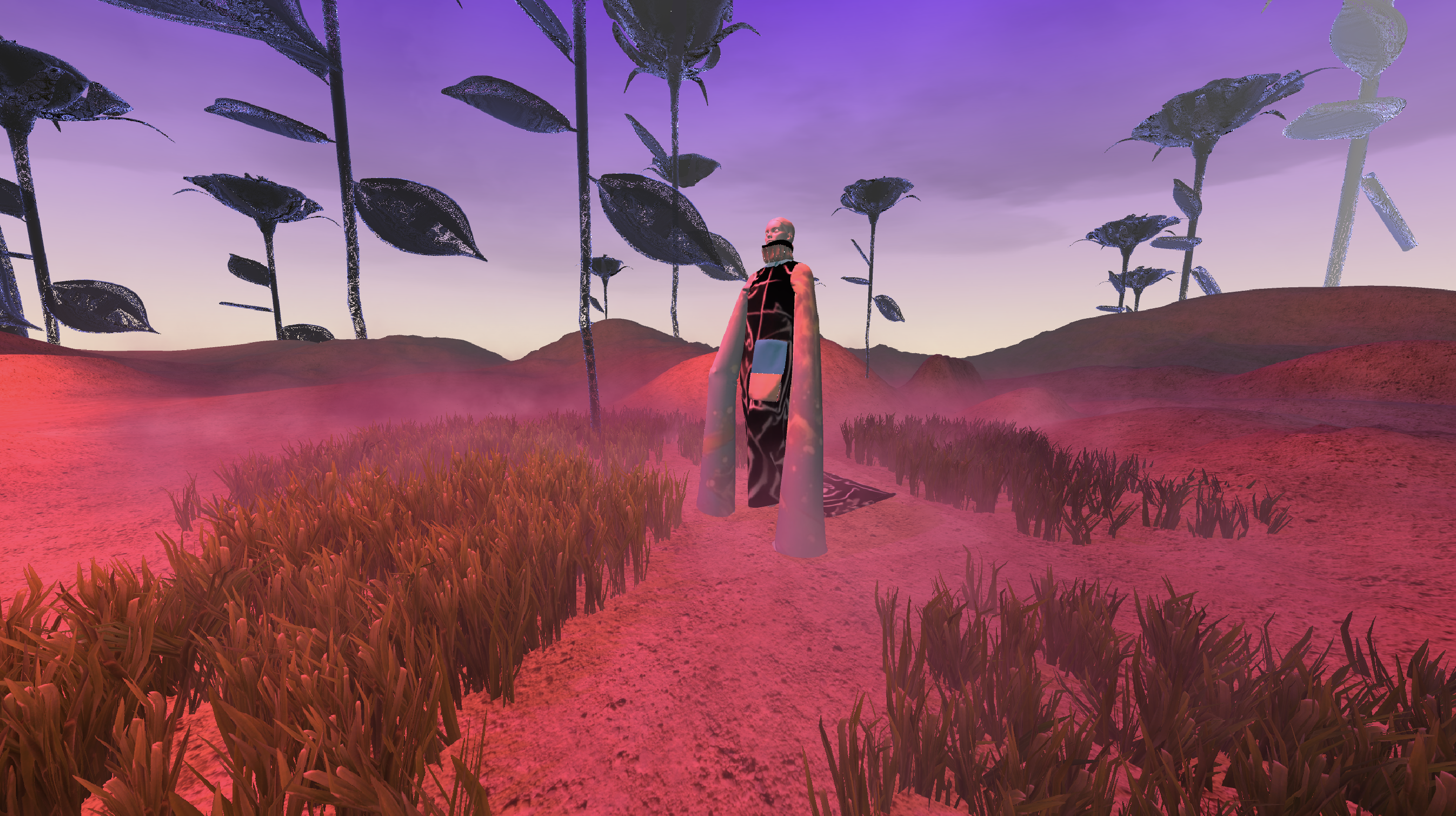 AI in Fashion
Get in touch if you would like to find out more about the FIA or you're interested in working with us.
Just so you know, we'll only use this information to contact you regarding your enquiry. See our Privacy and Cookies Policy for more information.