About the Fashion Innovation Agency
About
Rewiring the future of fashion
The Fashion Innovation Agency uses emerging technologies to disrupt existing practices in the fashion and retail industries.
Our remit is to demonstrate how these technologies can change the way that fashion brands and retailers make, show and sell their collections. With our extensive network within both fashion and technology, we are closing the gap between these industries and accelerating the pace of change. We create projects that continue to inspire and spark imagination by showing what is truly possible when two industries combine.
Meet the Team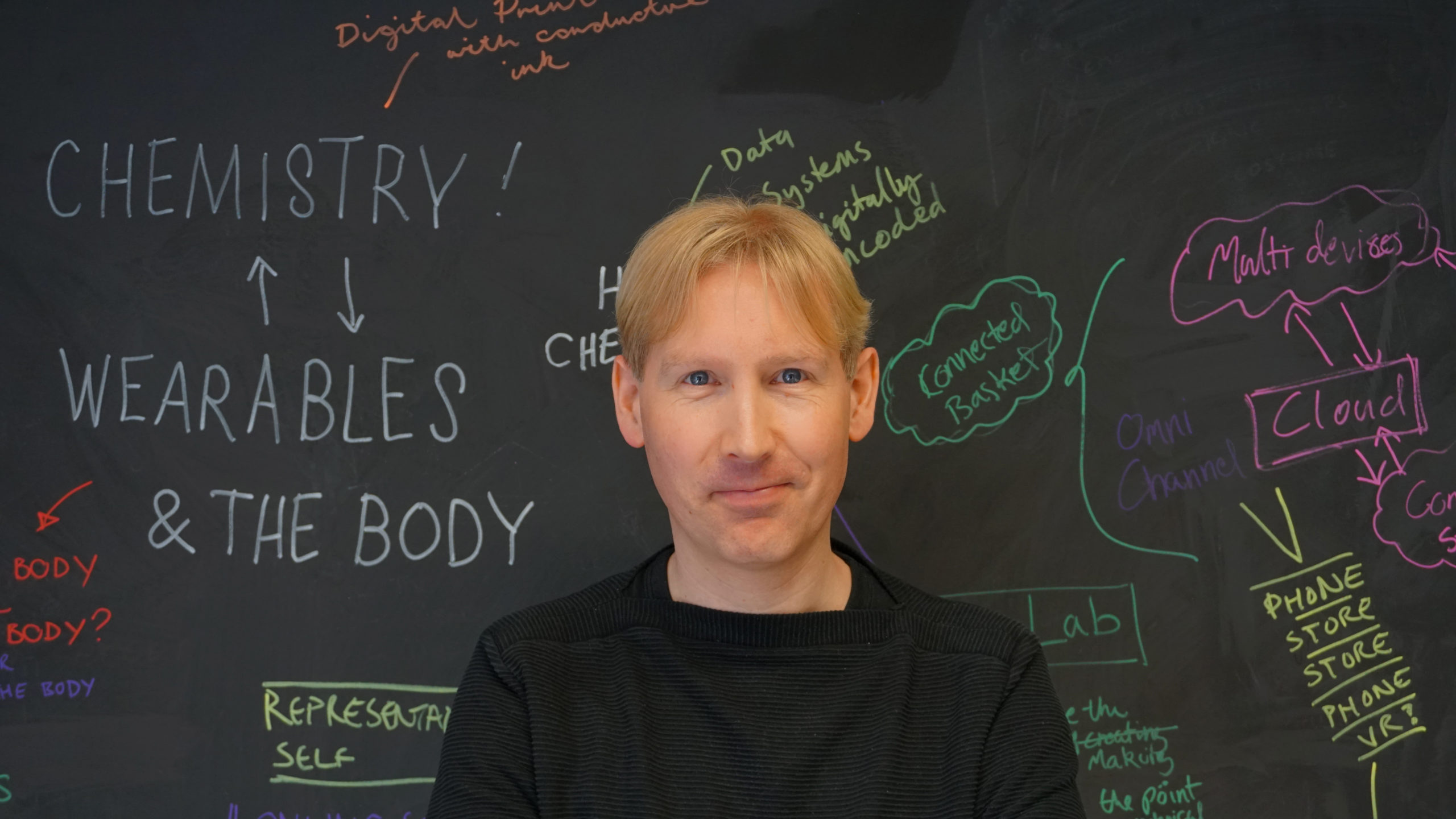 Head of Fashion Innovation Agency
Matthew Drinkwater
Matthew is a world-renowned expert in emerging technologies and their application to the creative industries. A specialist in immersive technologies (XR/MR/AR/VR), he and his team are building pathways for a truly digitized world. Named as a 'fashion-tech trailblazer' by Draper's and a 'pioneer and a visionary' by Wired, Matthew has delivered groundbreaking experiences and a stunning range of projects that have captured the imagination of both the fashion and technology industries, including what Forbes described as 'the first example of truly beautiful wearable tech'. He was also named as a "Digital World's Influencer" by Stylus for 2020.
---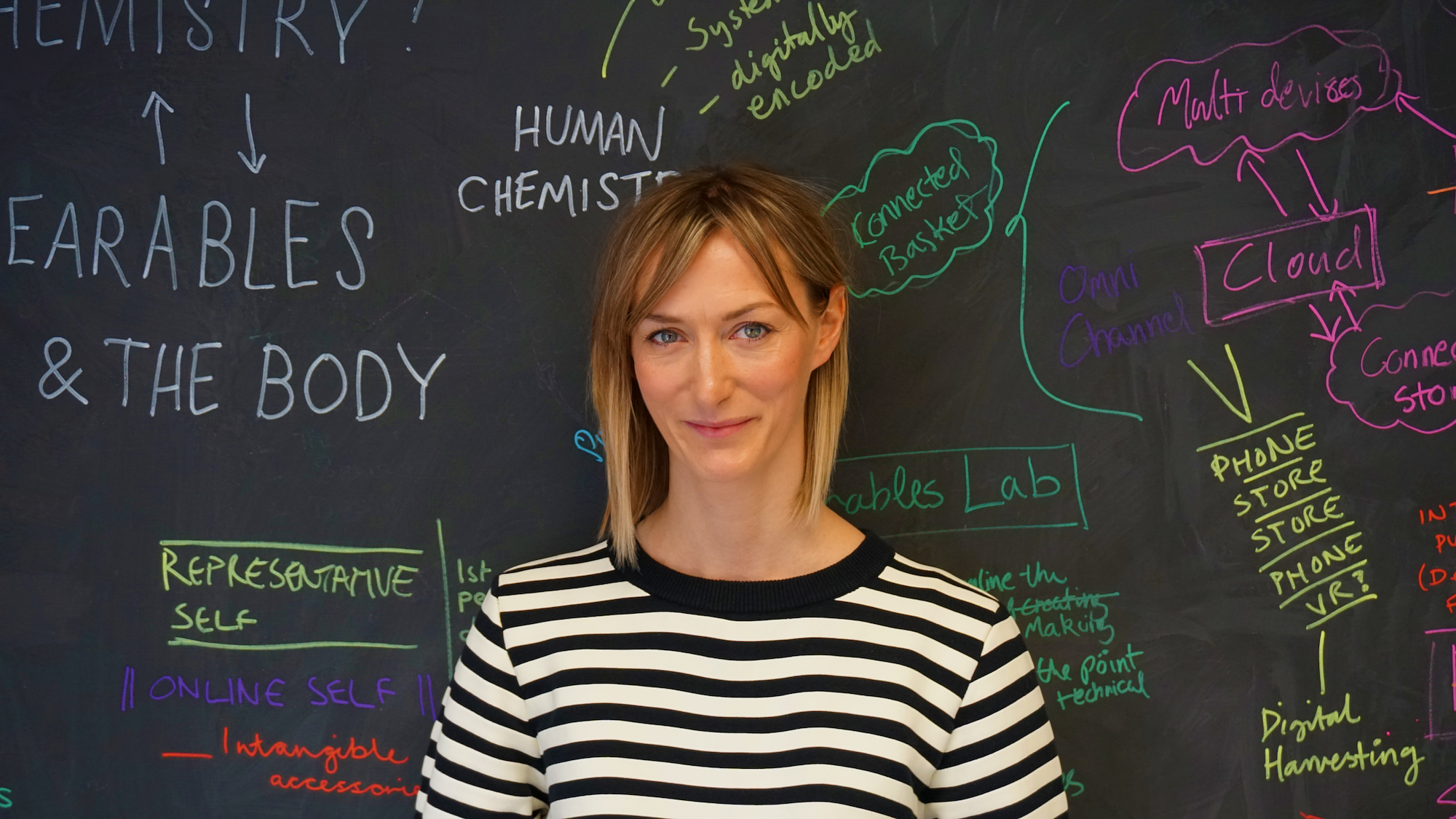 Business Manager
Lisa Chatterton
Lisa has overseen award-winning projects within fashion-tech, including immersive technologies, retail technology, wearables and blockchain. Lisa brings to the team a wealth of fashion retail experience from her days spent working as a Senior Merchandiser for leading retailers, including Topshop. She has managed departments and suppliers across most product categories. This extensive understanding of the industry provides Lisa with a real insight into how new technologies could potentially be applied within fashion businesses to improve current practice.
---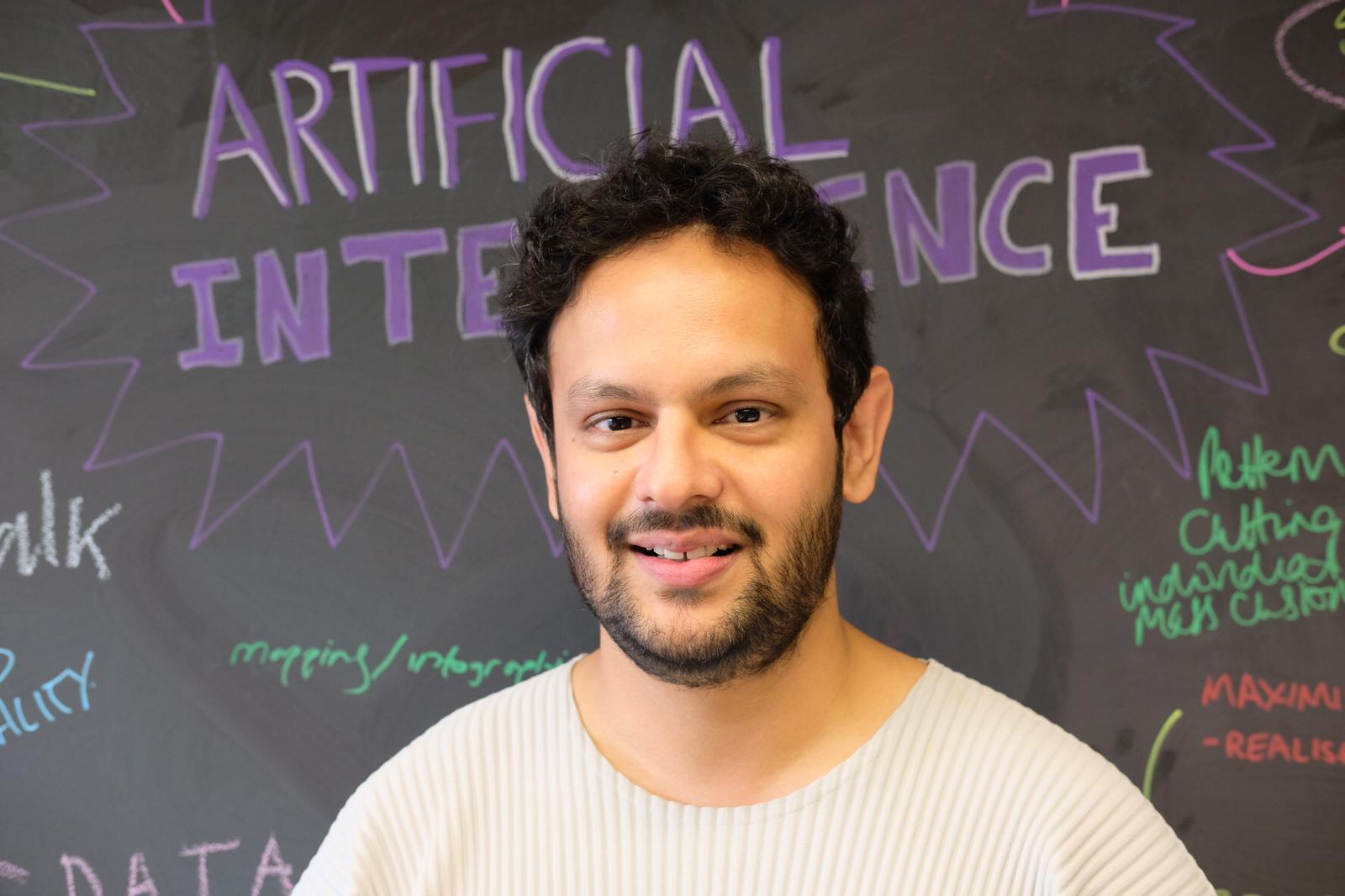 Technology Development Manager
Moin Roberts-Islam
Moin is a fashion-tech innovator with several years of experience working on collaborative projects across fashion and technology, as well as a background in consultancy, investment banking and education. Moin has a strong grounding in mathematical analysis and the technology sector. His expertise is in formulating, developing and overseeing projects and products which showcase how emerging technology can improve the current practices of fashion brands.
---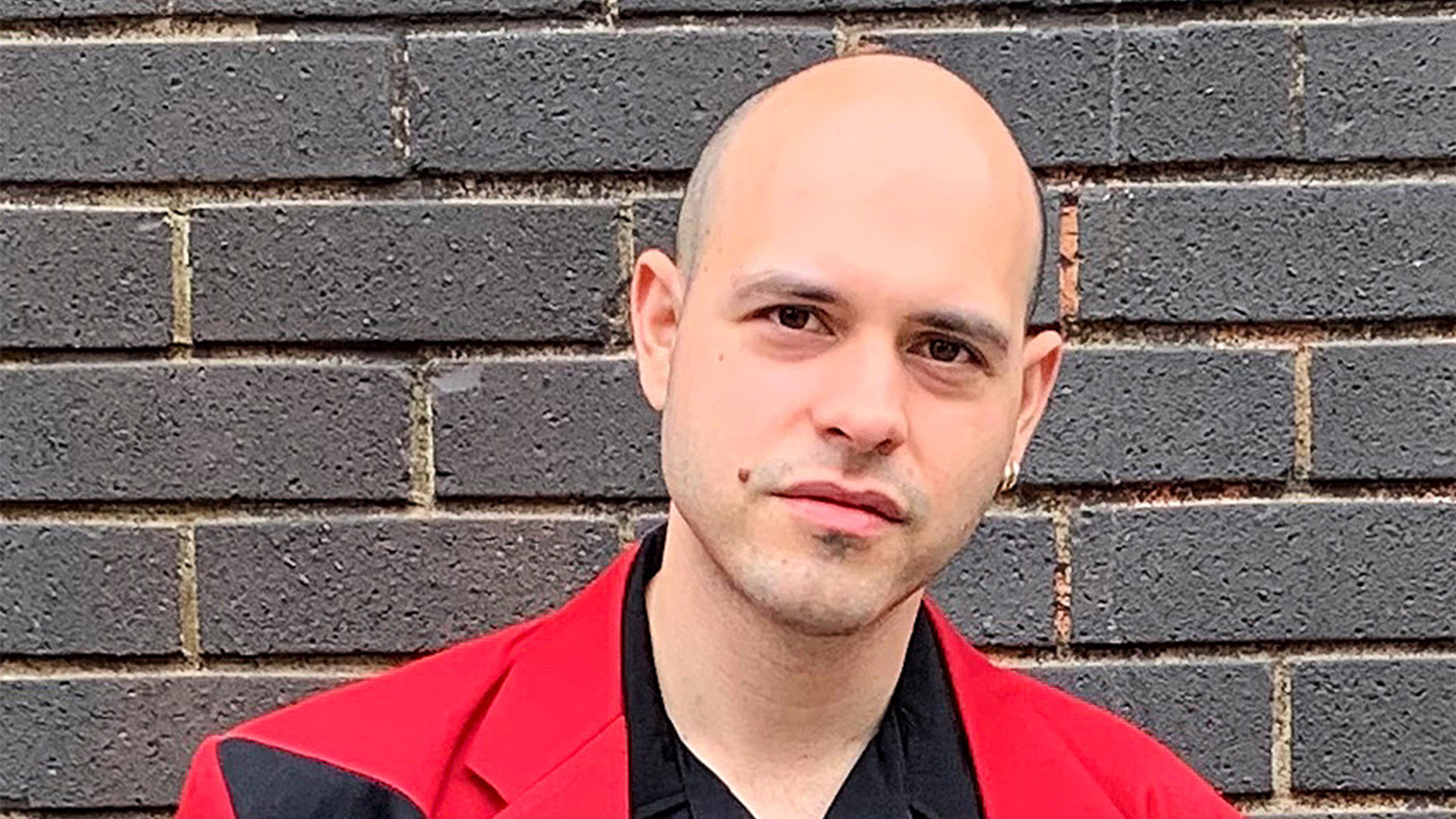 Creative Technologist
Costas Kazantzis
Costas uses 3D Design and XR to reshape the way fashion content is disseminated. His background lies at the intersection between fashion media production and computer science, providing insight into how emerging media can influence how fashion brands engage with their audiences. As part of the team, Costas develops proof of concepts for 3D, AR, VR and creates visuals, and animations to help FIA communicate ideas to diverse partners. He is also an Associate Lecturer at LCF School of Media and Communication.
---
Press
As Featured in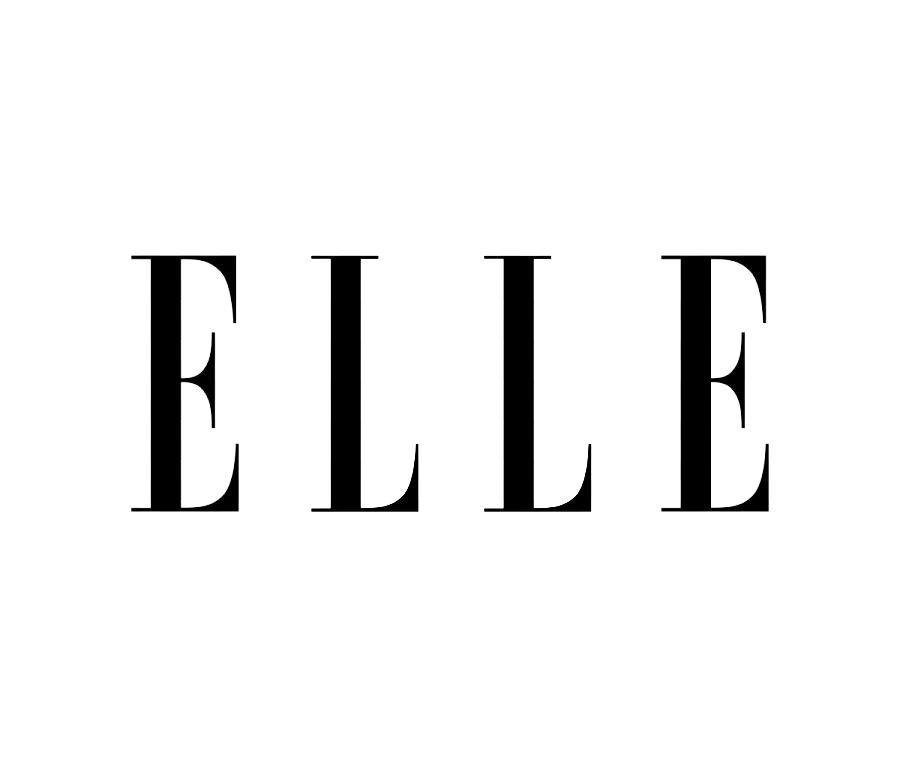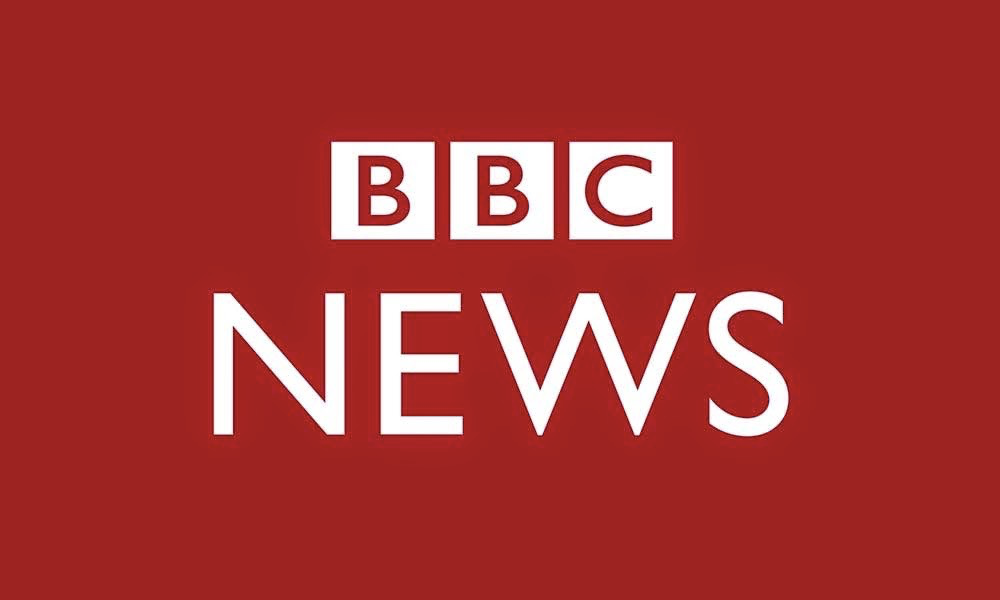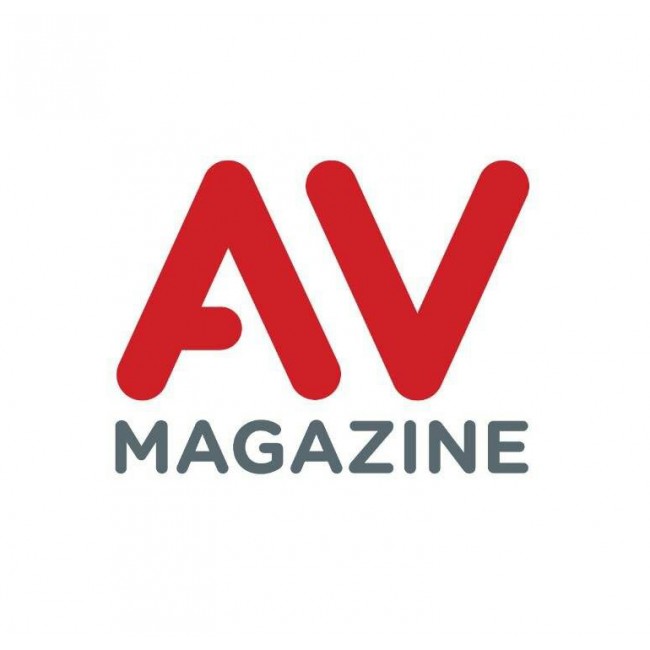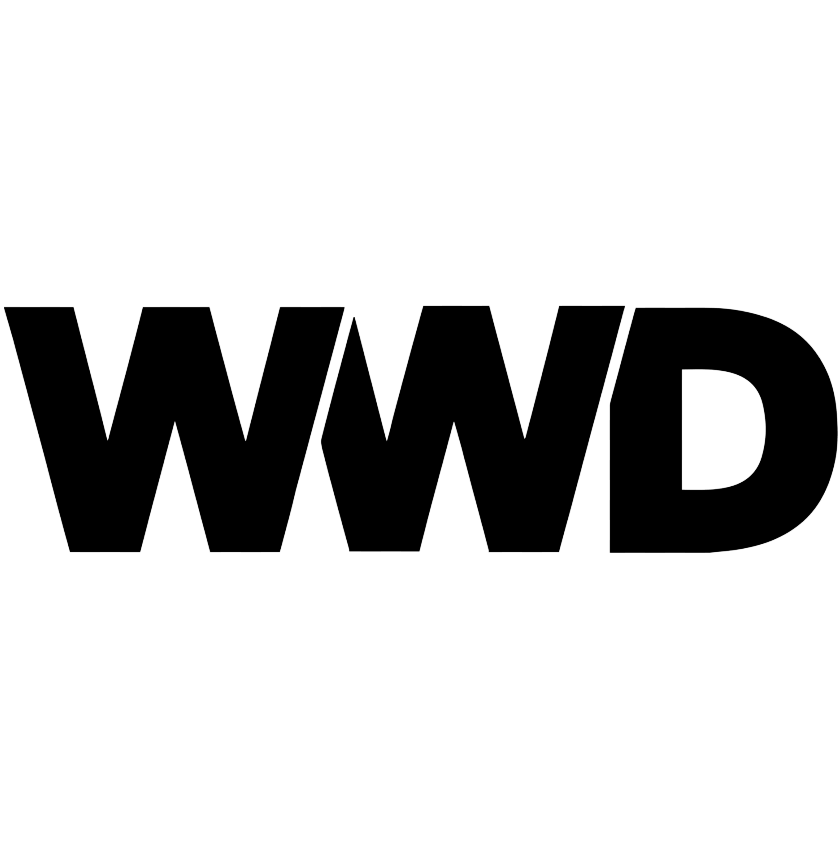 We're experts in using emerging technologies to help brands change the way they make, show and sell their collections.
Technology is breaking down the doors of the fashion industry and seeping into every element of, what was, a very traditional business model. As part of London College of Fashion, University of the Arts London, we are on a mission to rewire the industry and build truly digital designer businesses. The Fashion Innovation Agency invites you to work with us.
Get in touch if you would like to find out more about the FIA or you're interested in working with us.
Just so you know, we'll only use this information to contact you regarding your enquiry. See our Privacy and Cookies Policy for more information.
Get in touch with the team at the Fashion Innovation Agency
Request a call-back from us
Money doesn't buy elegance. You can take an inexpensive sheath, add a pretty scarf, grey shoes, and a wonderful bag, and it will always be elegant. I'd like to believe that the women who wear my clothes are not dressing for other people, that they're wearing what they like and what suits them. It's not a status thing.
Request a call-back from us