Speaking Engagements

Speaking
Leading the conversation about fashion's future
Matthew Drinkwater, Head of FIA, is a world-renowned guest speaker and a specialist in immersive technologies (XR/MR/AR/VR).
Backed by his team, Matthew advocates the benefits for fashion to adopt new technologies and create truly amazing, immersive fashion experiences that break down the walls of traditional systems.
Attended events
We've offered our expertise at the most prestigious events in the industry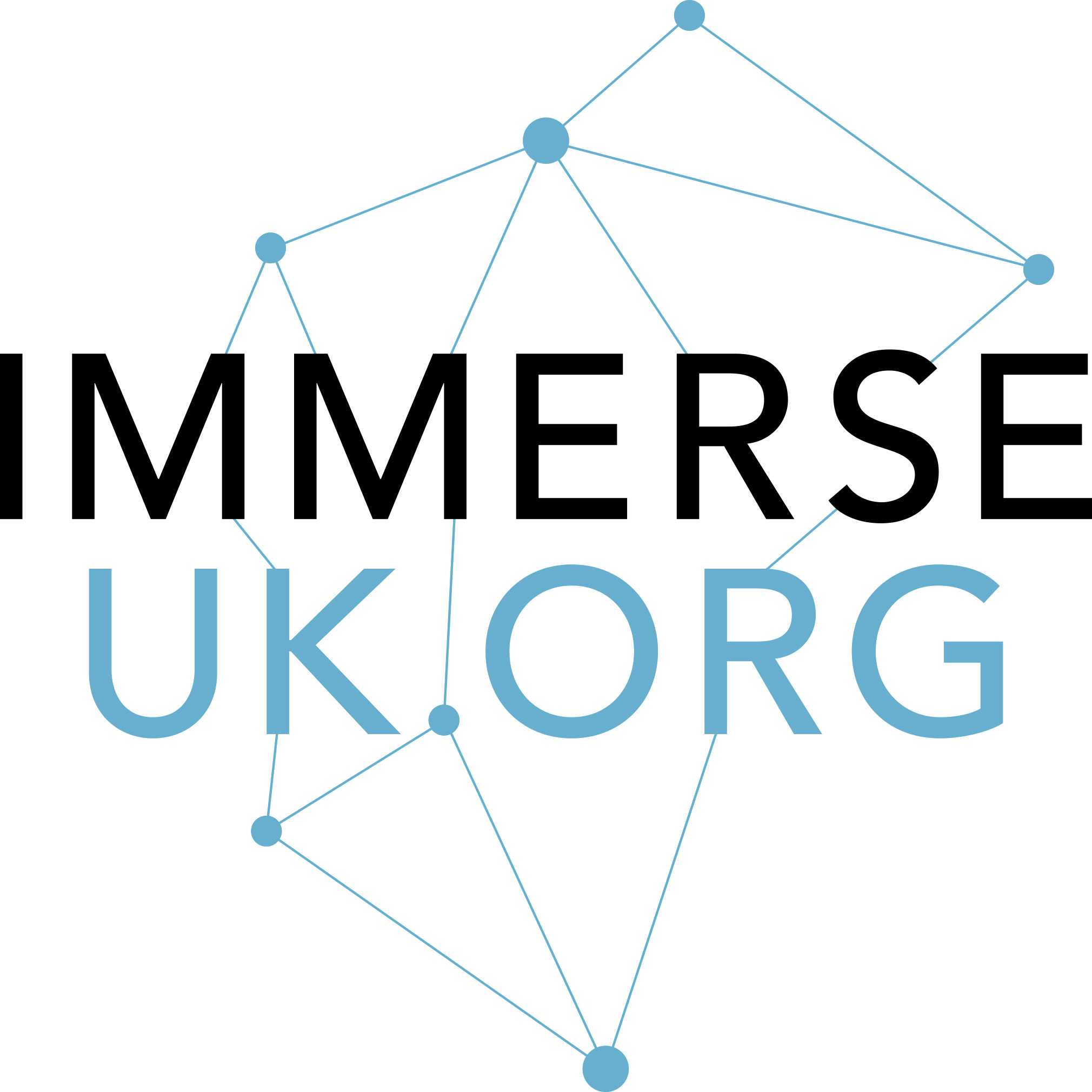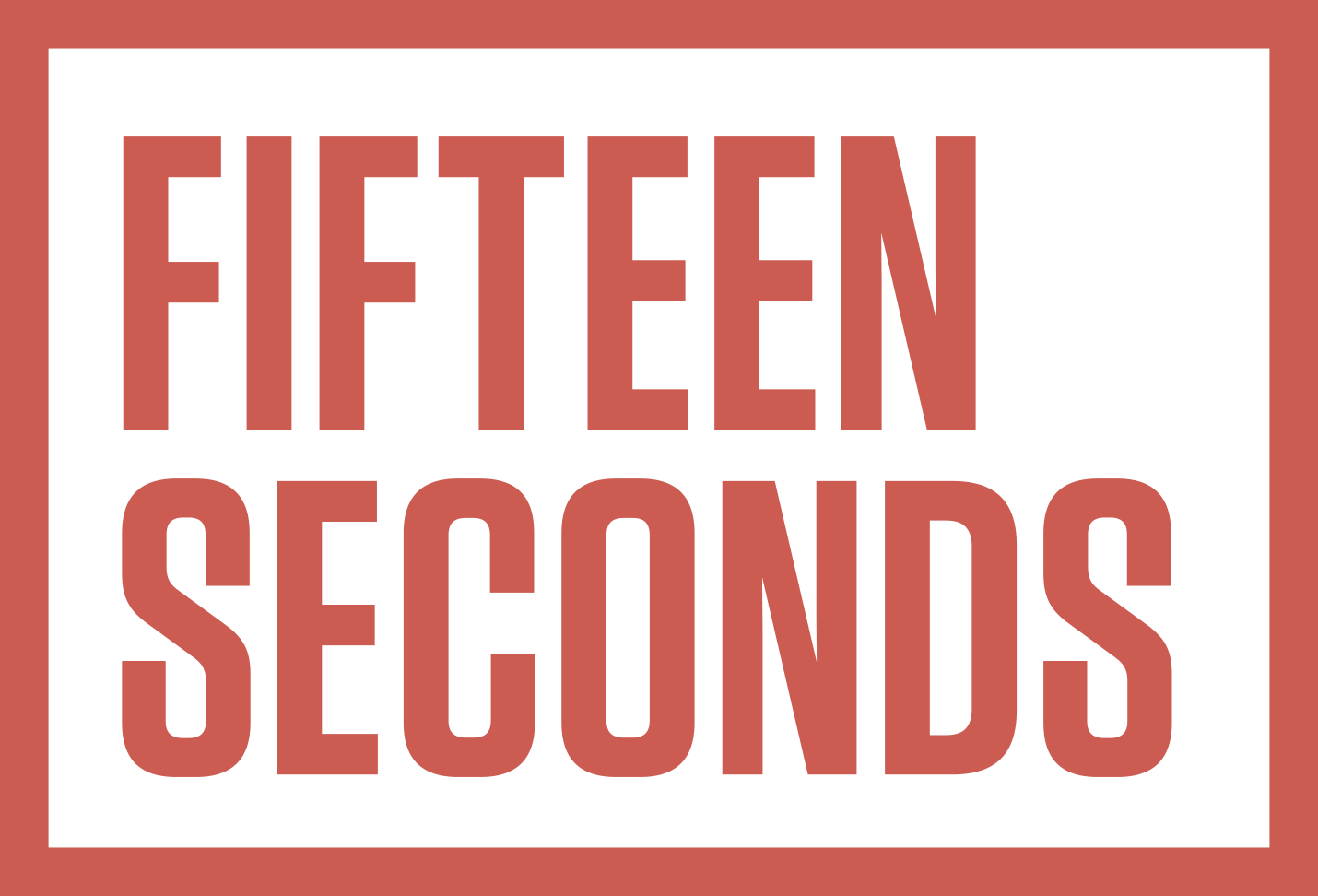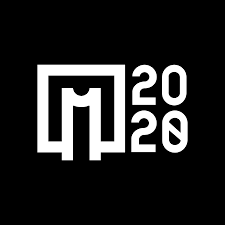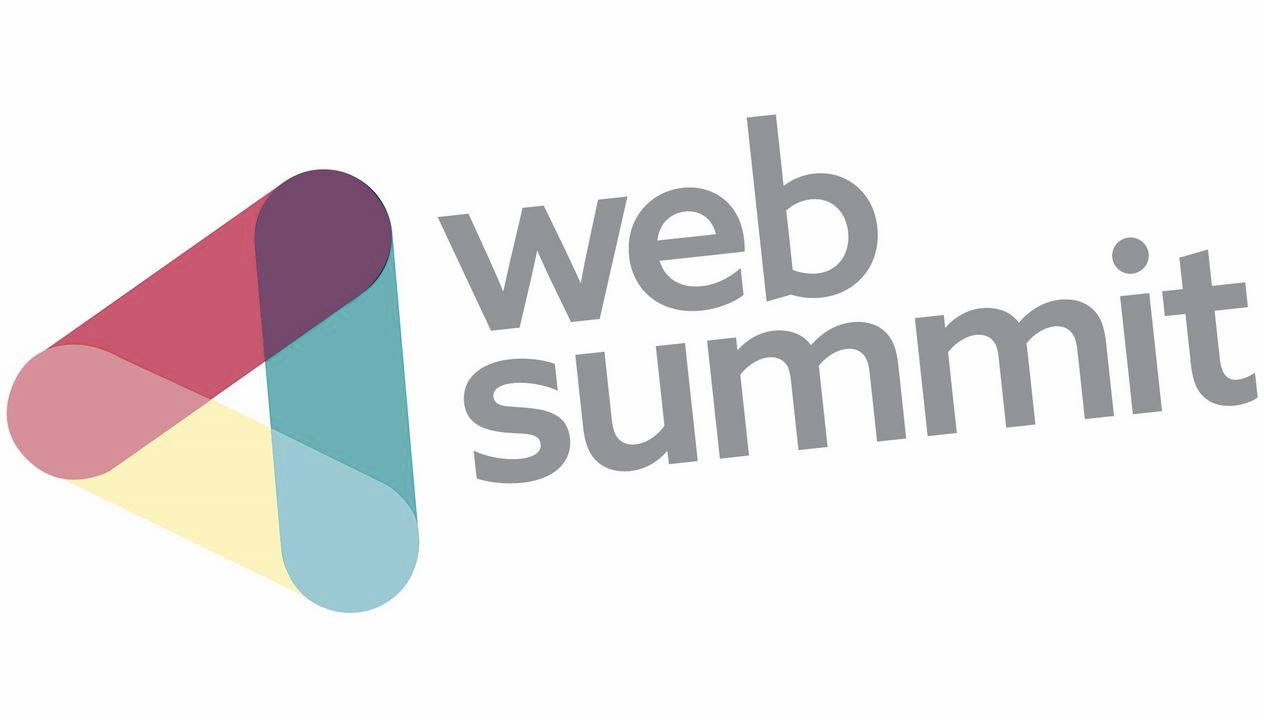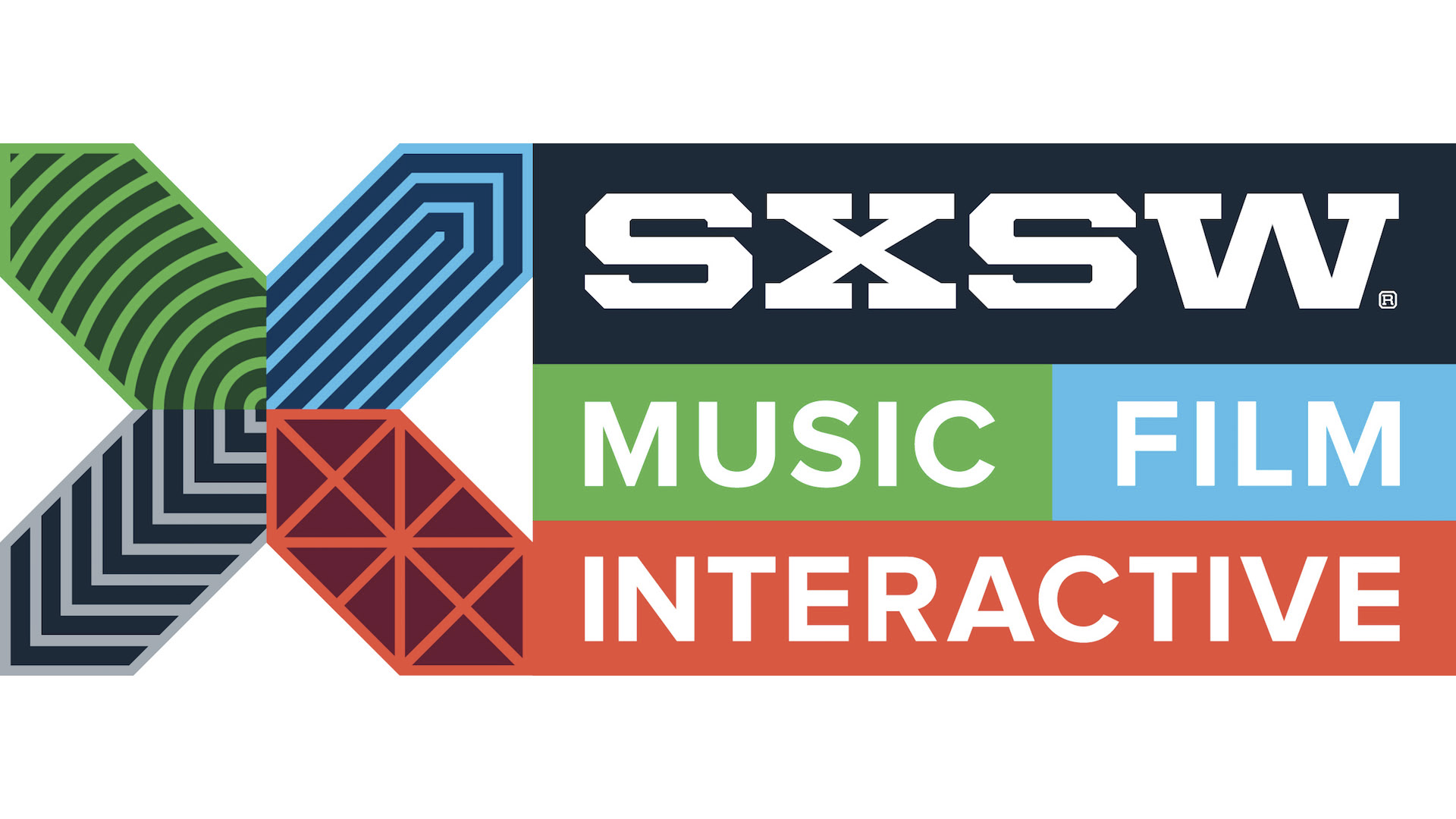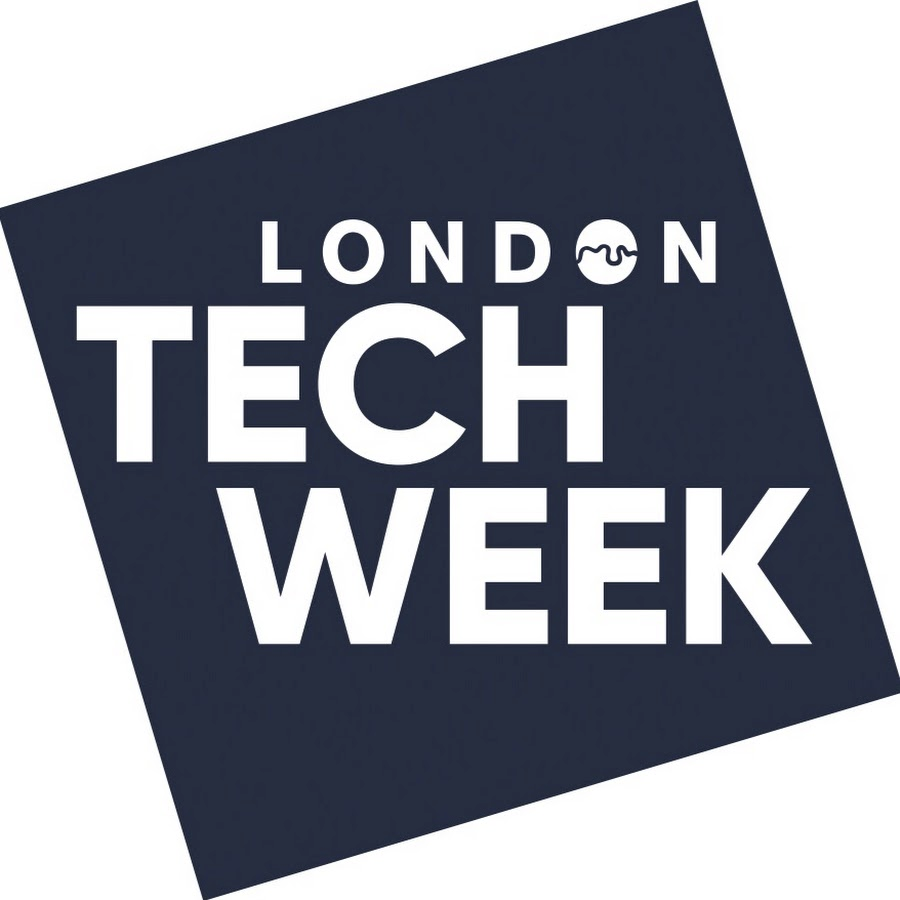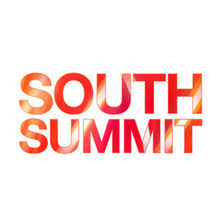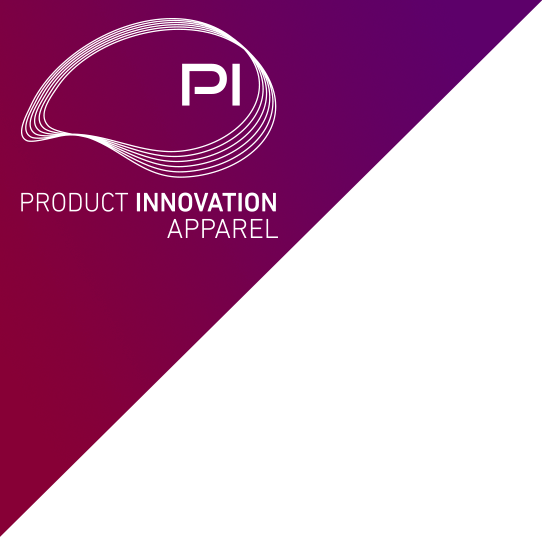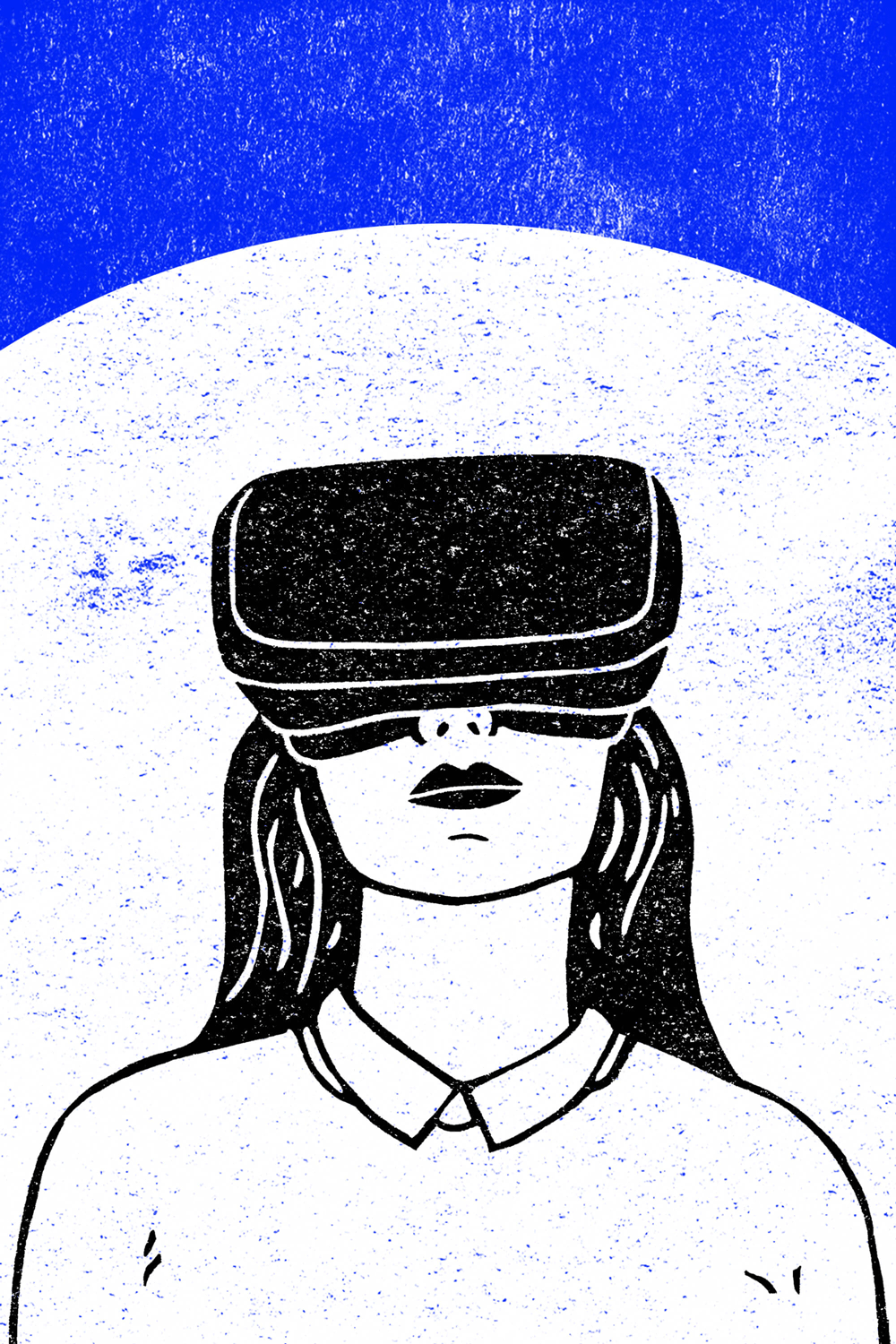 "Matthew is living five years ahead of us. Without a doubt, Matthew is my go-to human crystal ball"
Maghan McDowell, Vogue Business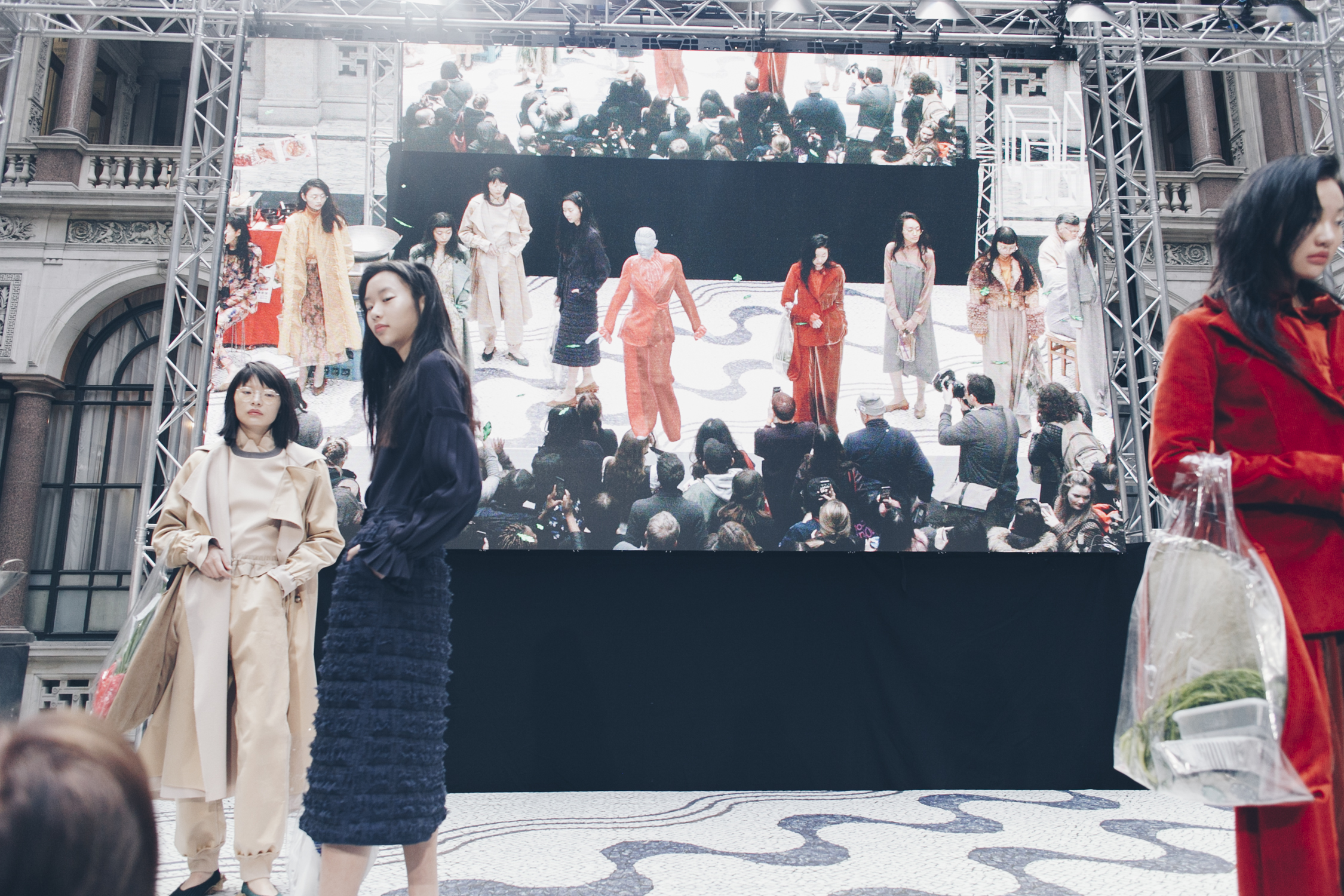 "You are truly a visionary"
Vicki Dobbs-Beck, ILMxLAB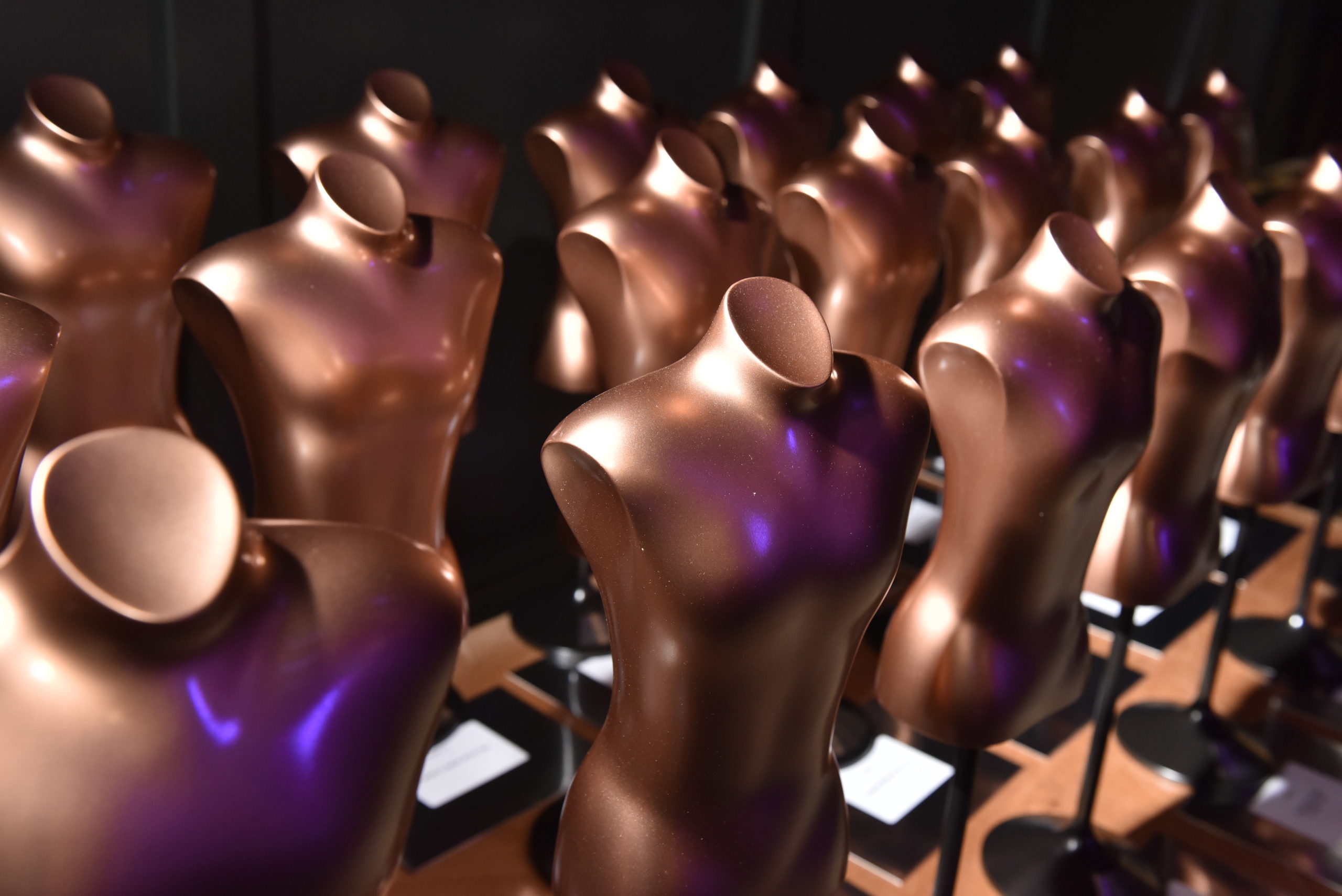 "A fashion-tech trailblazer"
Drapers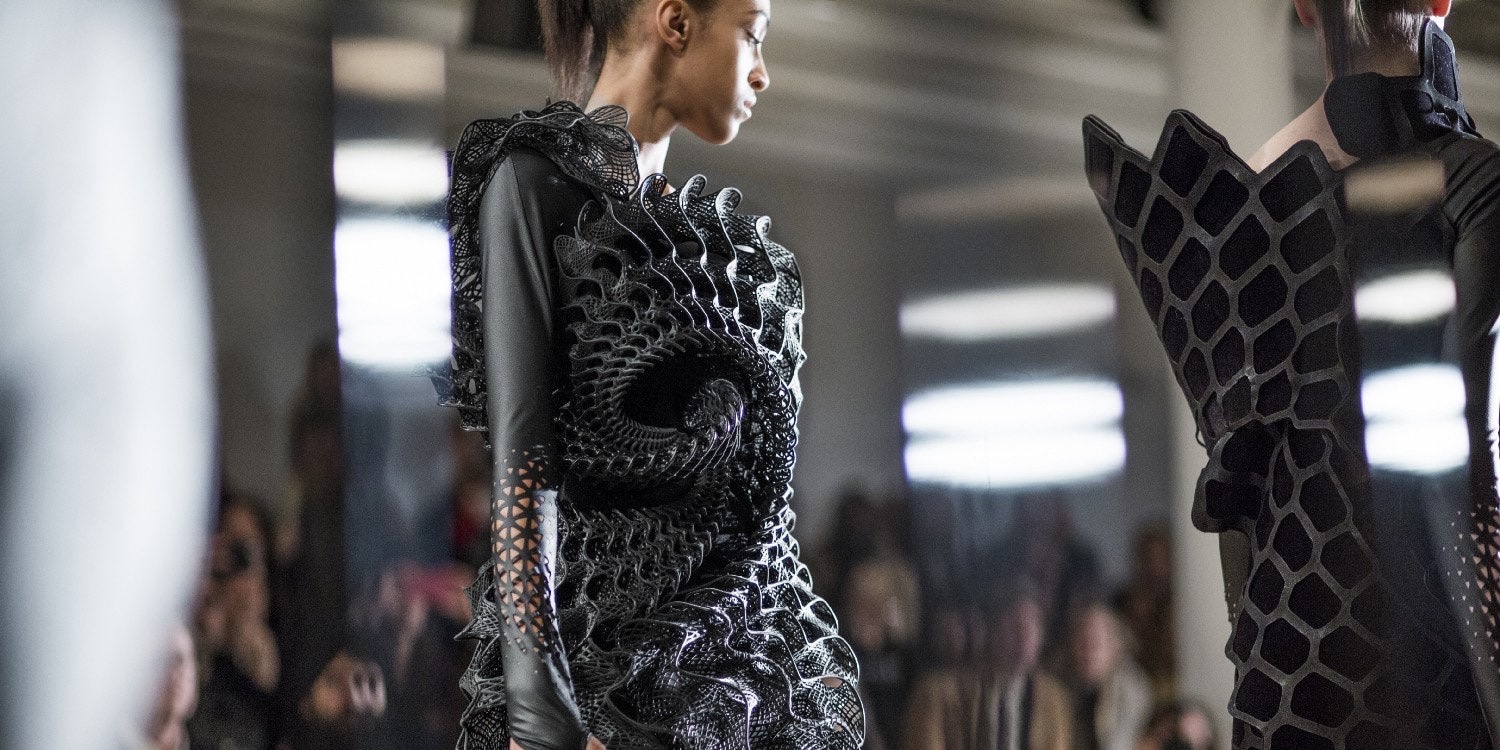 "A pioneer and visionary"
Wired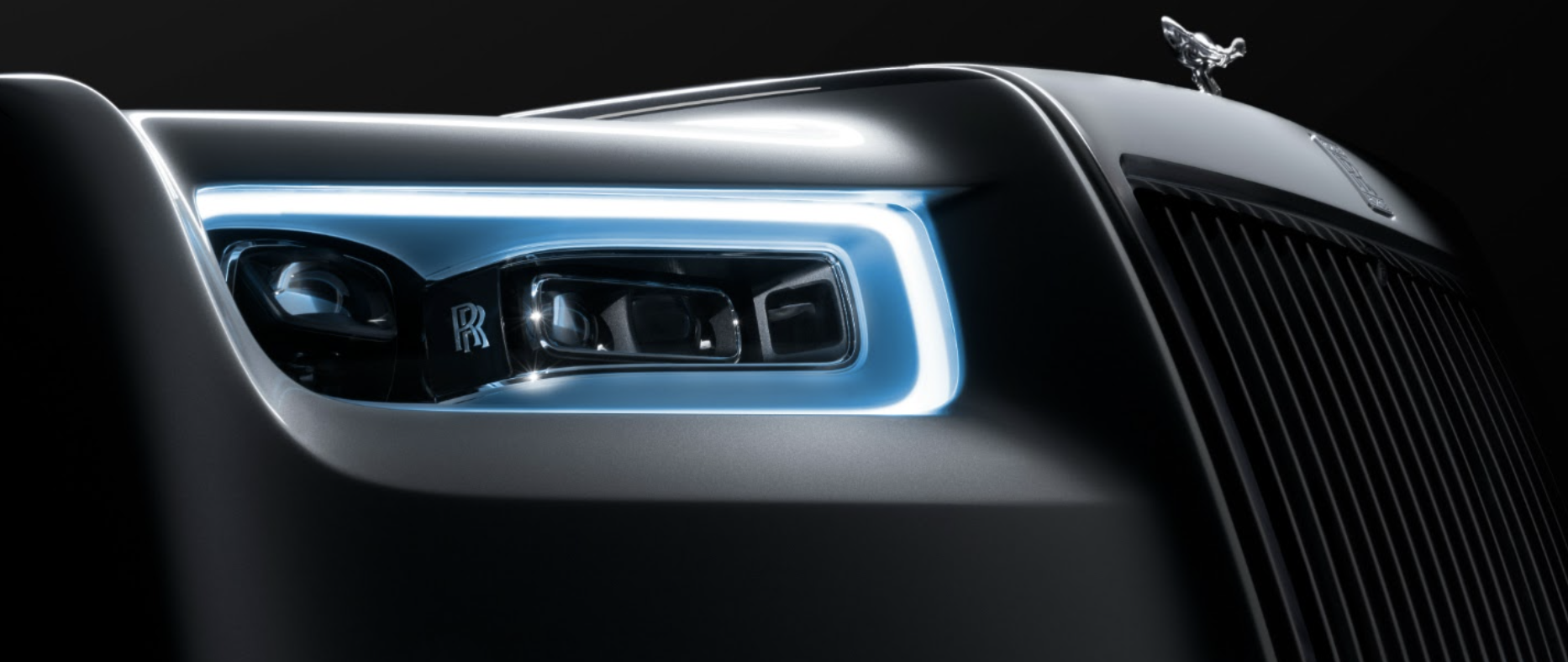 "You were the star of the show and the team were utterly enthralled! Fantastic job."
Melanie Asker, Rolls Royce
We're experts in using emerging technologies and have spoken at events throughout the fashion and technology industry about the exciting potential of collaboration.
By offering valuable insights, presenting FIA projects that push the boundaries of traditional fashion and questioning the impossible, we are here inspire and guide the future of fashion and technology. The Fashion Innovation Agency invites you to work with us and book us for your event.
Get in touch if you would like to find out more about the FIA or you're interested in working with us.
Just so you know, we'll only use this information to contact you regarding your enquiry. See our Privacy and Cookies Policy for more information.