A New Universe For Fashion Creators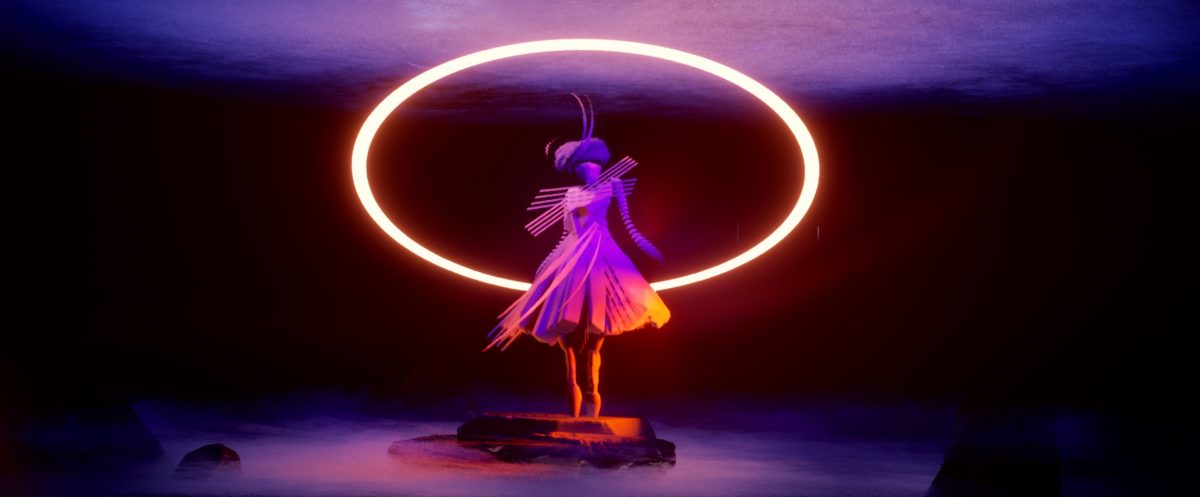 Fashion Can Dream Bigger
The fashion industry is changing. As lockdown restrictions lift, there is the question whether 'business as usual' can carry on. The Fashion Innovation Agency presented three key themes to Sony's Media Molecule, creators of Dreams video game, that are prevalent within the changing landscape of today's fashion industry: 'Sustainability', 'Digital Identity' and 'Future of the High Street'. Created within Dreams for London Fashion Week, we explore alternative ways fashion can communicate and create to offer a new perspective on the future of fashion.
---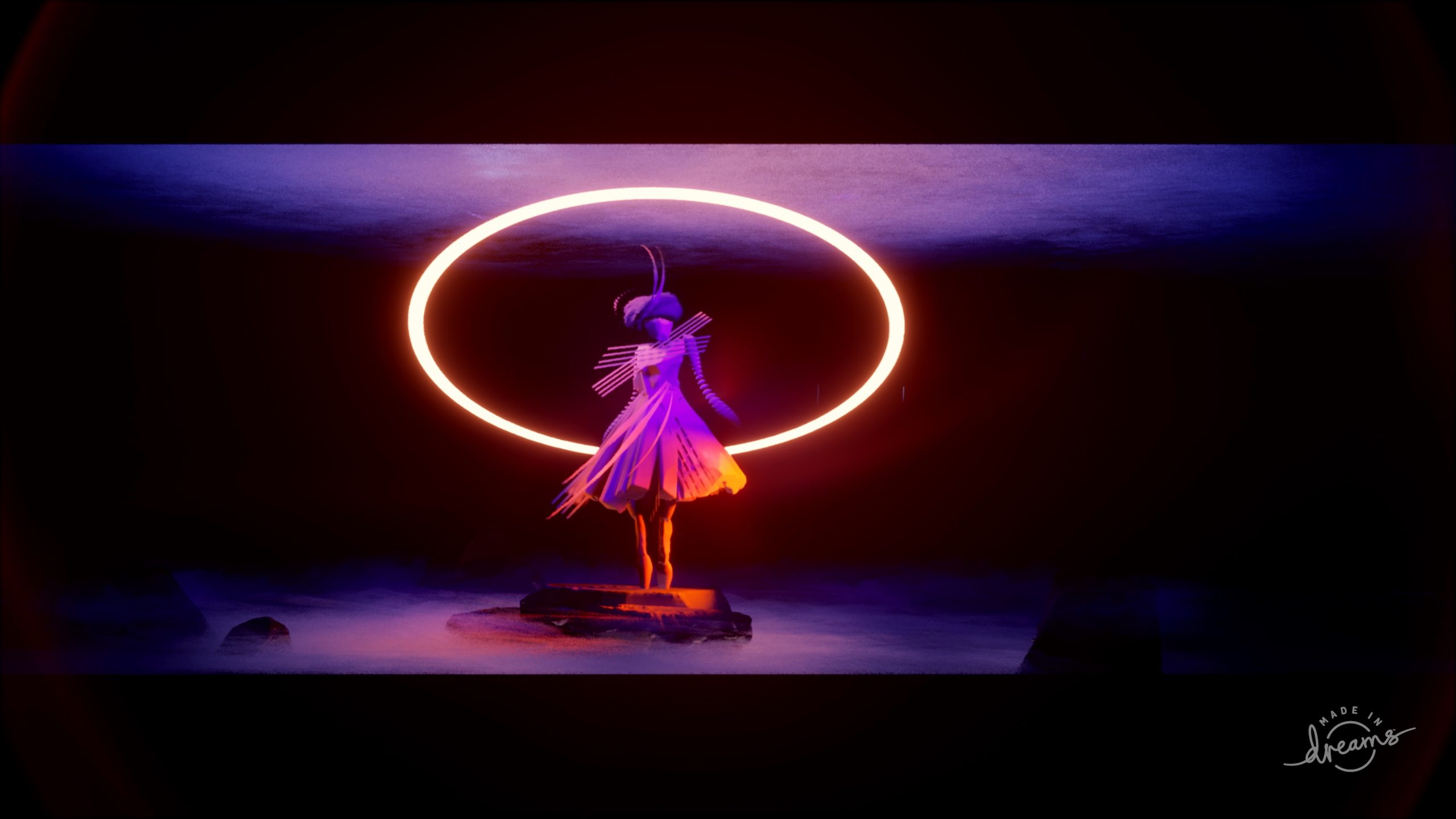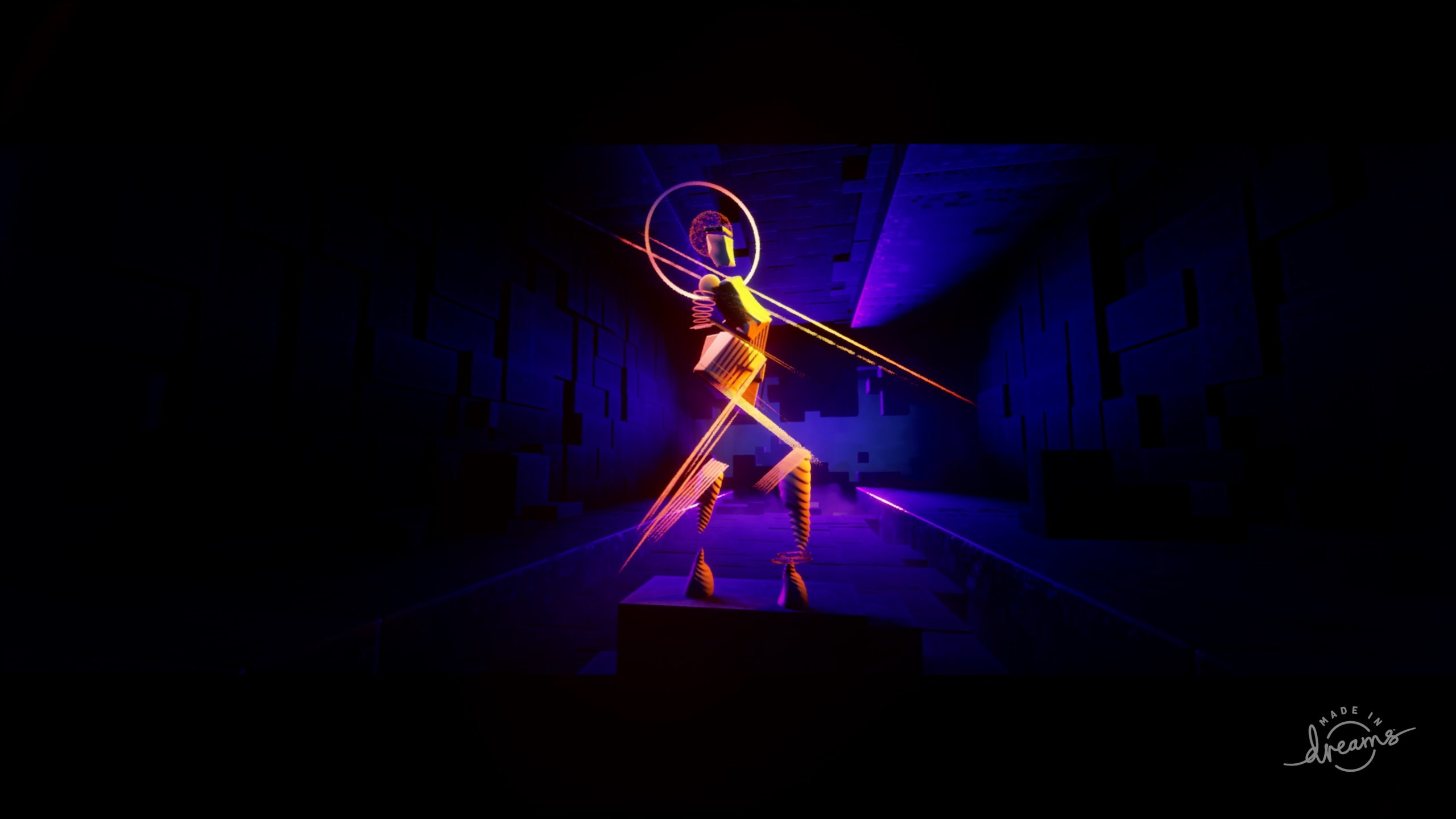 The full trailer was created in Dreams by Matthew Bergasse in the Dreamiverse, inspired by the fashion themes.
Dreams™ is a space where you go to play and experience the dreams of Media Molecule and the Dreams community. It's also a space in which to create your own dreams, whether they're games, art, films, music or anything in-between and beyond.
"It was so great to work with FIA because it was clear that they really embrace new design technologies, and that spirit of innovation and exploration really came through in every aspect of our collaboration."
Senior Outreach Producer, Media Molecule