Step into the Sphere of LCF's Graduate Showcase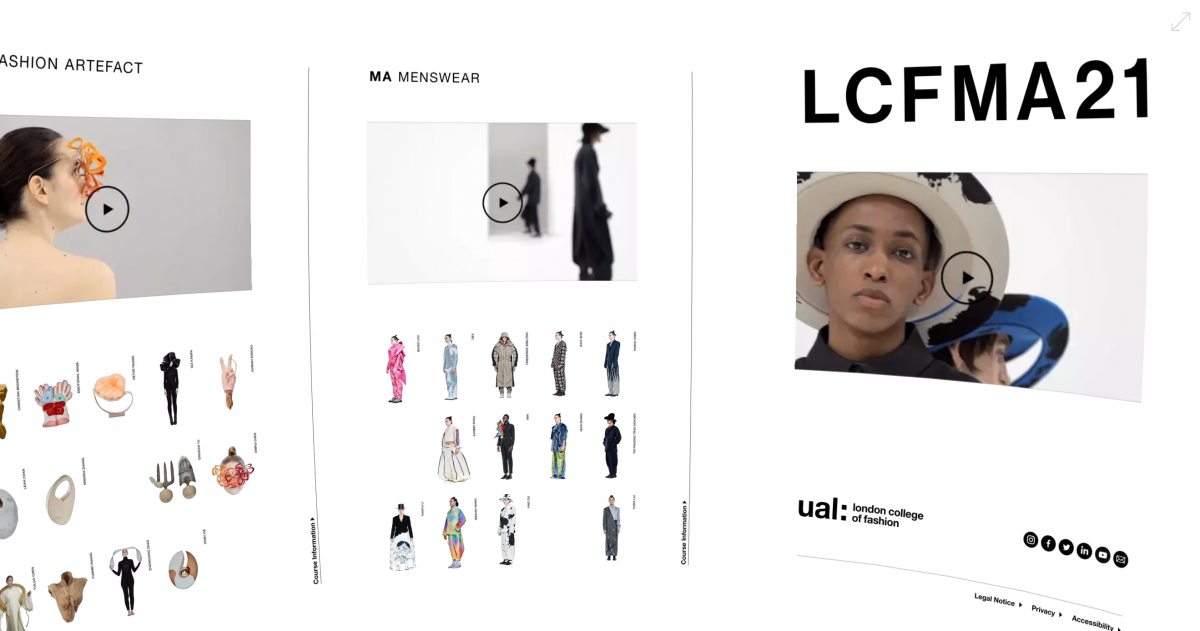 Sphere provides a more human-user interface for LCF graduate collection
The Fashion Innovation Agency initiated the partnership between London College of Fashion and Sphere to provide a new way to present portfolios. Feel surrounded by the students' work, as you spin (not scroll) and zoom through portfolios and get closer to their work than ever before.
---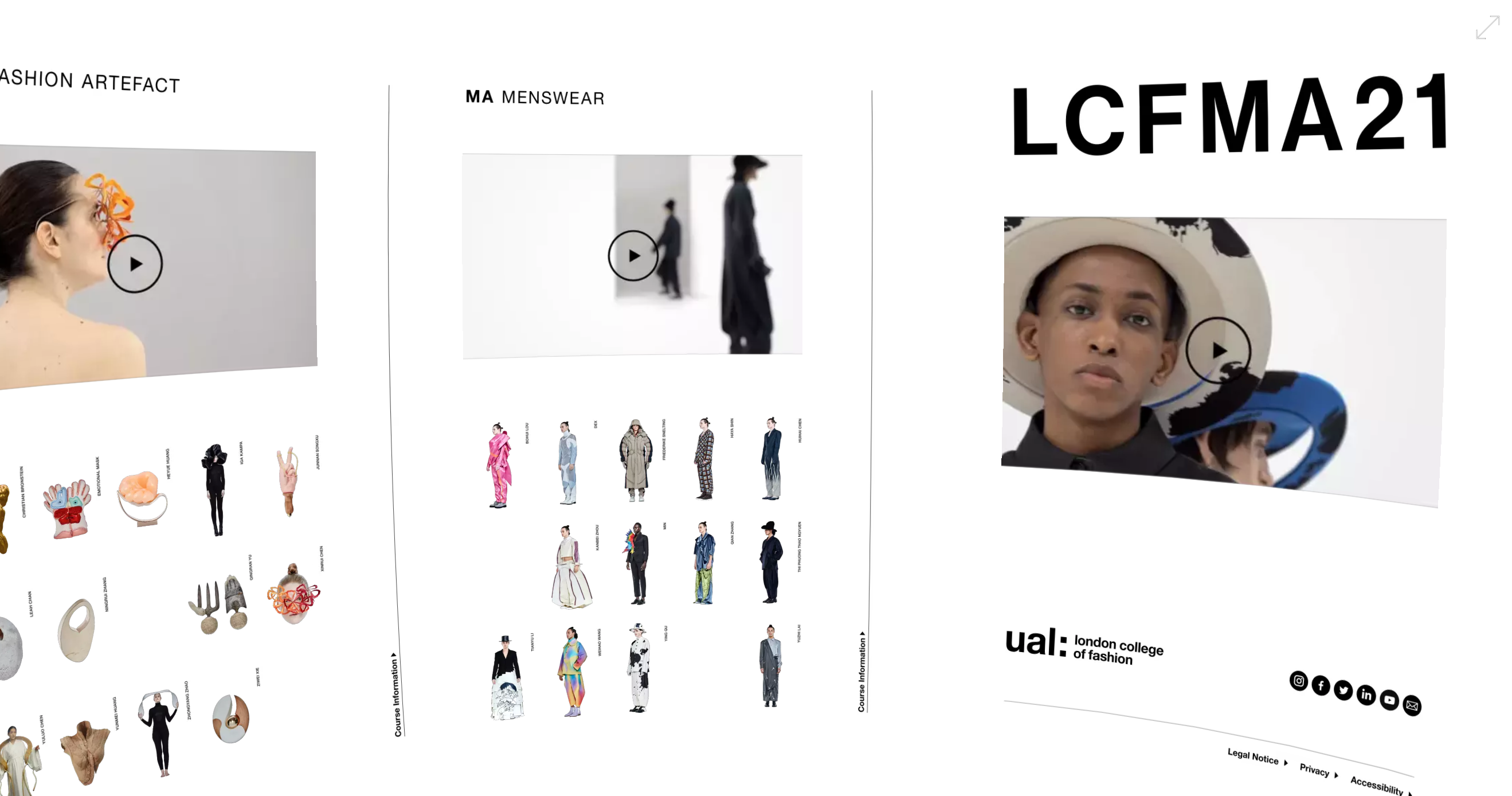 Sphere is a new way of curating data on the internet in a more human, intuitive and playful way.
Sphere allows for a fast, easy and enjoyable process of discovery rather than a slow, mechanical and painful decision funnel. It has paradigm-shifting applications for affiliate marketplaces, .com brand experiences, e-commerce sites, education, archiving, entertainment and more.