Microsoft x LCF Accelerator

Case Study
Accelerating The Future Of Fashion With Microsoft
London College of Fashion continued its collaboration with Microsoft to inspire the next generation to rethink, redesign and revolutionize the future of the fashion industry. Leveraging Microsoft's cutting-edge Mixed Reality, Artificial Intelligence and IoT technologies, alongside industry-defining mentors from the FIA and Digital Learning Lab, selected students were invited to participate in a 4-month intensive course that culminated in a public showcase of their prototypes.
---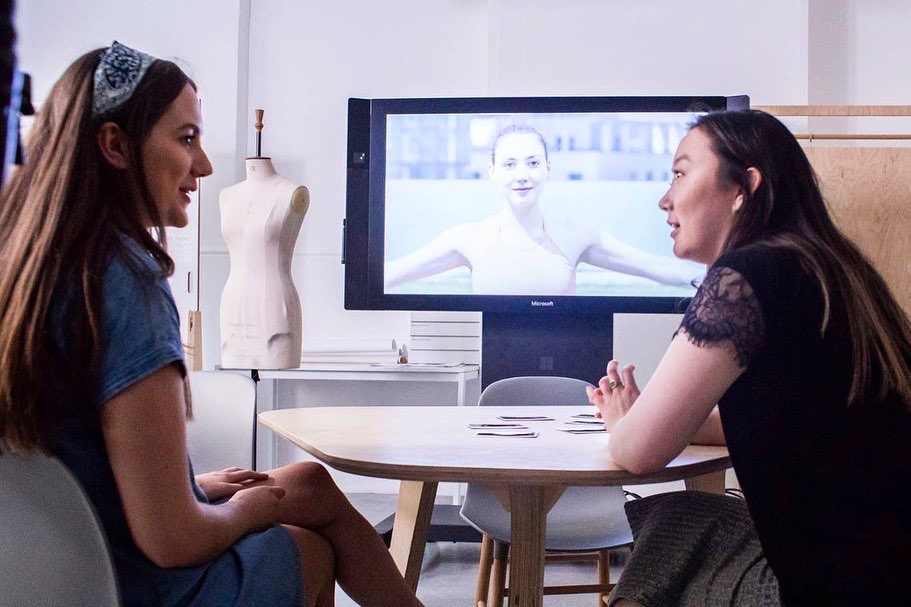 Accelerating the Future of Fashion - this initiative challenged students to develop actionable businesses built on Microsoft's most forward-thinking products.
From responsive activewear pairing Microsoft's HoloLens with wearable sensor technology, to zero-waste pattern-cutting that uses AI to eliminate waste in clothing production, the student teams redesigned traditional creation and application methods for a more functional fashion industry. Following the final presentations at the showcase in June 2019, one team was given the unique opportunity to continue to develop their project with an exploratory trip to the Microsoft campuses in Seattle and San Francisco.
"This year, by building scalable ideas across Artificial Intelligence, Mixed Reality, and the IoT, Microsoft and London College of Fashion will showcase a road map towards truly digital fashion and retail businesses. We are incredibly excited to be working with Microsoft again on a project that is clearly demonstrating the impact that emerging technologies will have on the future of fashion education, the future of retail experience, and the future of fashion design."
Head of Fashion Innovation Agency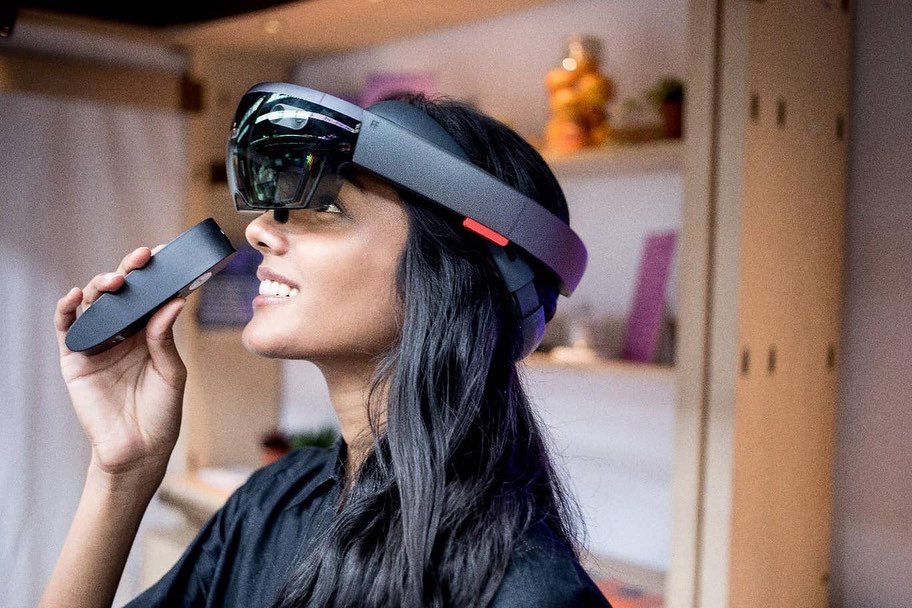 "For the second year in a row, we are blown away by the creativity and invention of the students at London College of Fashion".
Director of Brand Partnerships and Campaigns, Microsoft.