Deep-Fake Virtual Try-On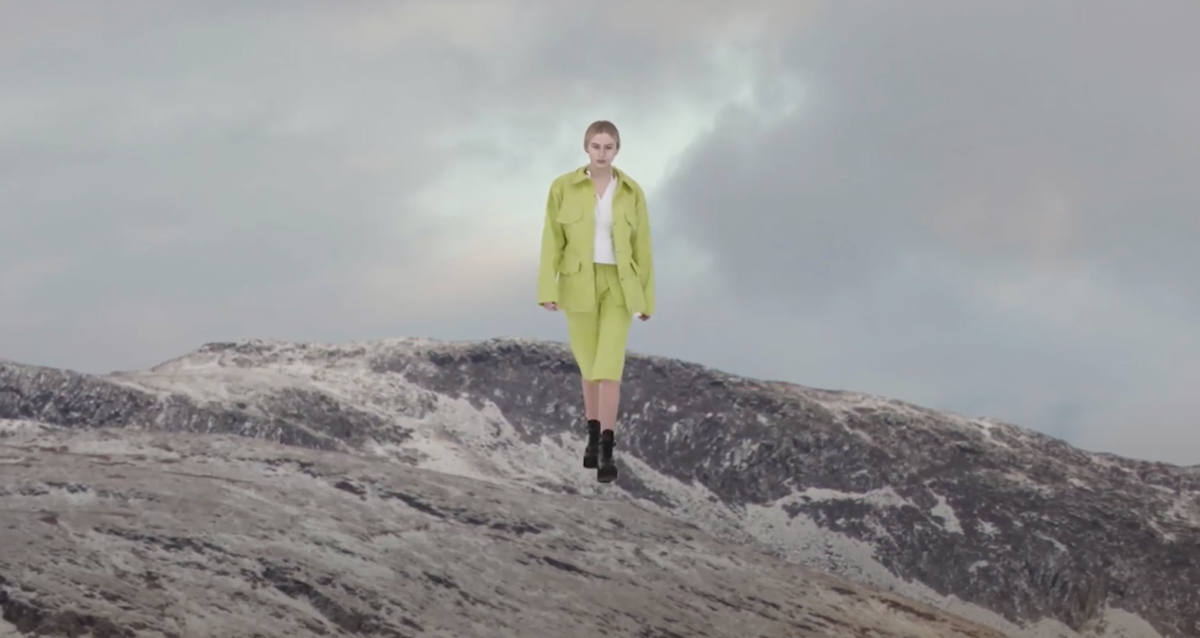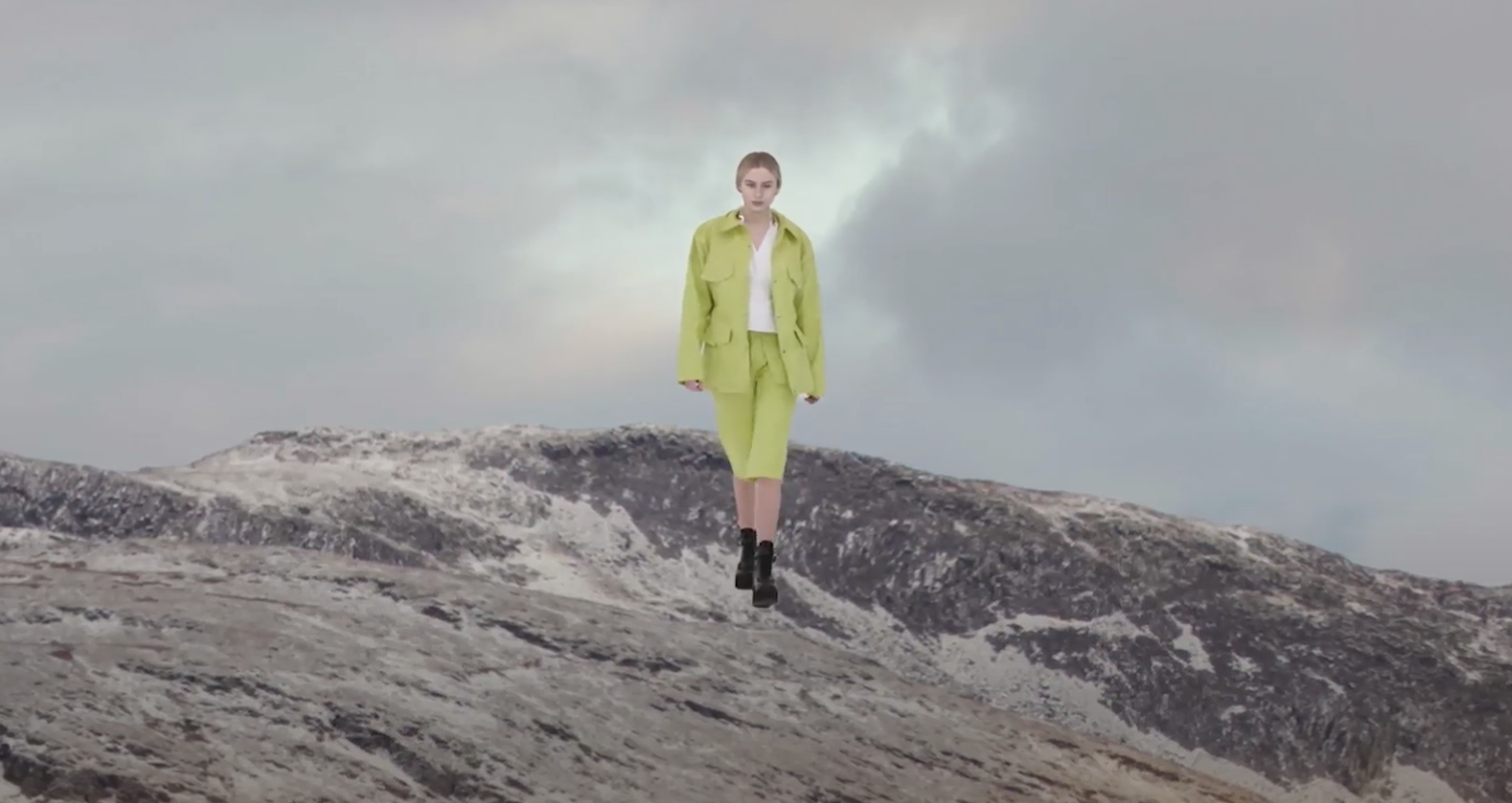 Case Study
Using "Deep-Fake" Virtual Try-On To Bring LFW Attendees Into Fashion Presentations
The FIA, Superpersonal and HANGER used "deep-fake" technology to capture consumers via a mobile device and bring them directly into brand videos and campaigns. This technology makes it very simple for customers to virtually try-on items when shopping online, allowing them to see how they would look in items that they have never actually worn.
---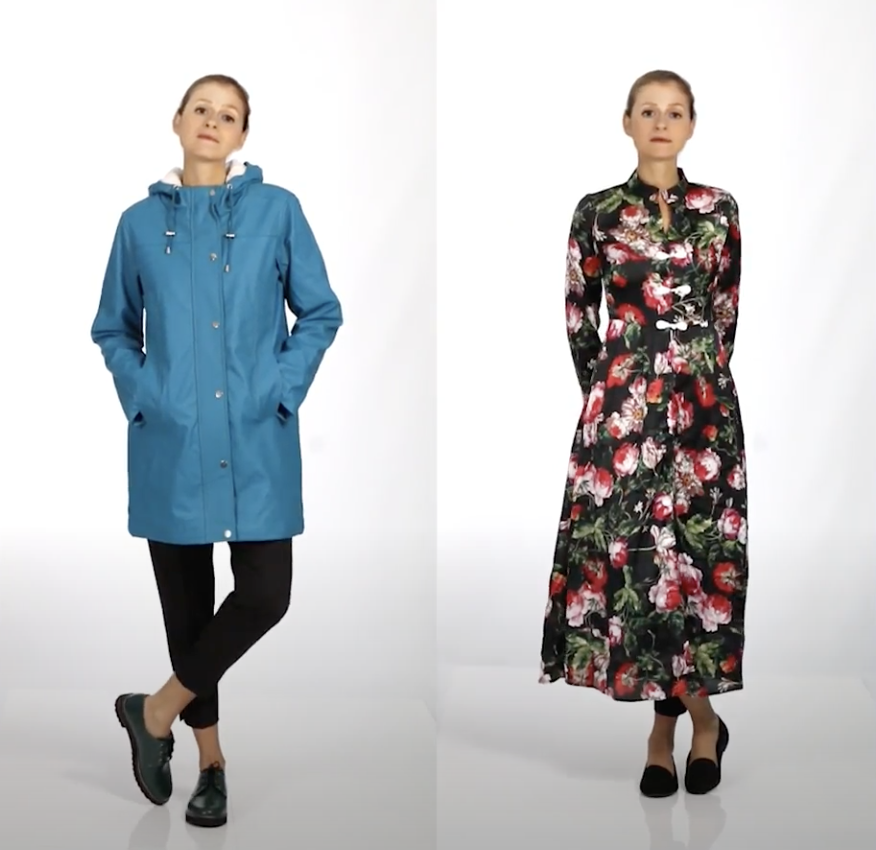 Selected members of the London Fashion Week audience were able to watch themselves wearing HANGER's latest collection in the video being projected behind the live models, without ever having physically worn the garments in real life or being involved in the filming process.
Prior to the presentation at LFW '19, these participants were able to create a head scan via the Superpersonal app, by filming a 15-second clip of themselves slowly moving their heads. This technology allows the participants to believably visualise themselves wearing the collection and provides brands with an intimate personal experience where the customer can become the hero of the story.
"Artificial Intelligence and Machine Learning are going to have a profound impact, not just on the fashion industry but society at large. We are thrilled to begin to show some of the extraordinary opportunities these technologies can bring. The collaboration with Superpersonal and HANGER will create a compelling, surprising and thought-provoking immersive fashion experience." – Matthew Drinkwater
Head of Fashion Innovation Agency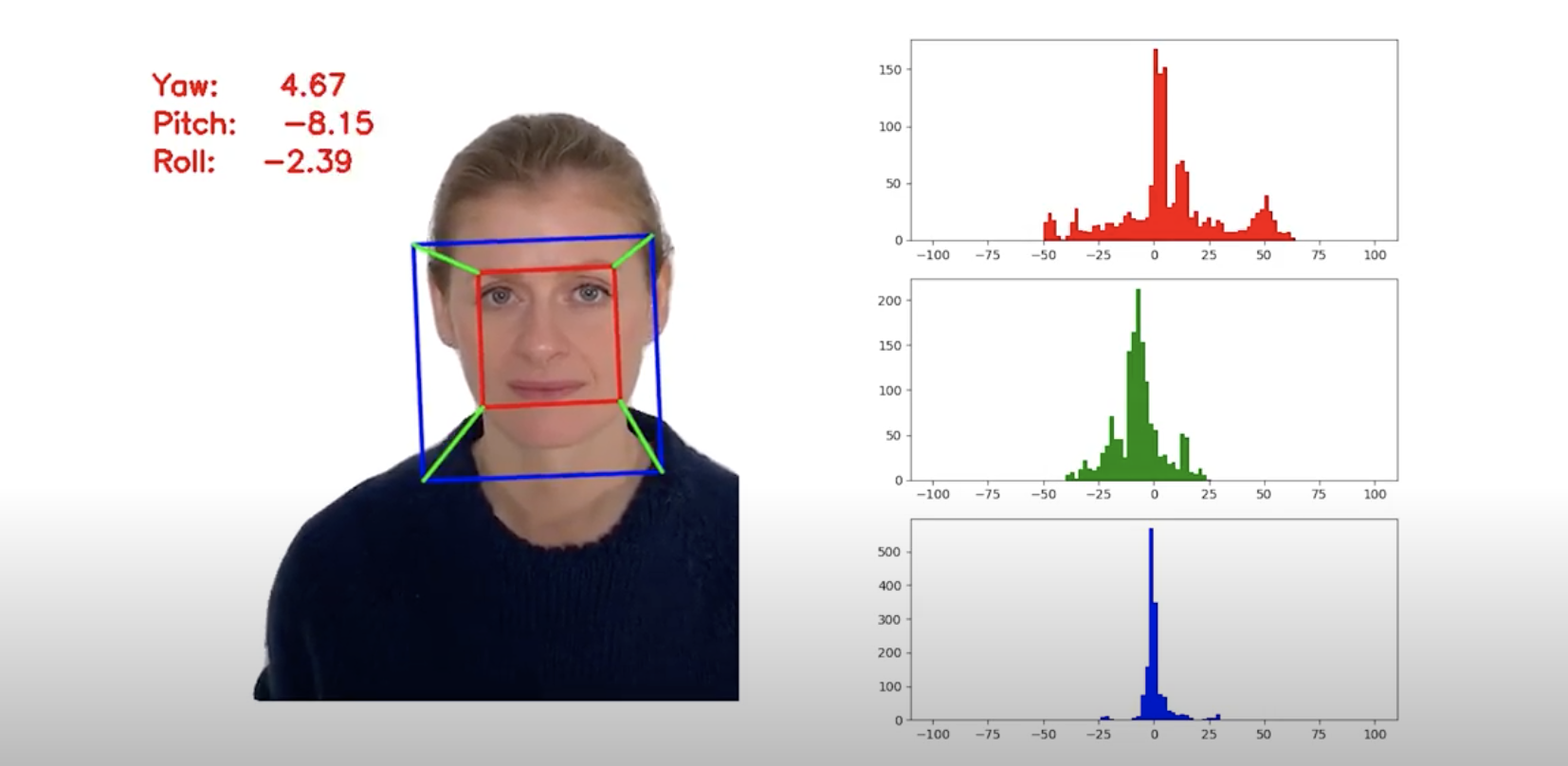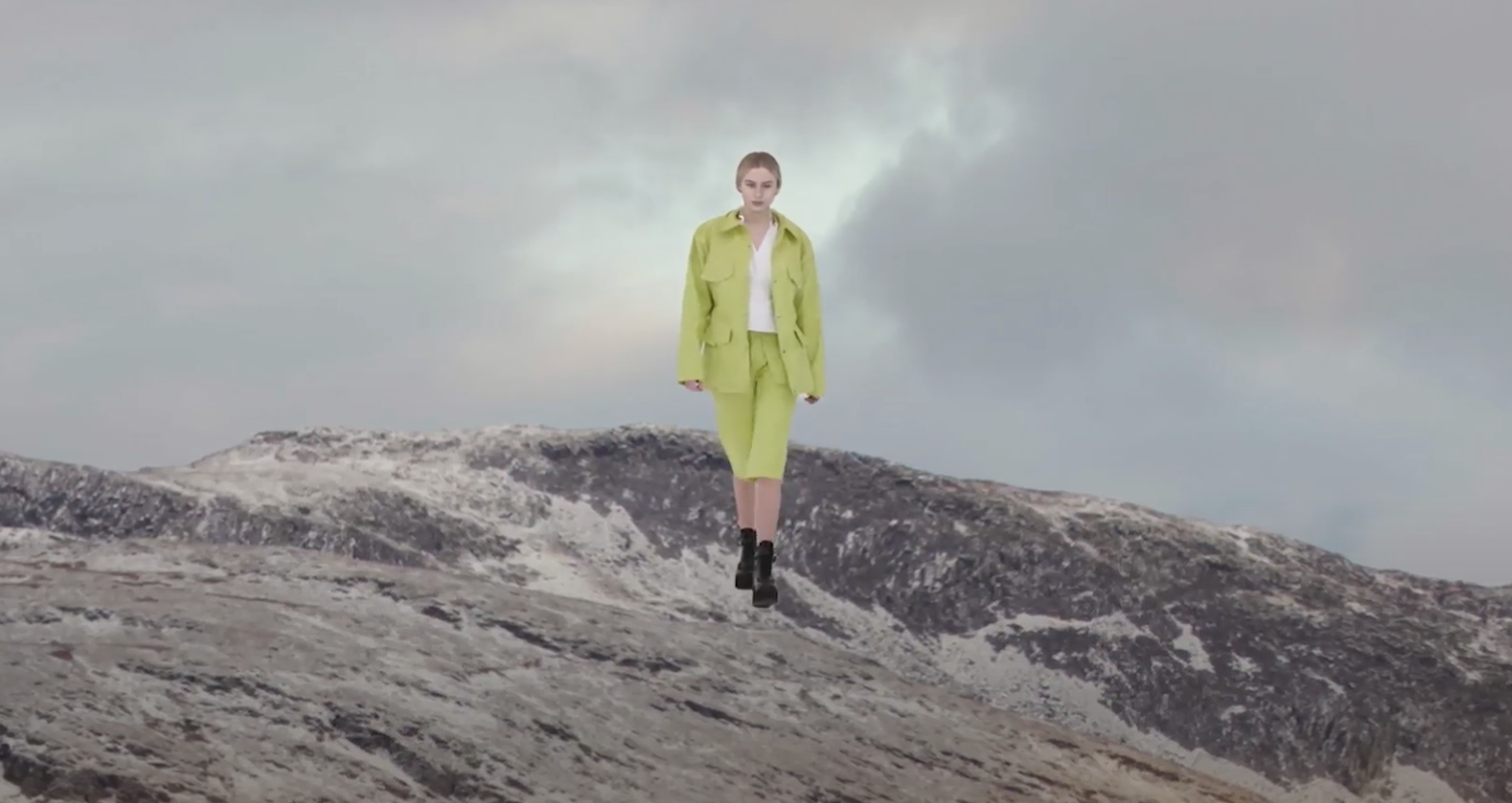 "We had the pleasure of collaborating with HANGER and the wonderful team of the FIA to create a truly cutting-edge experience. We love HANGER's forward-thinking ethos and couldn't hope for a better partner to explore the limits of our innovation, which brings the user in the centre of the dialog with the fashion brand."
CEO of SuperPersonal