LCF Microsoft Store Takeover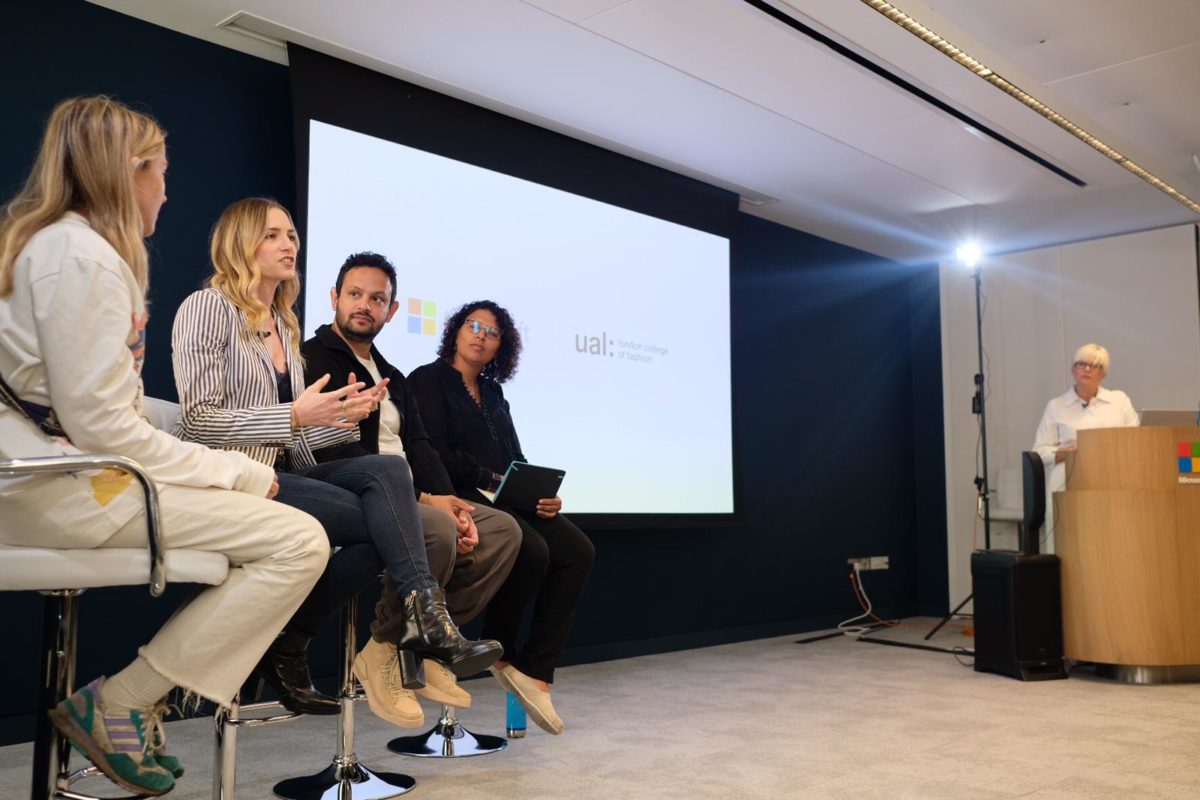 Case Study
LCF Summer Takeover At Microsoft Store
Microsoft built on its two-year partnership with LCF to deliver an insider look at the exciting role of technology within fashion, with a bespoke curriculum hosted at the Microsoft Store in the run-up to London Fashion Week in September 2019. This aimed to inspire 16-18 year old students considering a future in fashion or technology.
---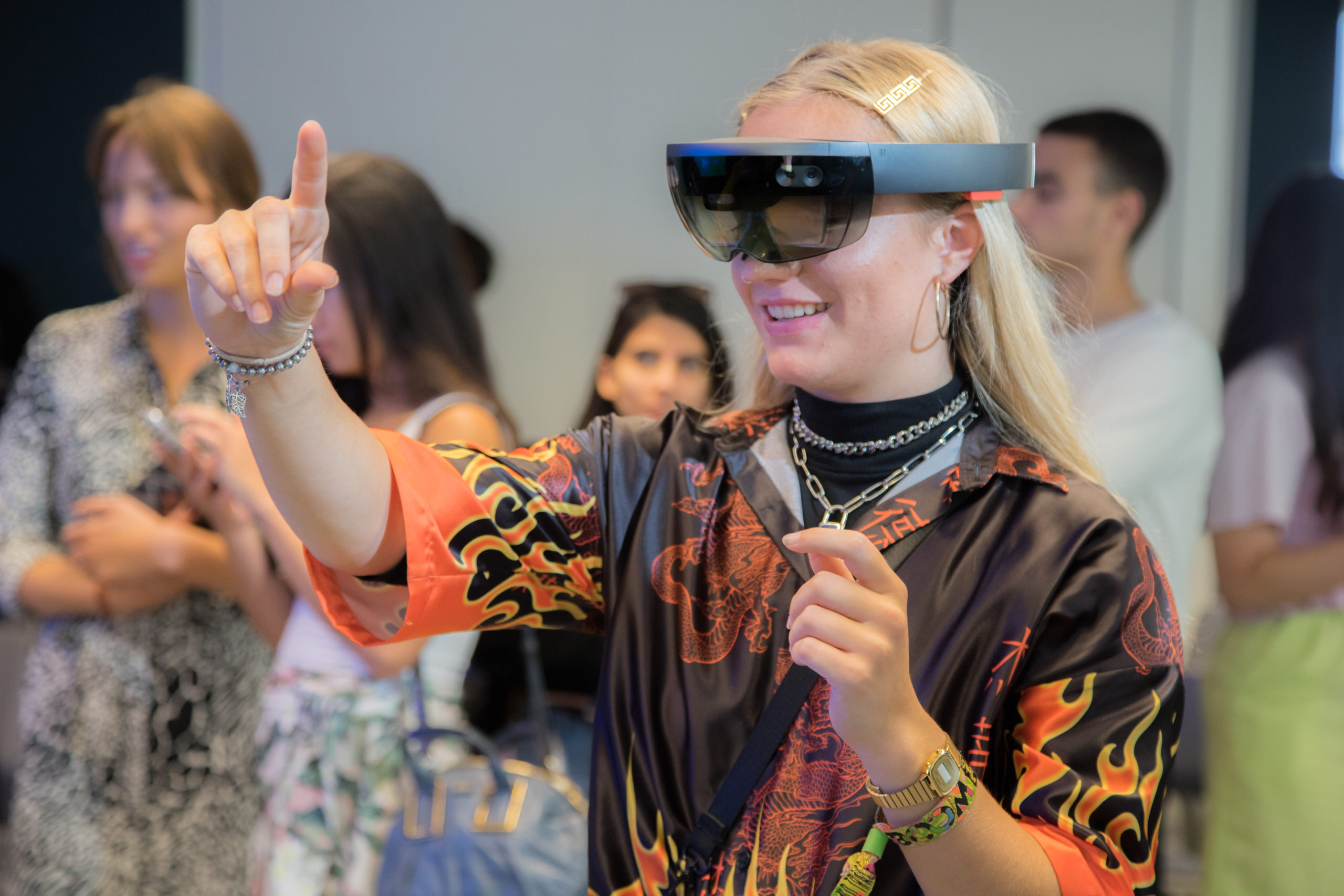 The FIA team worked with tutors and lecturers from across LCF to curate and deliver a programme for future fashion students to discover more about the breadth of opportunities and careers within the field of fashion and technology.
A headline panel discussion from LCF staff and industry-leading alumni opened the weekend and a series of workshops followed, hosted by LCF tutors, with topics ranging from: digital fashion design, innovation, sustainability and fashion entrepreneurship.
"It was so interesting to learn about some of the tech used in pattern cutting ... I had no idea how clever it is."
Student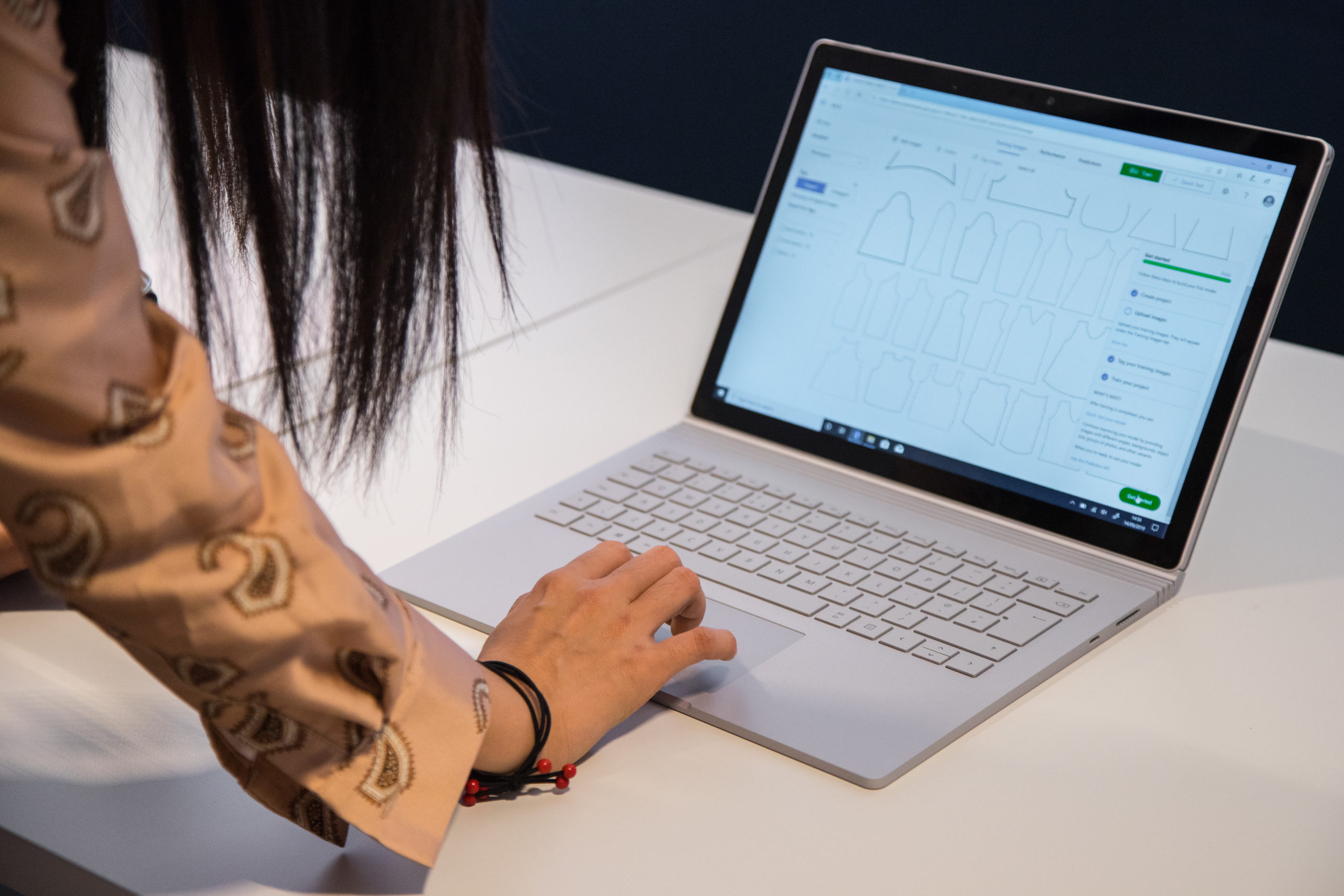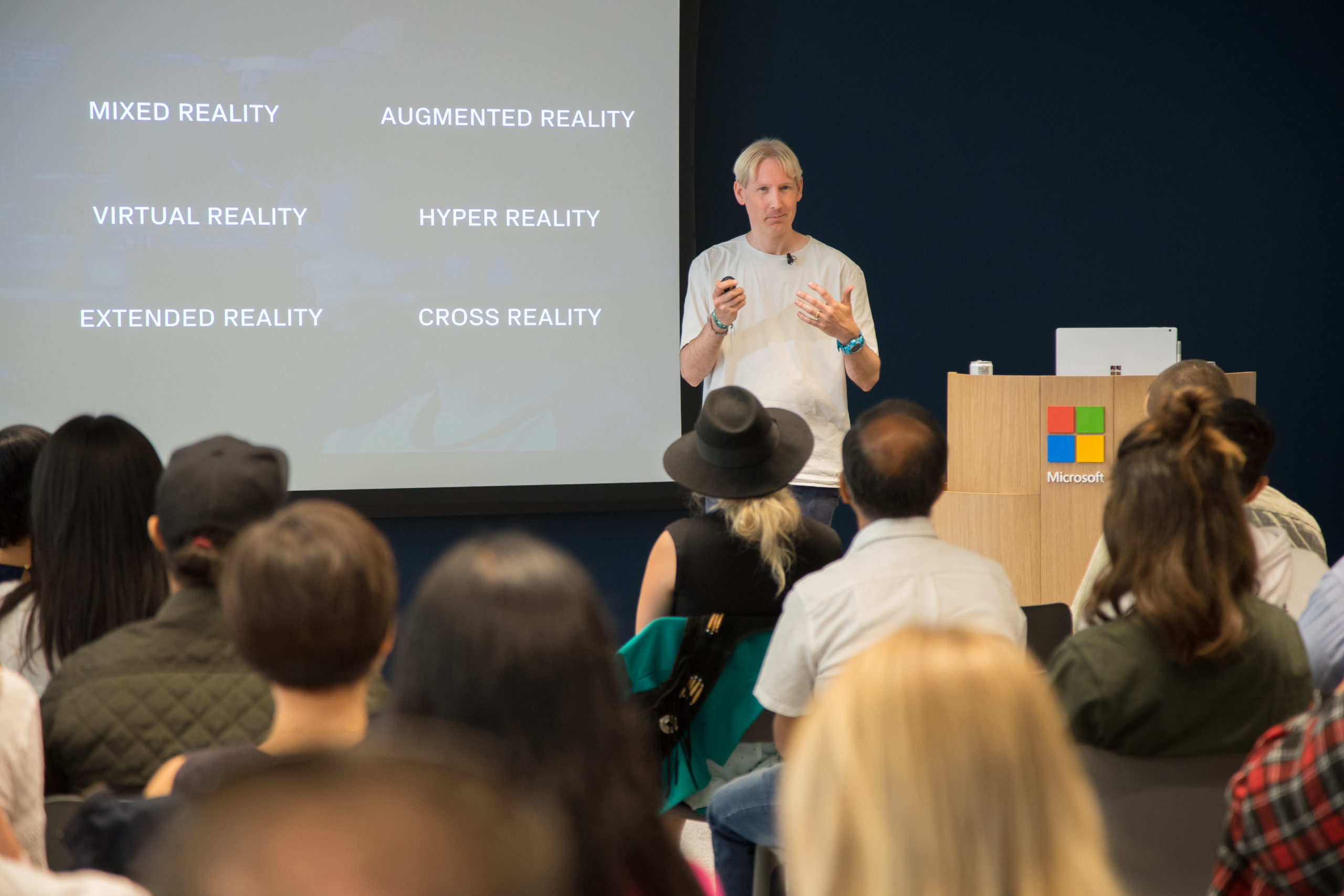 "The panel was so interesting. Was inspiring to see how these people have progressed their careers in fashion. I've also met a few contacts after the session - so has been really worthwhile - thank you."
Student