Mixed Reality Holograms at London Fashion Week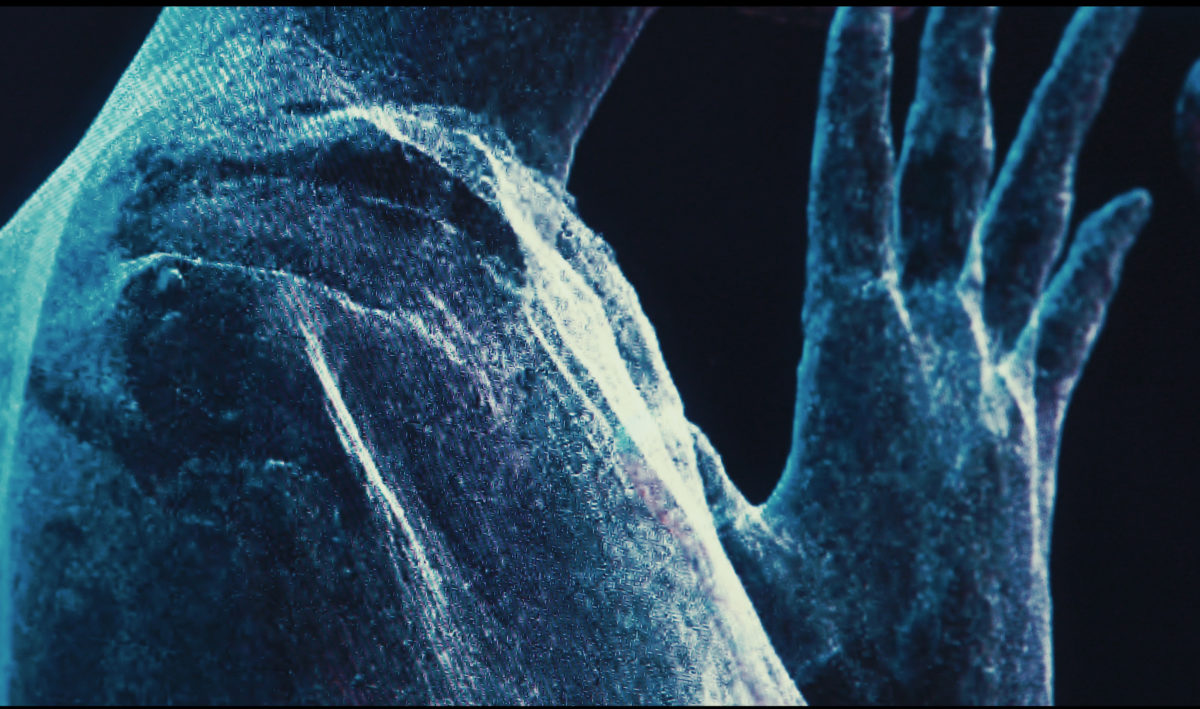 Case Study
An interactive, mixed reality fashion experience at London Fashion Week.
FIA took SABINNA's collection to the next virtual level with an interactive, mixed reality experience in collaboration with Pictofit. SABINNA presented her AW17 collection to her audience, inviting them to interact with the garments via a Microsoft HoloLens headset.
---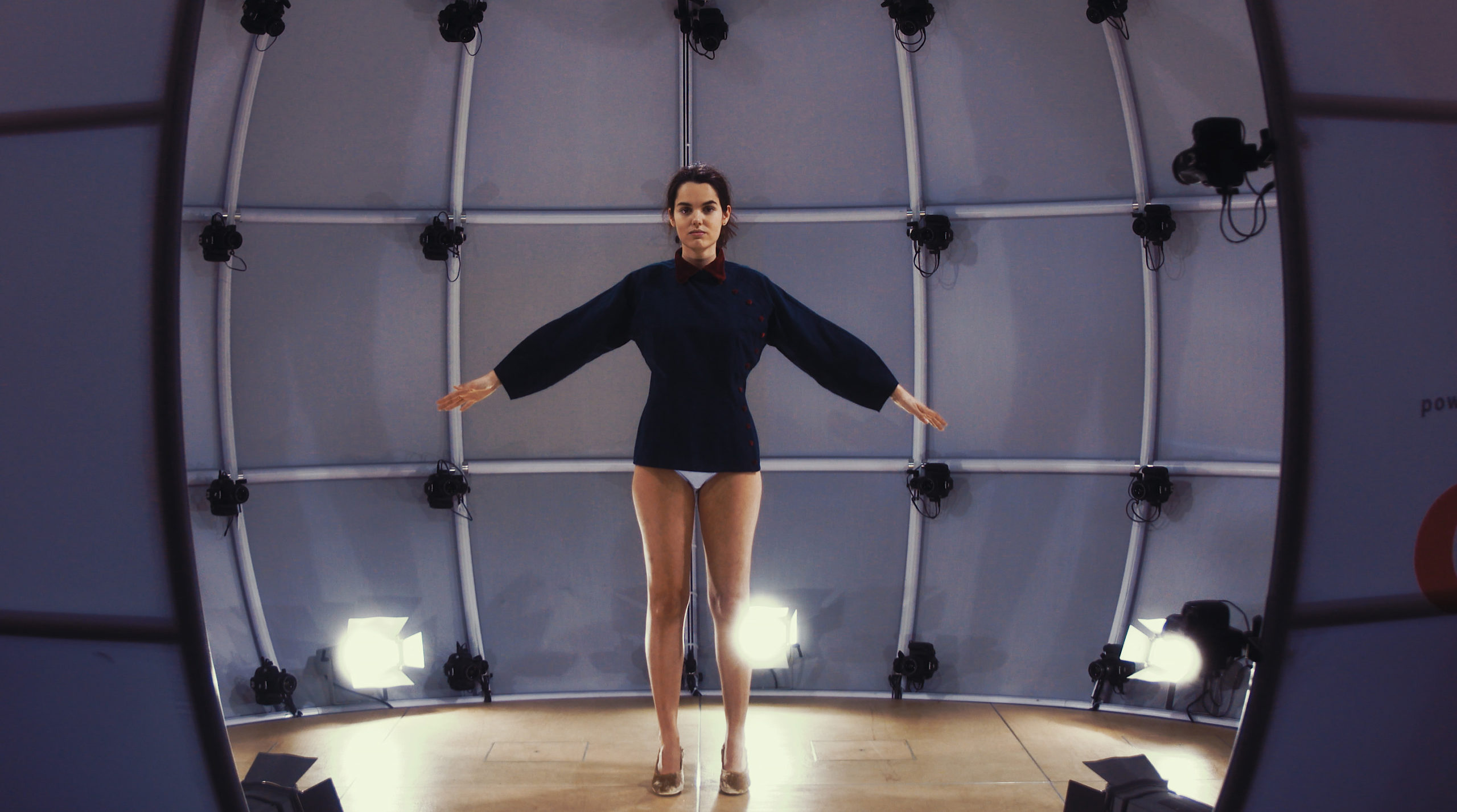 Individuals had the opportunity to experience viewing the collection wearing the HoloLens headset and by using simple hand gestures could mix and match SABINNA's garments on a virtual hologram model standing in front of them.
Each garment was captured by a rig of 64 high resolution DSLR cameras and used cutting-edge machine learning and mesh fitting methods, in preparation for augmented reality try-on.
"Augmented reality has the power to change how we interact with fashion. From the outfit decision in the morning to buying clothes online, we want to see how we are going to look. We want to be inspired, try different combinations and ask our friends what they think. It's a social experience and a huge opportunity for AR to become something we use every day."
CEO of Pictofit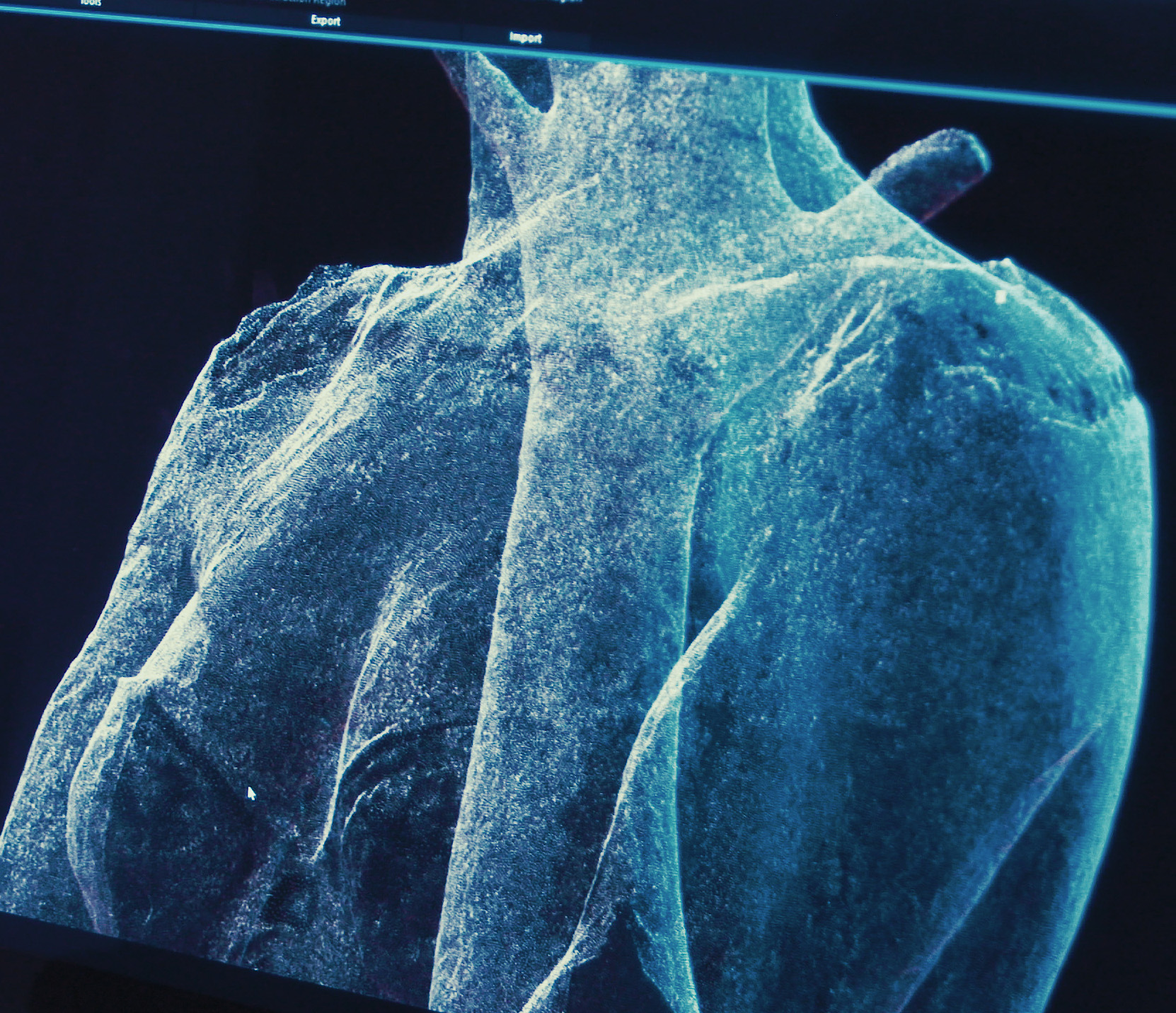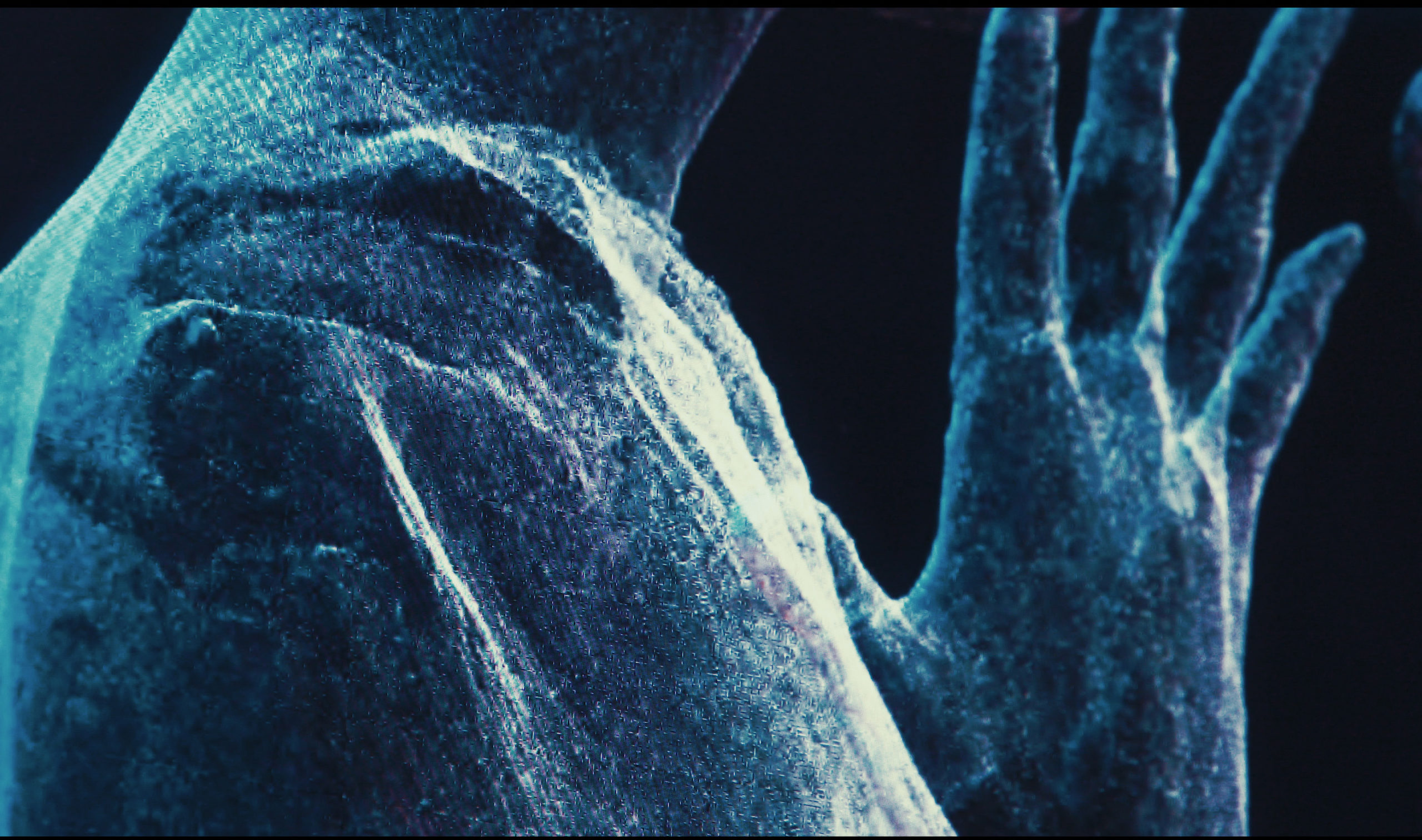 "As a brand that always questions existing patterns it is a big honour to partner with FIA for the world's first augmented reality shopping experience. It is important to show the opportunities of fashion and tech collaborations. It is not only revolutionary, but it improves the overall fashion experience for my customers. It is not about throwing away existing patterns, it is about taking approved methods, adding something absolutely innovative and new, mixing it all together and creating something unique that respects the past, but is excited about the future."
Founder and designer of SABINNA