Creating a Physical Metaverse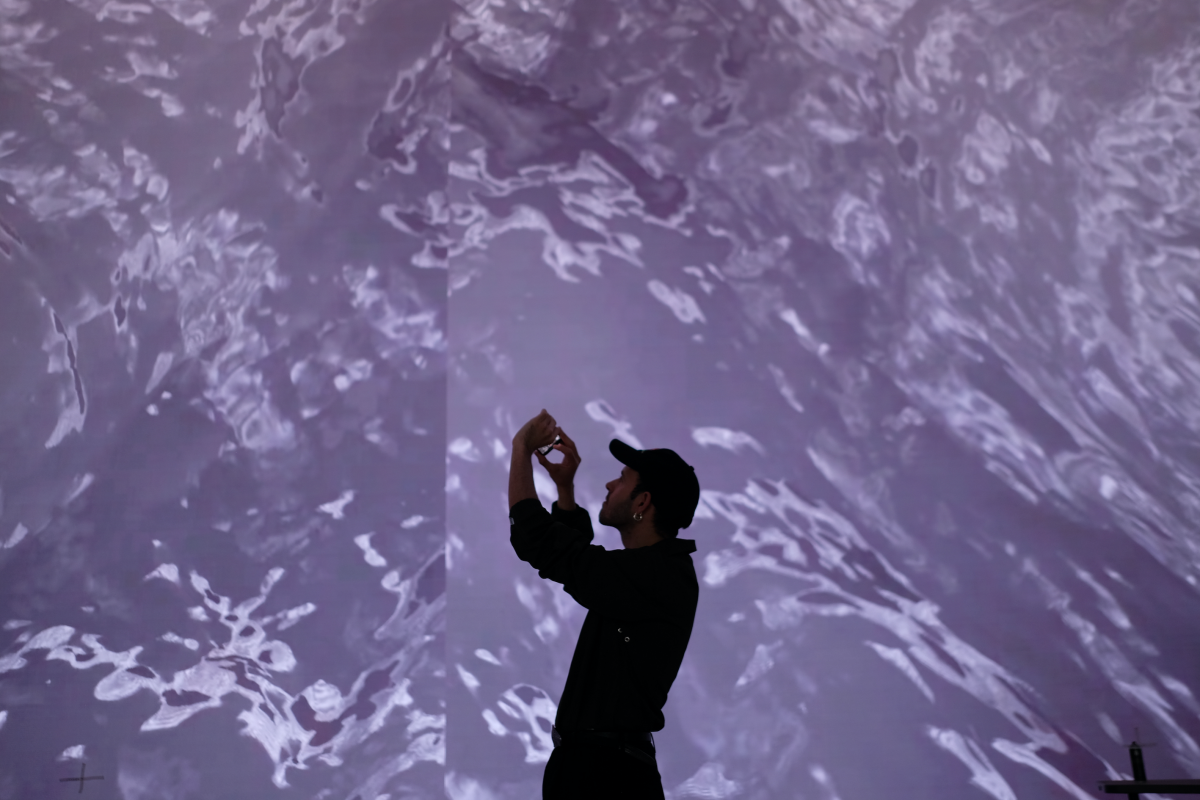 Outernet London's huge digital canvas will allow for compelling spectacles and unlimited retail engagement.
Outernet London and the Fashion Innovation Agency have come together in an exclusive content partnership utilising the fifty-foot floor to ceiling, 360 degree wrap-around screens housed in the Outernet district – the most advanced immersive space in the world. This collaboration was the first real-time digital and physical fashion experience explored in Outernet London.
---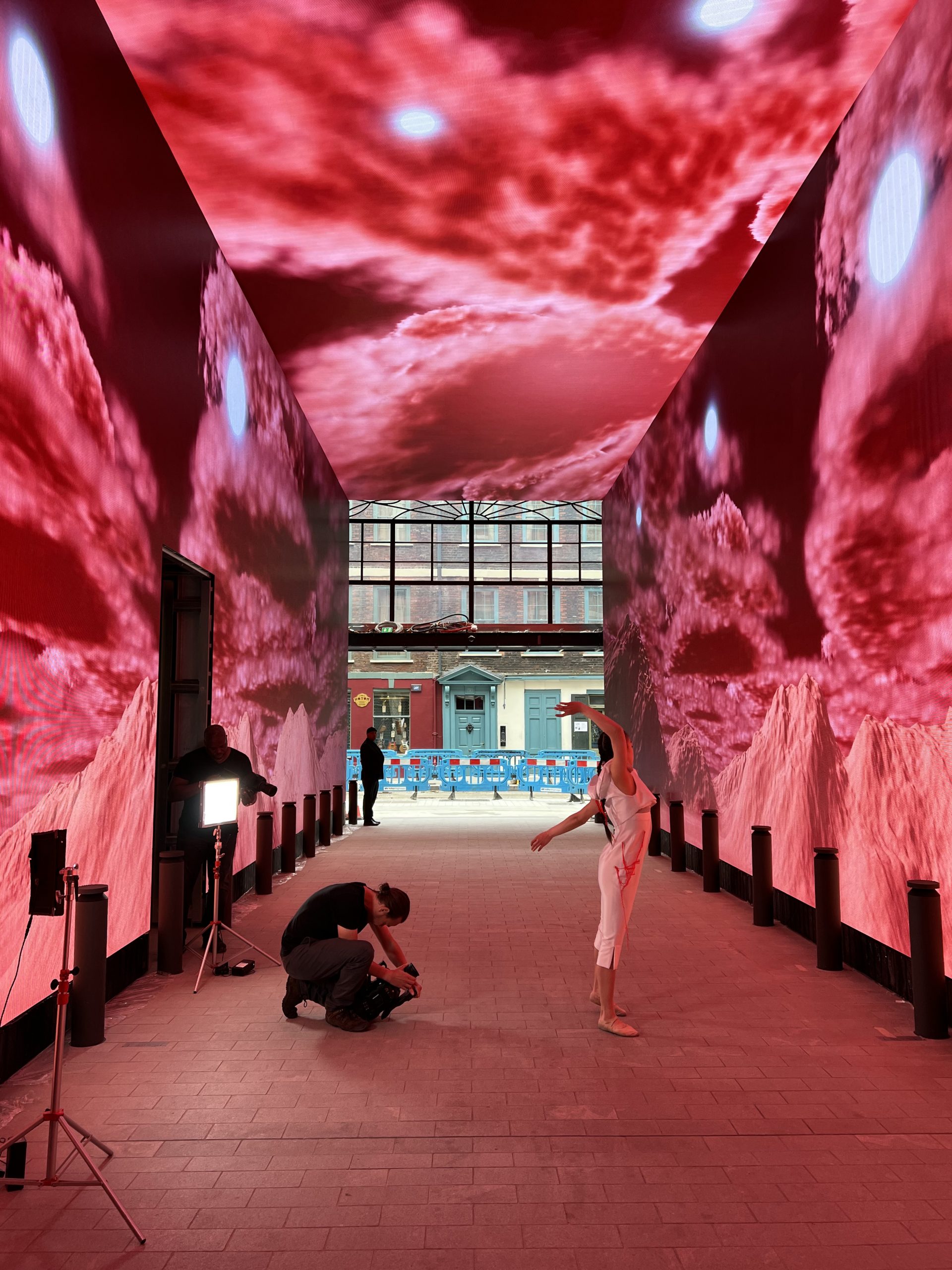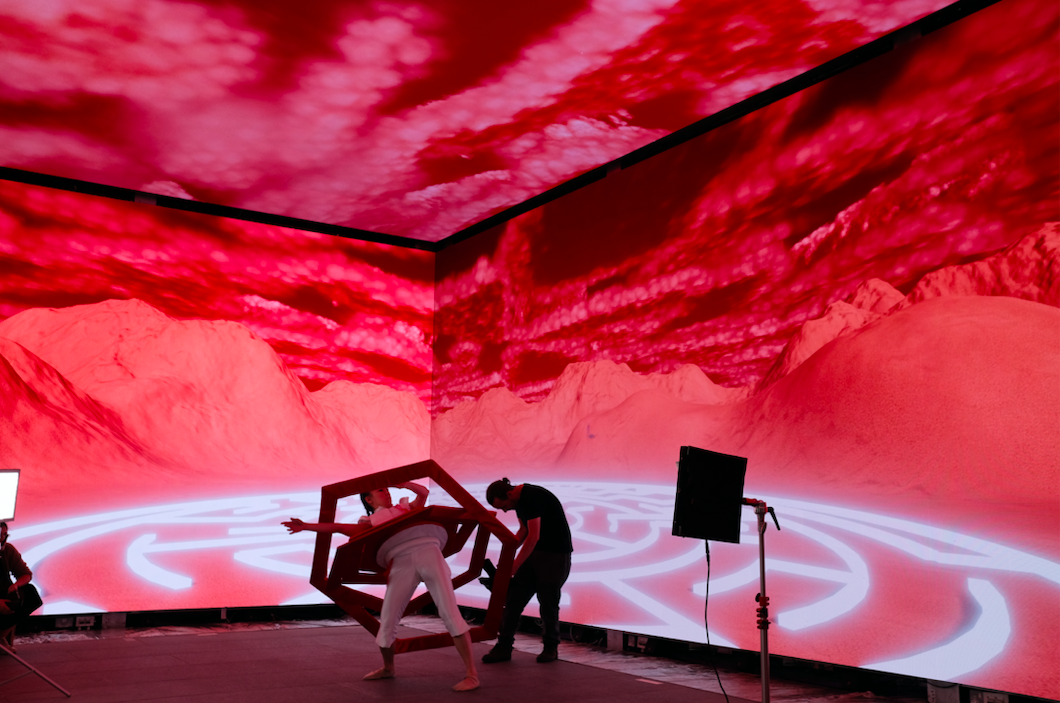 This brand-new media and culture district aims to bring immersive experiences to the high street by revolutionising customer engagement and providing a platform to showcase physical assets alongside the digital.
The Fashion Innovation Agency integrated the work of two graduates from London College of Fashion, UAL's MA Costume Design for Performance course (Nitin Parmar and Elisabeth Sur) to create cutting-edge virtual environments directly inspired by the designers' costumes using Epic's Unreal game-engine technology. FIA then displayed these as moving digital backdrops on Outernet London's screens while dancers performed choreography reflecting the backstory of the garments as well as the immersive world surrounding them.
"At a time when physical retail has been under pressure, the arrival of Outernet London will return a sense of wonder to the capital. These giant digital backdrops will allow us to create engaging immersive retail experiences, where the collision of digital content with live entertainment provide a truly unique experience for each and every visitor."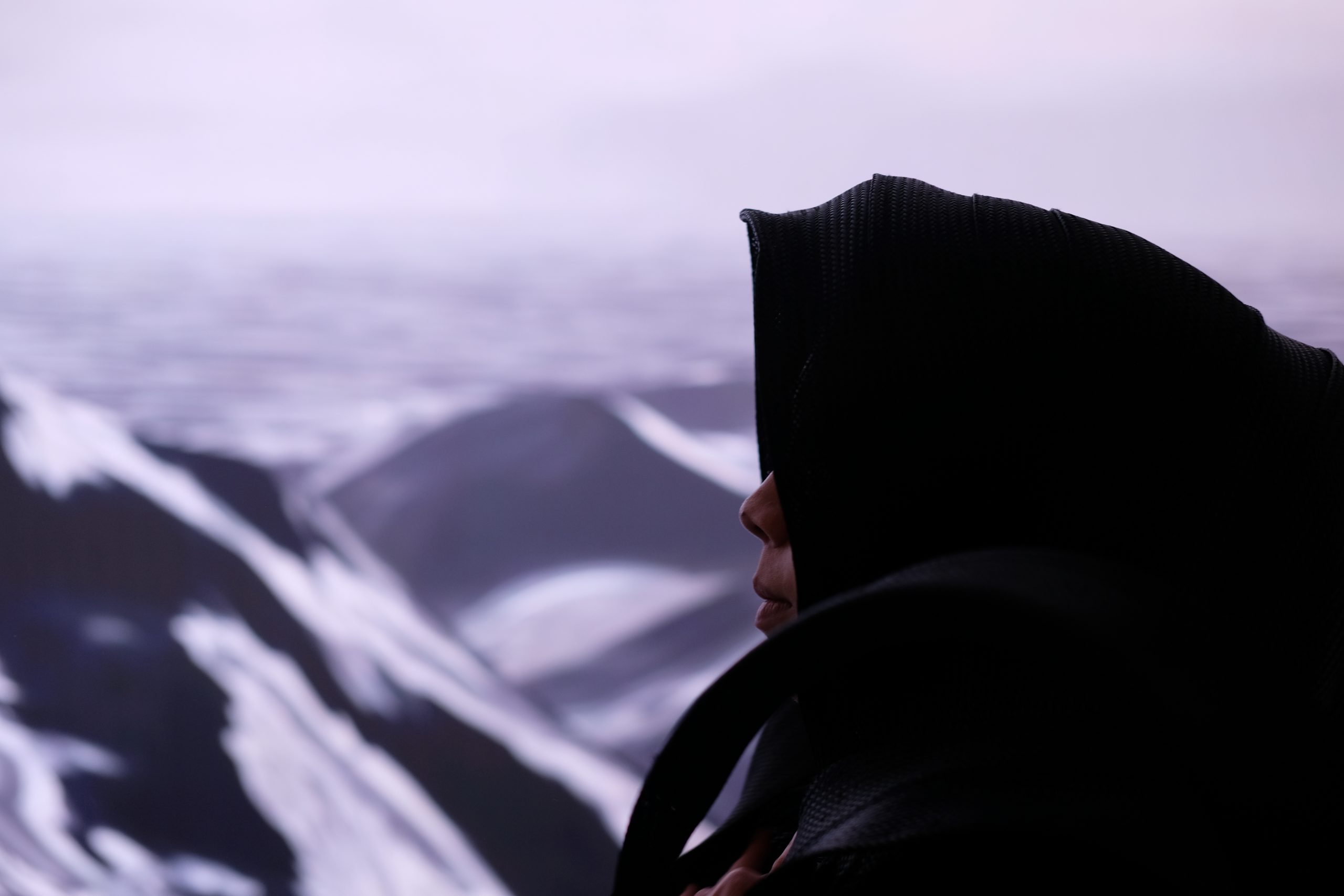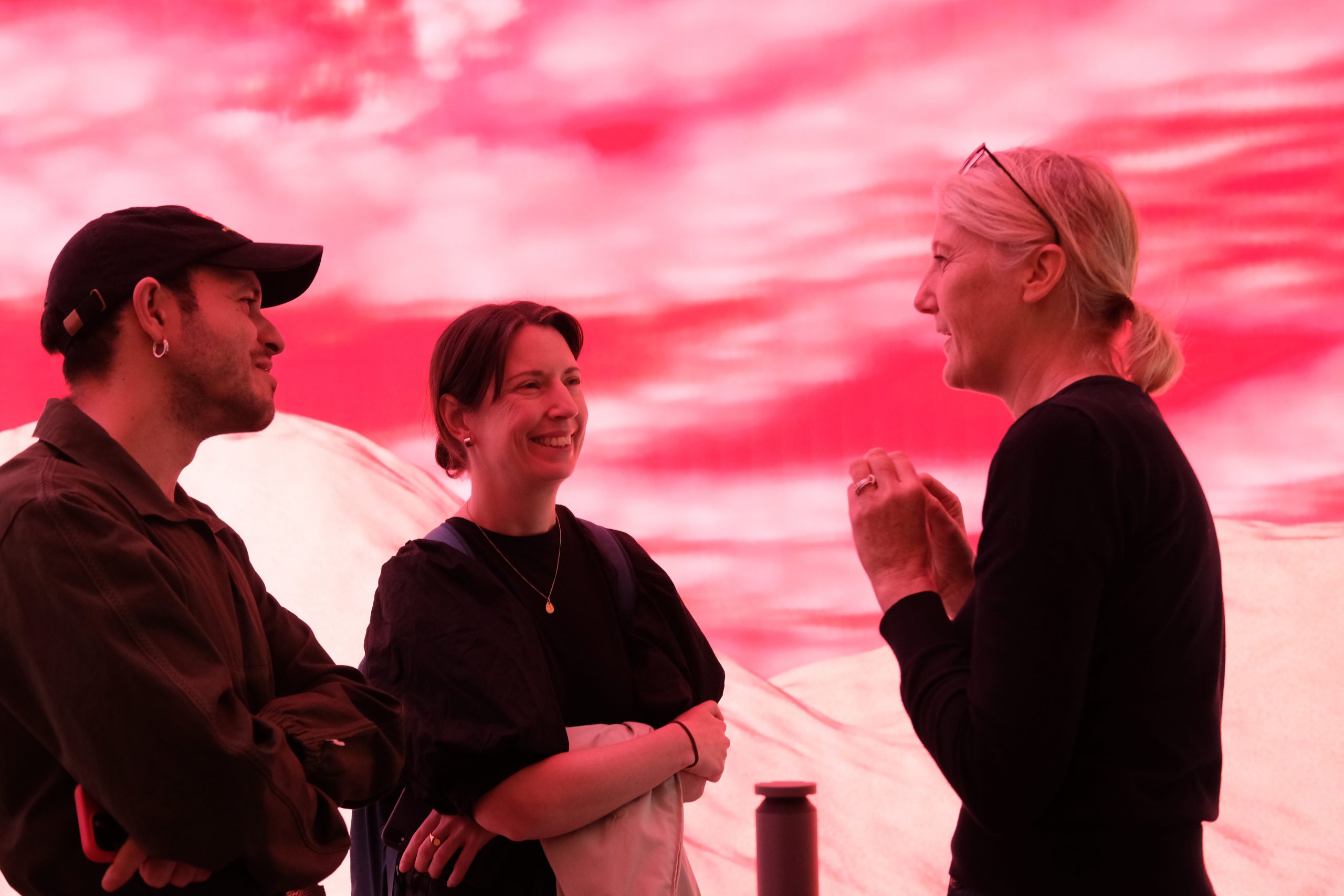 "We've really wanted to work with London College of Fashion's FIA and some of their young designers since first talking to them about collaborating. Our ground-breaking immersive media and culture district is perfect for this type of project so we're delighted to see our partnership come to life so vividly. Fashion is a highly creative industry and new talent is always crucial to keep it evolving."
Immersive technologies and virtual production allow brands to bring physical assets into environments no longer limited by the constraints of the real world.
Through this project, Outernet London and the Fashion Innovation Agency aim to demonstrate how physical garments and products captured within digital environments can create compelling fashion spectacles and unlimited retail engagement possibilities. Using this technology allows the creation of unmissable destinations, showcasing personalised content that can evolve and adapt according to who enters the space, making each experience completely unique.