Virtual Try-On App at Westfield London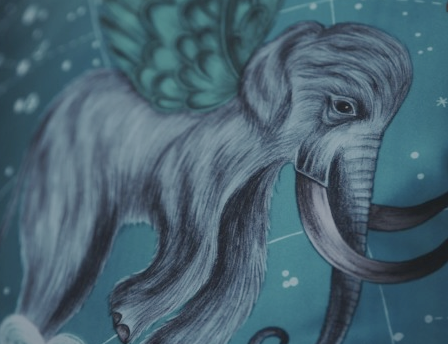 Case Study
Digital Designs For Virtual Try-On Experience
The FIA worked with Meshmerise to create the Scarfi app, in collaboration with designer Emma J Shipley. Launched exclusively at Westfield London, the app used augmented reality to bring Emma's AW16 scarf collection to life through animation.
---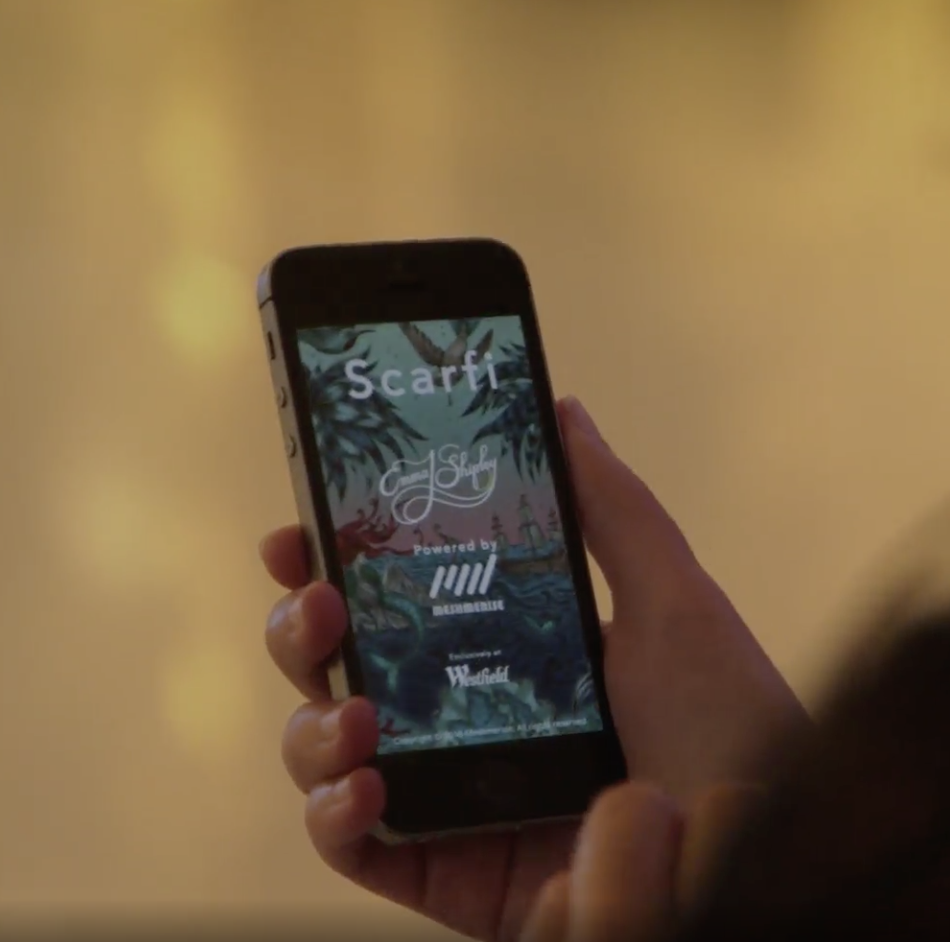 Using state-of-the art techniques in computer vision, the user's jaw and neck can be tracked in real-time by a mobile device, allowing users of Scarfi to try on the different designs.
By capturing themselves modelling the collection, they could review later, share across social media or purchase the item on the spot so that they could enjoy wearing it IRL.
"I'm really excited to launch my new Scarfi app exclusively at The Village, Westfield London, offering customers the chance to try on my scarves virtually for the first time, as well as entering the imaginative world of my illustrations and designs. I hope it will bridge the gap between the physical and digital worlds of my brand; offering a new experience for the customer that's playful as well as practical. The feature scarf from the upcoming Spring Summer '17 Sirens collection will be debuting exclusively on the Scarfi app at Westfield London, to digitally try on, watch the design come to life and pre-order."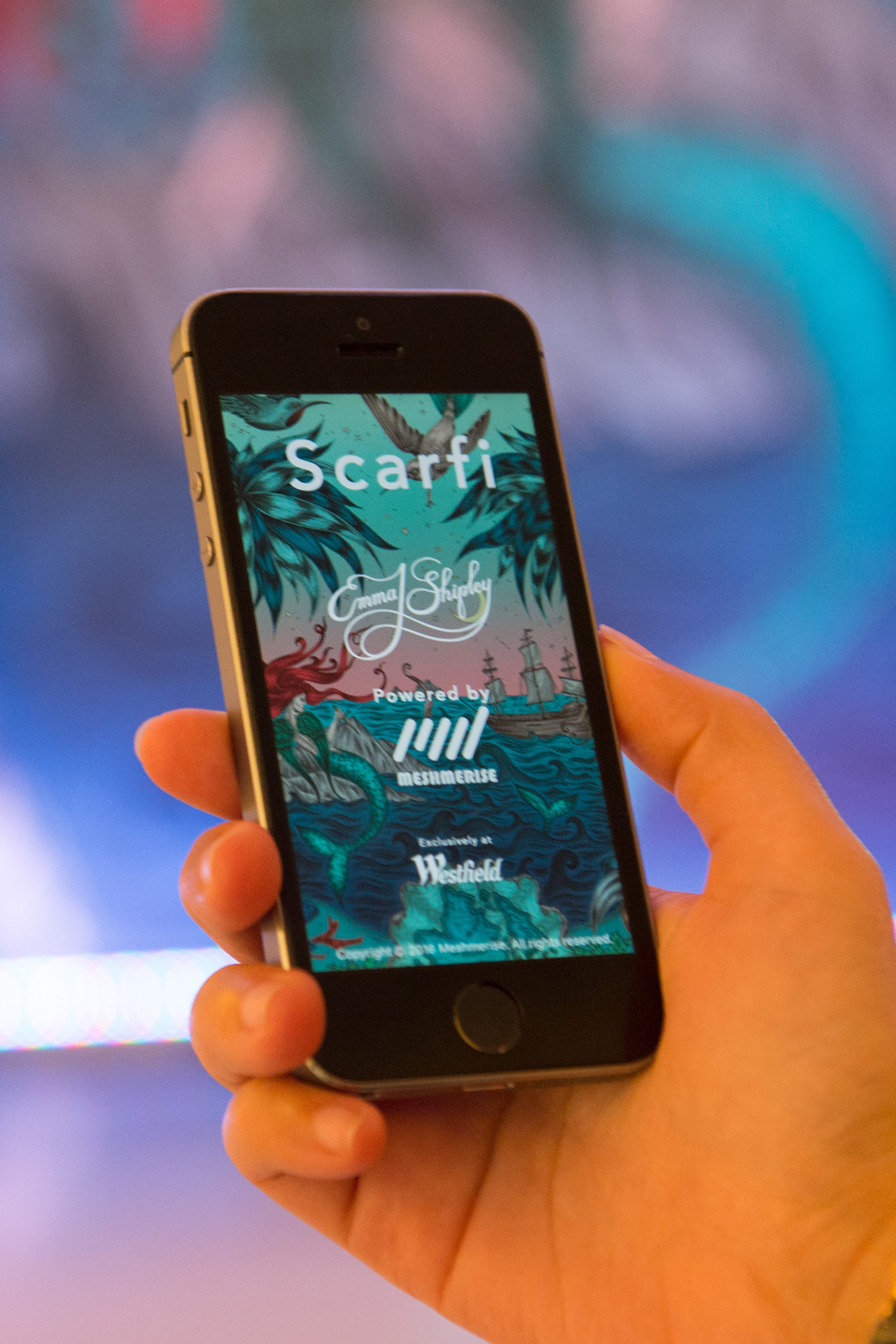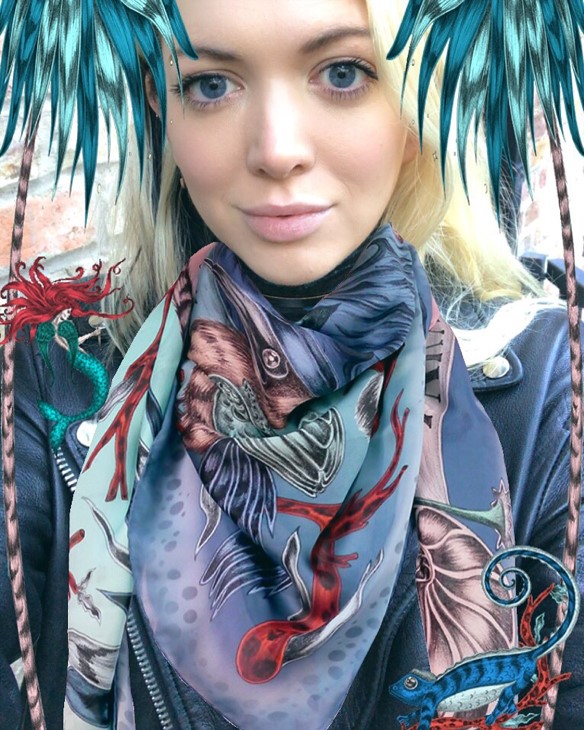 "At Westfield, we focus on providing seamlessly integrated digital and physical shopping experiences for our customers and we are delighted to be launching Emma J Shipley's VR app in collaboration with the Fashion Innovation Agency and Meshmerise at The Village. Virtual and augmented reality are quickly becoming mainstream, and harnessing this new platform to meet growing demand from consumers who expect intuitive and personalised experiences across all platforms is the next big frontier in the retail world."
Chief Marketing Officer, Westfield Europe