3D-Printed Bionic Prosthetic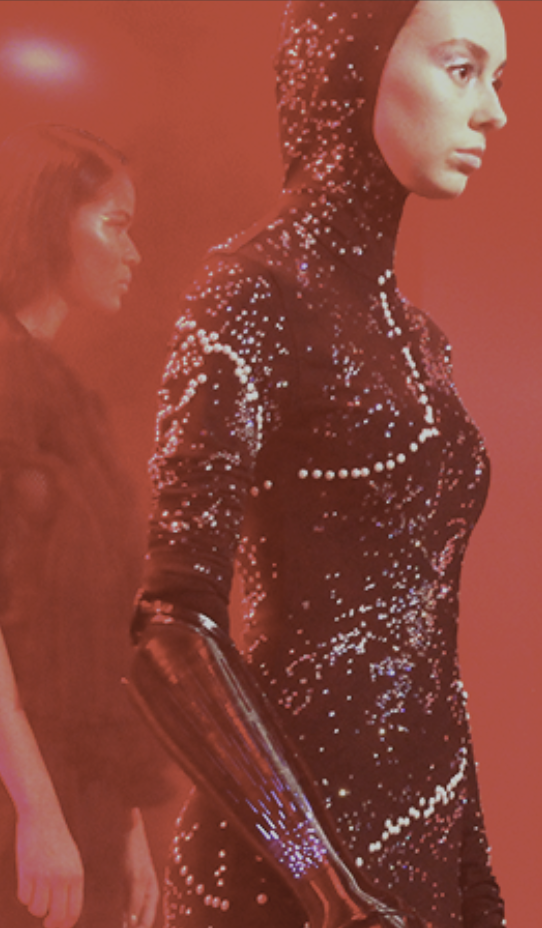 Case Study
Disney Fashion Event Showcases 3D-Printed Bionic Prosthetic
As part of FIA's collaboration with LucasFilm and Disney, Open Bionics designed and produced a fully functional embellished bionic arm, inspired by Star Wars: The Force Awakens, which was used as the focal point of a fashion presentation.
---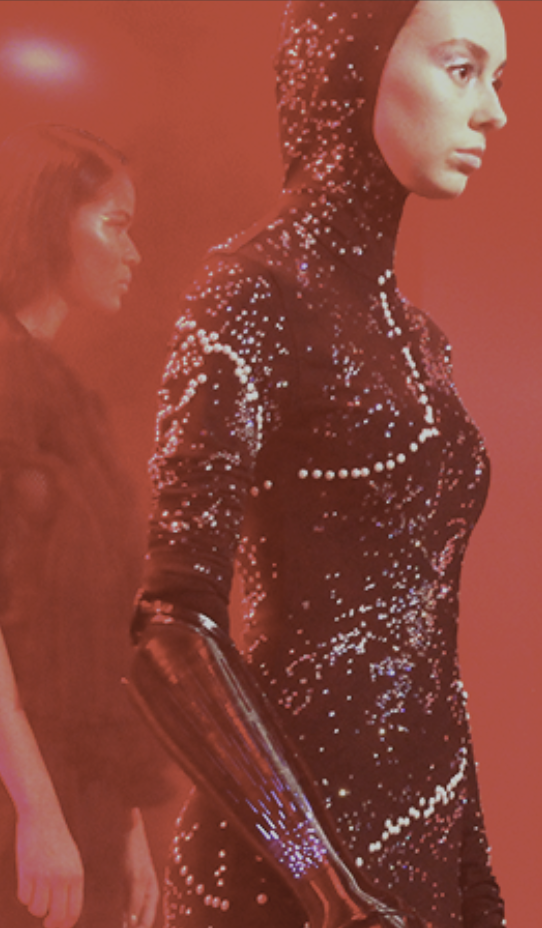 The bionic arm was showcased together with designer Claire Barrow's unique jumpsuit embedded with 10,000 Swarovski crystals, at the Old Selfridges Hotel.
The fully 3D printed prosthetic encased programmable crystals that produced streaks of light around the arm when entering 'lightspeed'. Inspired garments from 10 British designers, including Barrow, were then sold in support of Great Ormond Street Hospital Children's Charity on behalf of Star Wars: Force for Change.
Open Bionics x Claire Barrow