Recreating a Disney Icon with Wearable Technology
Case Study
FIA worked with Richard Nicoll and Studio XO to bring the nostalgic magic of a Disney icon to the modern day catwalk
Tinkerbell and her signature pixie dust were the pinnacle of this innovative and exciting collaboration, brought to life by using fibre-optic technology.
---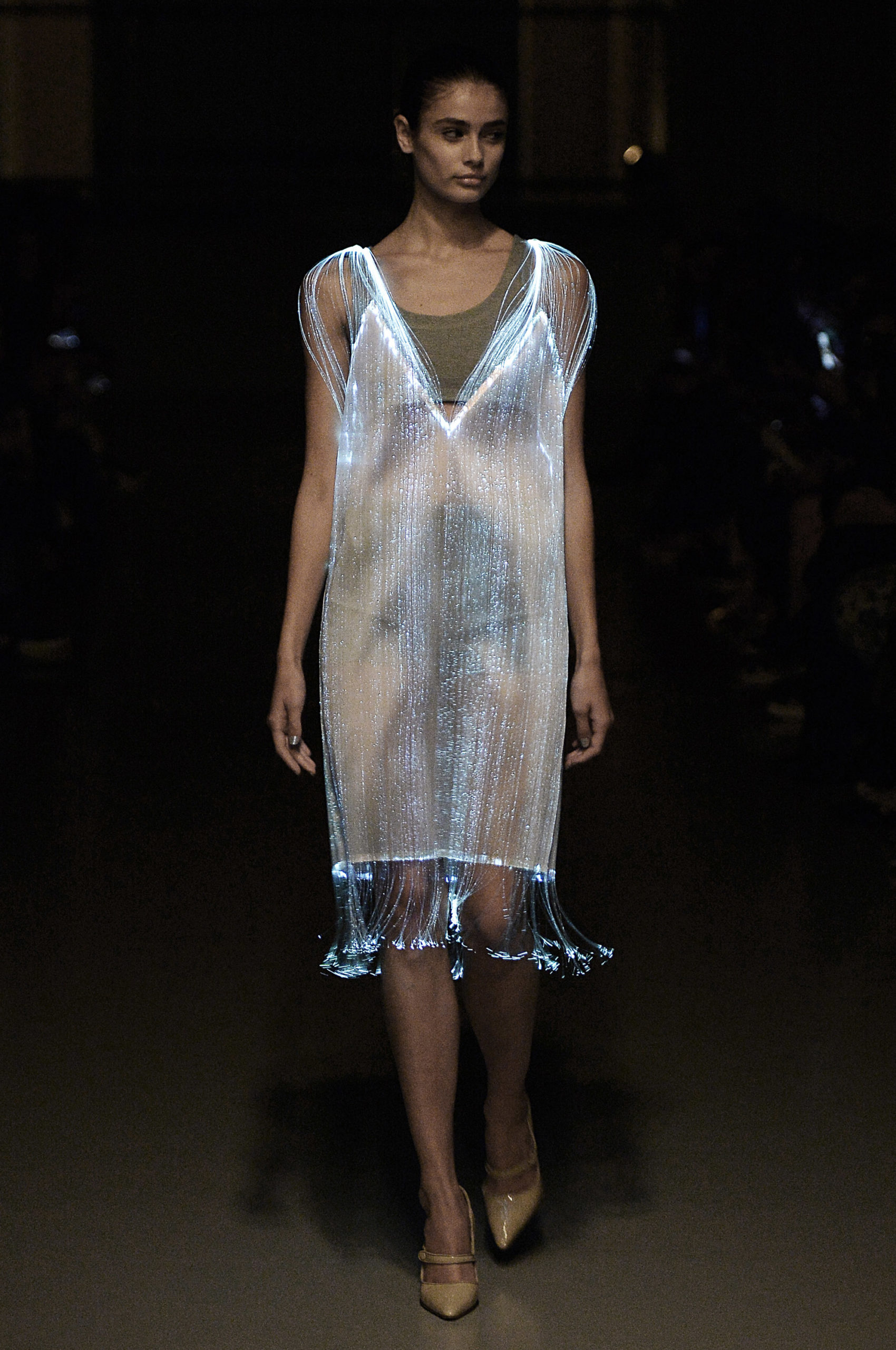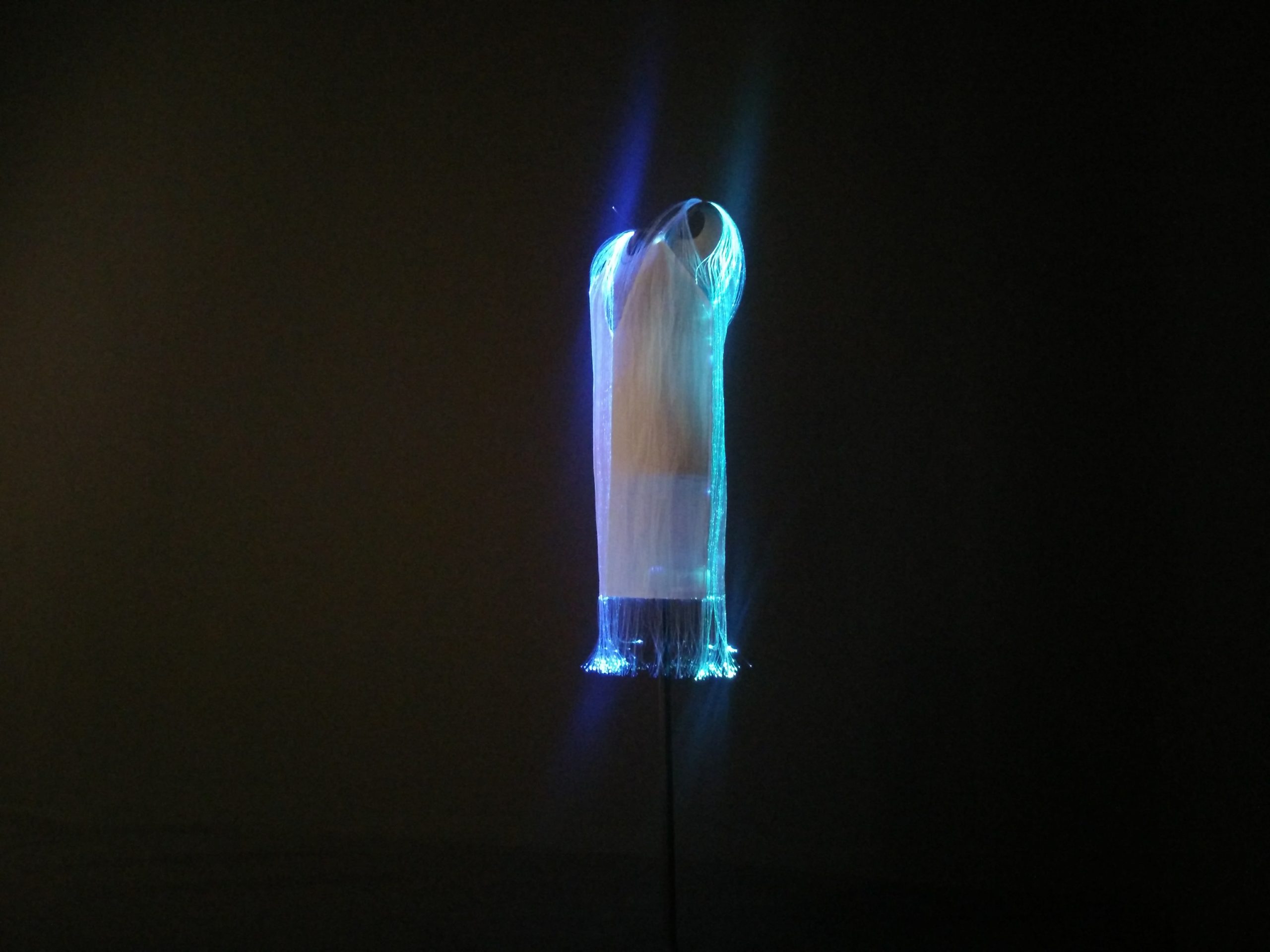 In collaboration with Studio XO, a couture dress, enabled by wearable technology, opened the show for Richard Nicholl's SS15 collection.
Made from fibre-optic fabric, activated by high intensity LEDs tailored within the dress, it created a magical pixie dust effect down the catwalk and captured the imagination of thousands of social media users during London Fashion Week.
" This project is a stepping stone to designers genuinely using hi-tech materials within their collection as a matter of course, an integration that is seamless without standing out as the 'jarring tech-piece'. We want to bring style and fashion to the wearables arena."
Head of FIA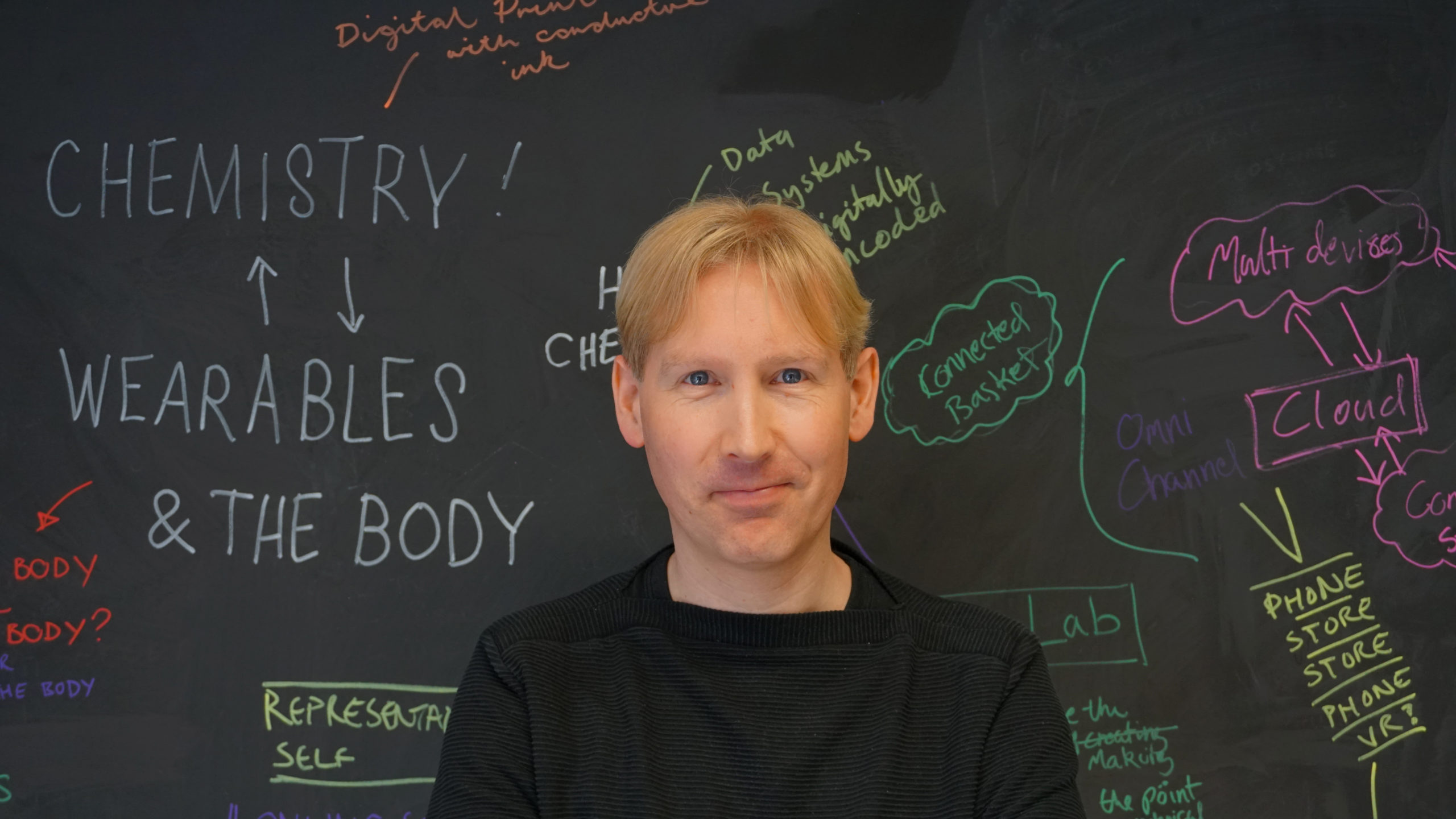 Disney x Richard Nicoll x Studio XO