360° Virtual Lookbook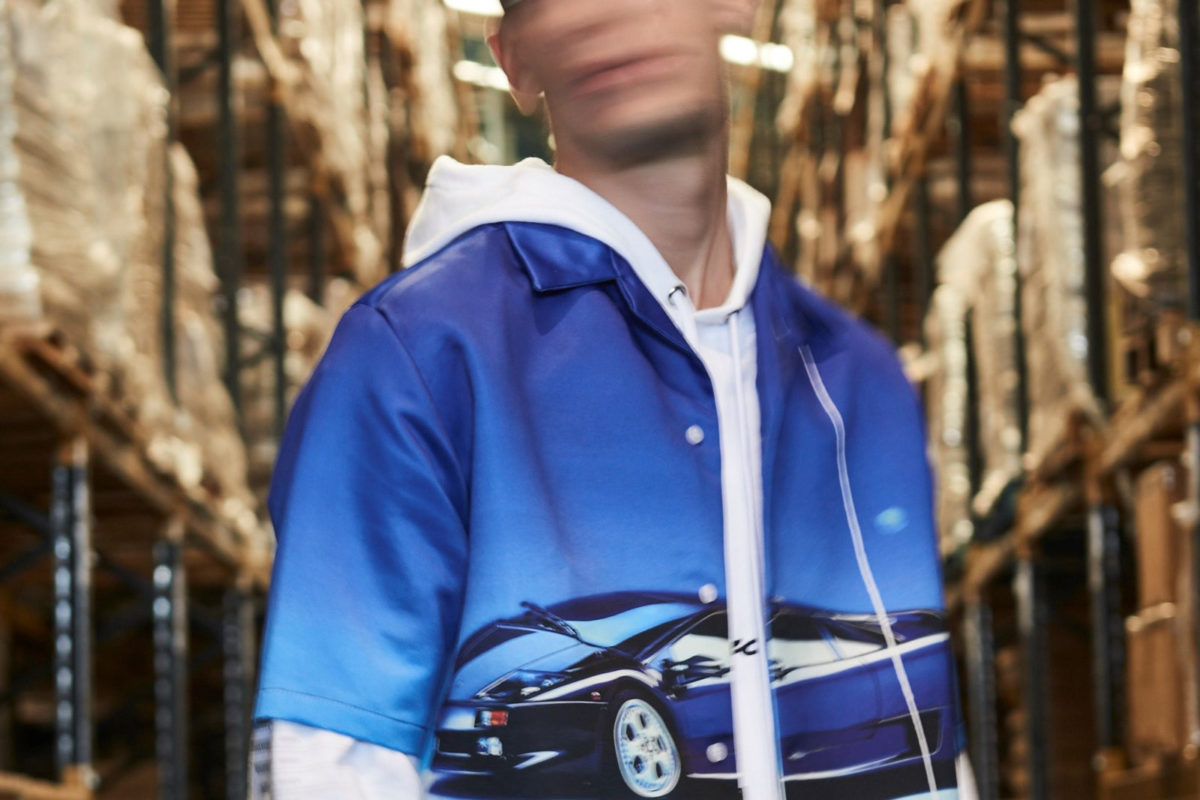 Case Study
Step into the brand and become fully immersed within a virtual lookbook.
The FIA invited immersive technology company VRCraftworks to the photoshoot of Blood Brother's SS18 lookbook, in order to create 360-degree content. By capturing their "Login" collection from every direction, Blood Brother fans can now feel part of the shoot team, taking a traditional photographic lookbook to new, experiential heights.
---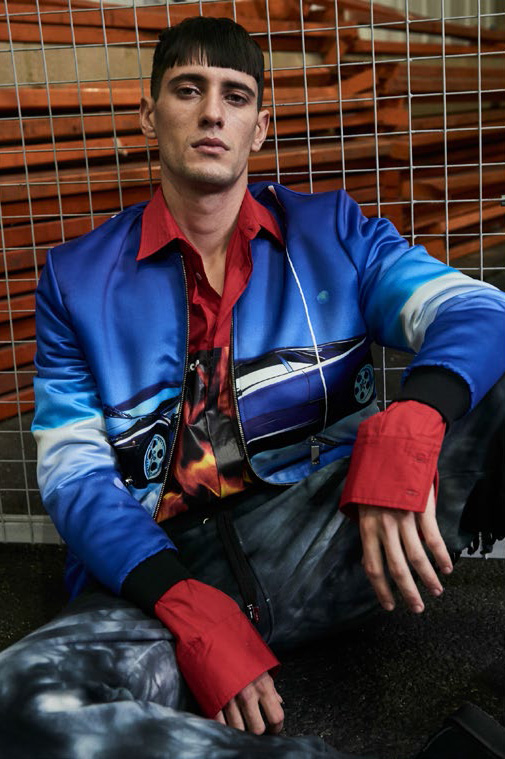 The 360 content can be viewed via any device: on desktop, mobile or through a VR headset for a more immersive experience.
By capturing the lookbook within a VR environment, this allowed the brand to showcase their collection using digital assets, providing more flexibility, intimacy and individual control around the presentation experience. By bringing immersive lookbooks to people wherever they are in the world, this further establishes a strong relationship between brand and consumers or buyers, without the need to travel or ship product.
Blood Brother x VR Craftworks