Entering A New Dimension: 3D Video Revolutionising Fashion Film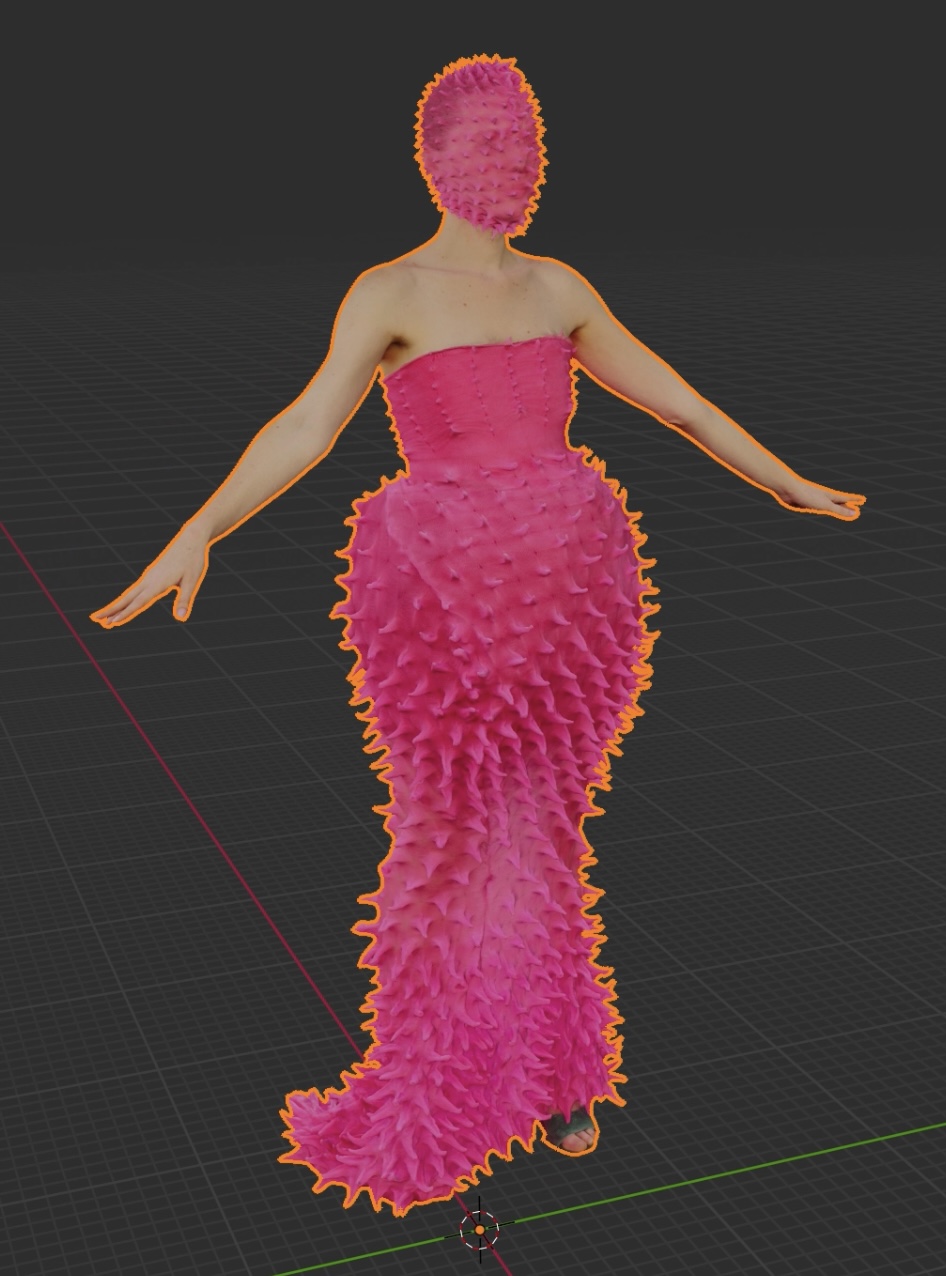 3D video offers the potential for more engaging and interactive fashion experiences, capturing the movement, texture, and shape of garments and accessories in a way that 2D video cannot.
The Fashion Innovation Agency collaborated with Portsmouth University's Centre for Creative and Immersive Extended Reality (CCIXR) to create a 3D fashion film using volumetric capture technology. Designs from UAL alumni Othilie Romberg, Chet Lo and KWK by Kay Kwok were captured using volumetric video. FIA's Creative Technologist created digital environments to reflect each designer's aesthetic, rendering the models into virtual worlds.
---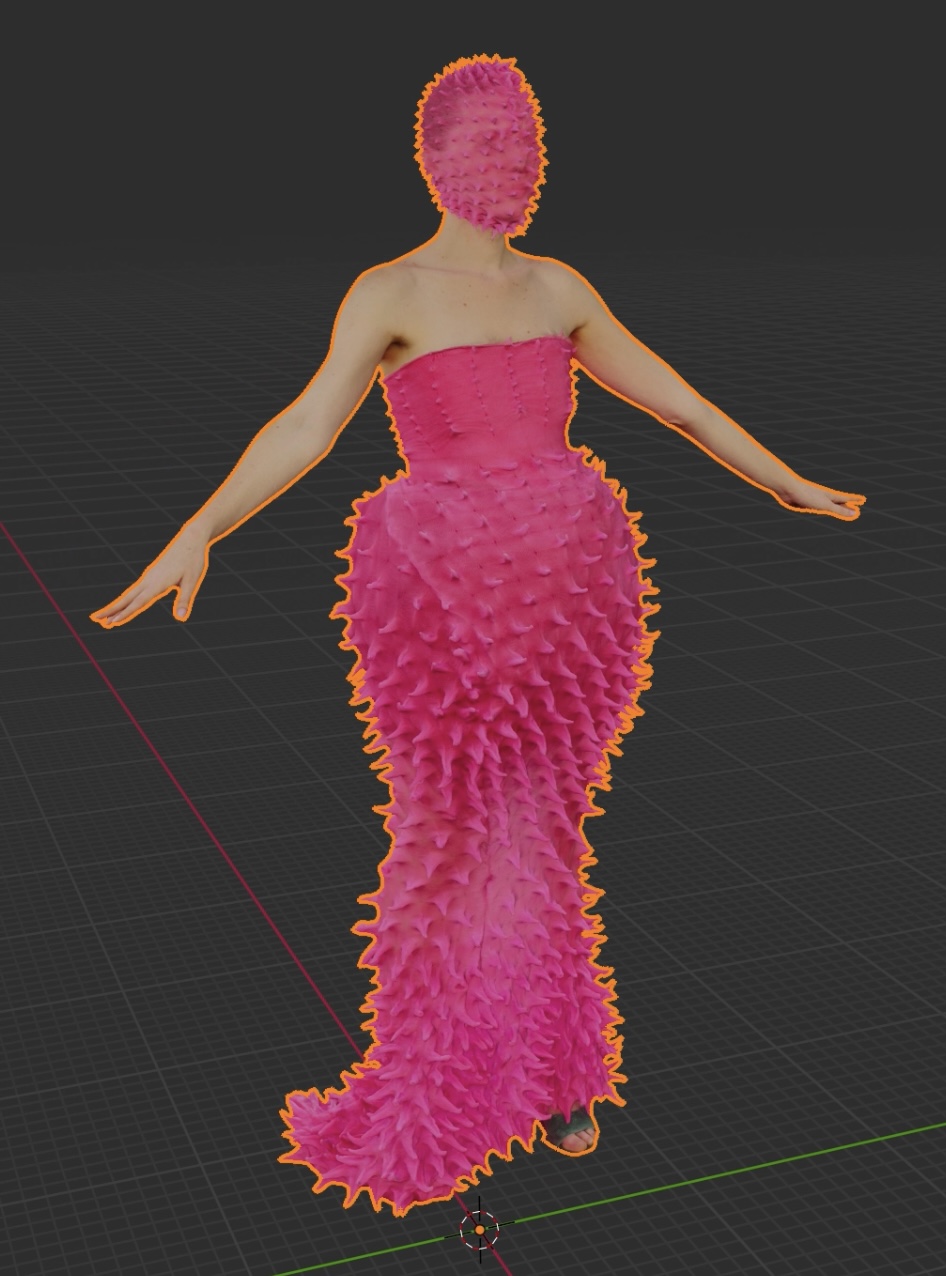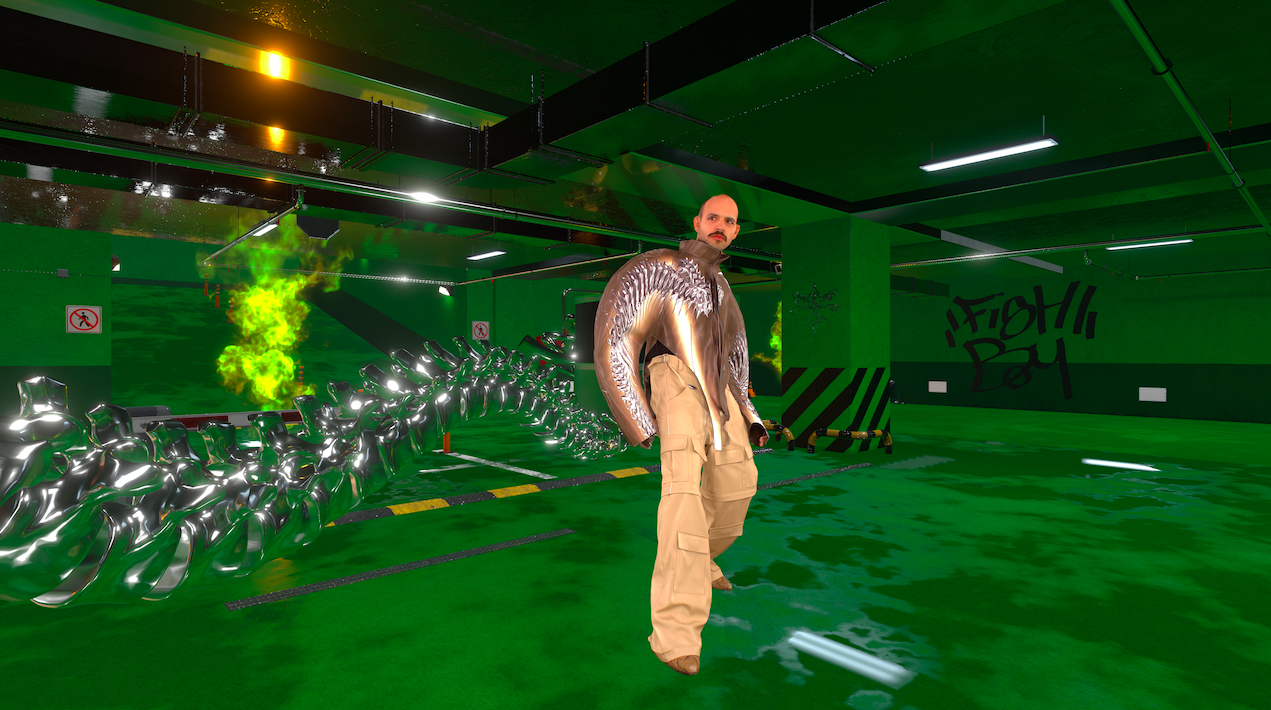 3D video allows for a more realistic representation and allows audiences to experience garments and accessories from all angles.
Volumetric video provides designers with the tools to create more engaging, interactive, and accessible fashion experiences. This technology has the potential to transform the way that fashion collections are presented, allowing designers to bring their visions to life in new and innovative ways that showcase the garments while accurately representing movement, texture, and shape.
Designs by Othilie Romberg
LCF Graduate 2021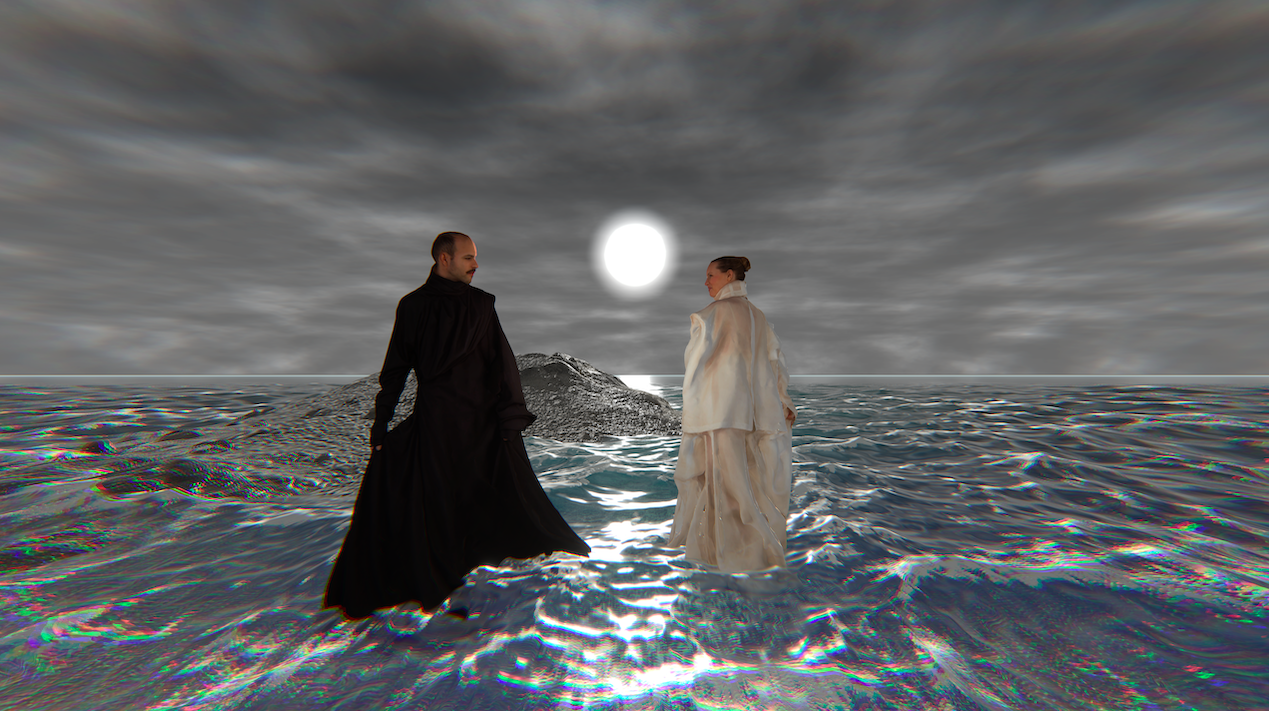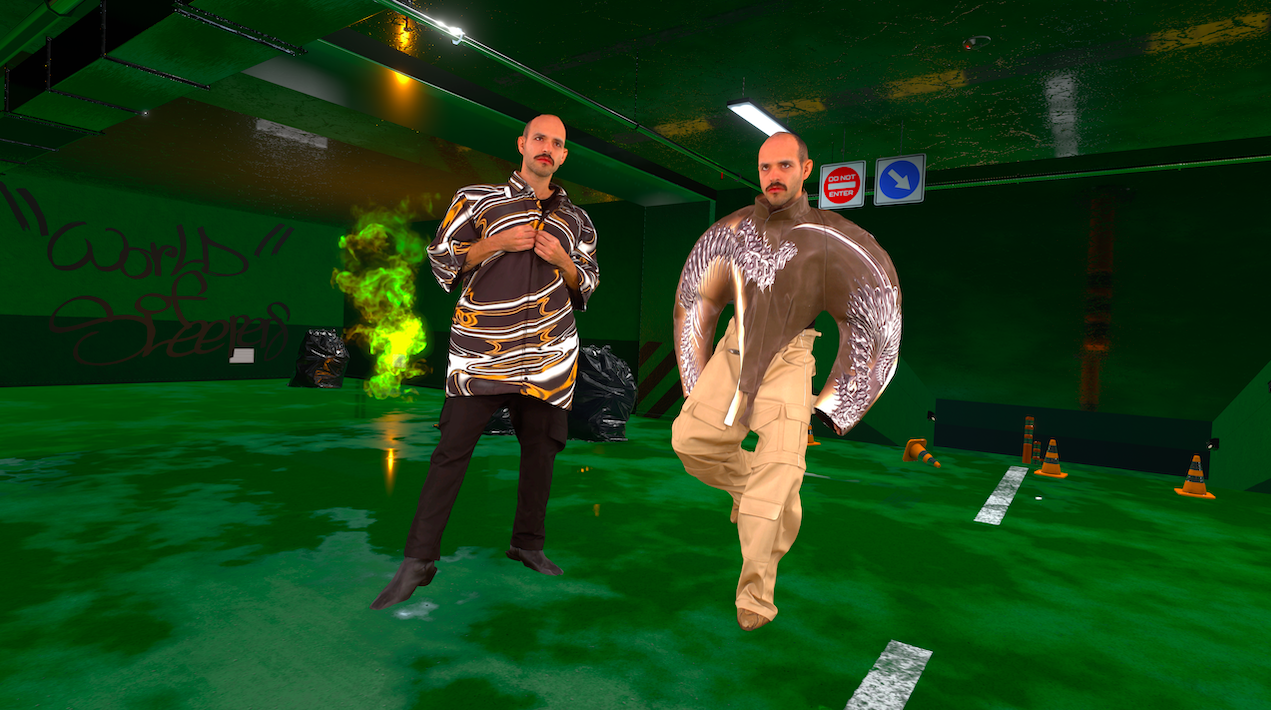 Designs by KWK by Kay Kwok
LCF Graduate 2016
Volumetric video enables the use of high-quality, immersive content for virtual and augmented reality experiences, video games, and film production.
Portsmouth University's Centre for Creative and Immersive Extended Reality (CCIXR) Volumetric Video Studio features a 4DViews Holosys system with 32 4K resolution cameras that can capture high-detail Volumetric Video at up to 60 frames per second. The high-quality video footage can be viewed from any angle, making it an ideal technology for creating interactive and engaging digital experiences.