Westfield Destination 2028 – A Vision for the Future of Retail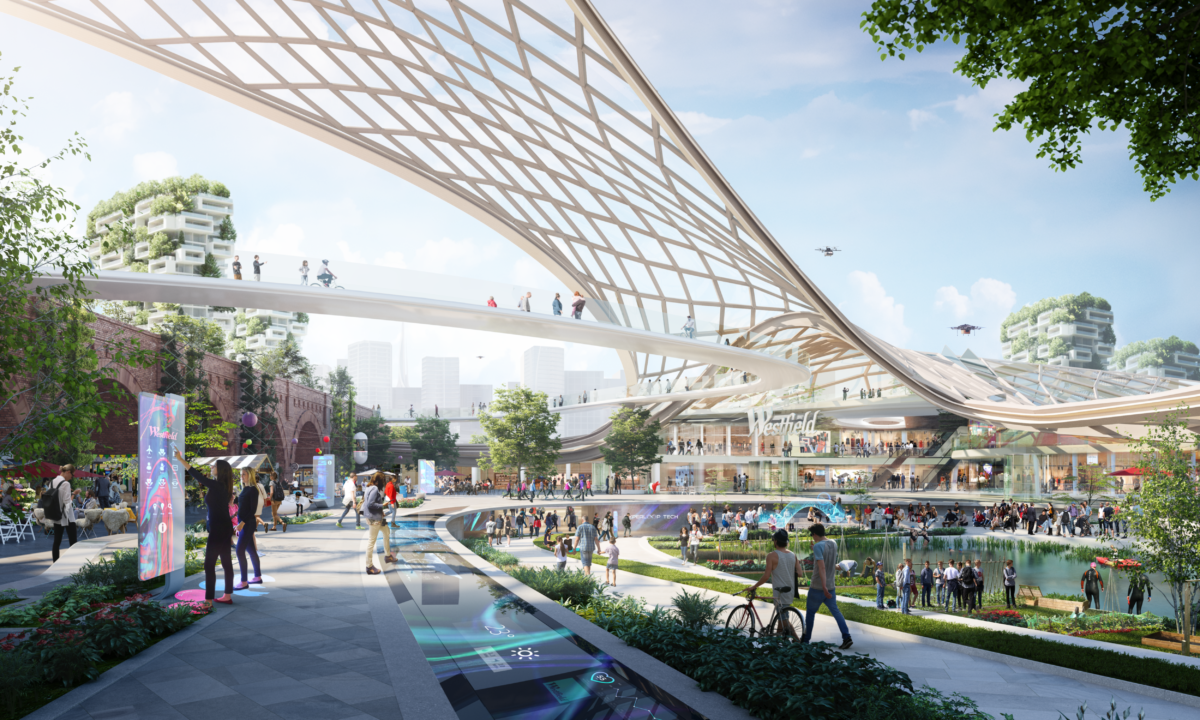 Case Study
Exploring The Future Of Retail Environments
Westfield's 'Destination 2028' concept was created based on insights from a panel of experts including Matthew Drinkwater, Head of FIA, retail specialists and experimental physiologists. Computer-generated images were created to visualise the concepts identified by the panel, to mark Westfield celebrating a decade of pioneering retail and looking ahead to what the next 10 years will bring for shoppers and retailers alike.
---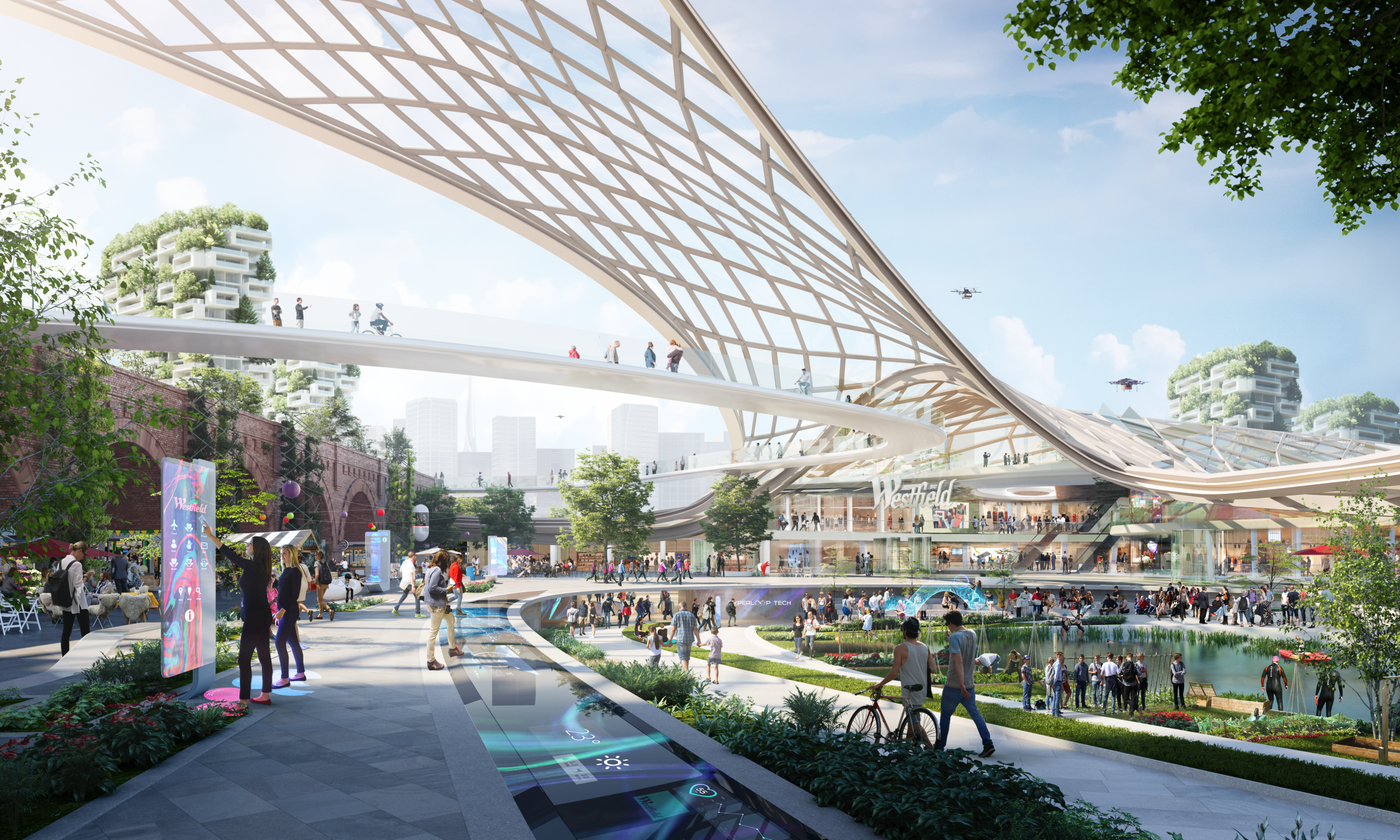 An environment was designed to cater for a new generation of visitors looking at the growing importance they will place on experience, leisure, wellness and community.
Westfield's Destination 2028 is depicted as a hyper-connected micro-city, driven by social interaction and creating its own community, including features such as gardens, rental retail and 'classroom retail', where people watch and learn from their favourite retailers.
"As we celebrate 10 years of pioneering retail in London we're already looking forward to the next decade. We'll continue to work closely with brands to deliver innovative retail spaces that create the ideal environment for them and our visitors – including developing technologies that converge digital and physical shopping to enhance that Extra-perience in state-of-the-art surroundings."
Chief Marketing Officer at Westfield UK and Europe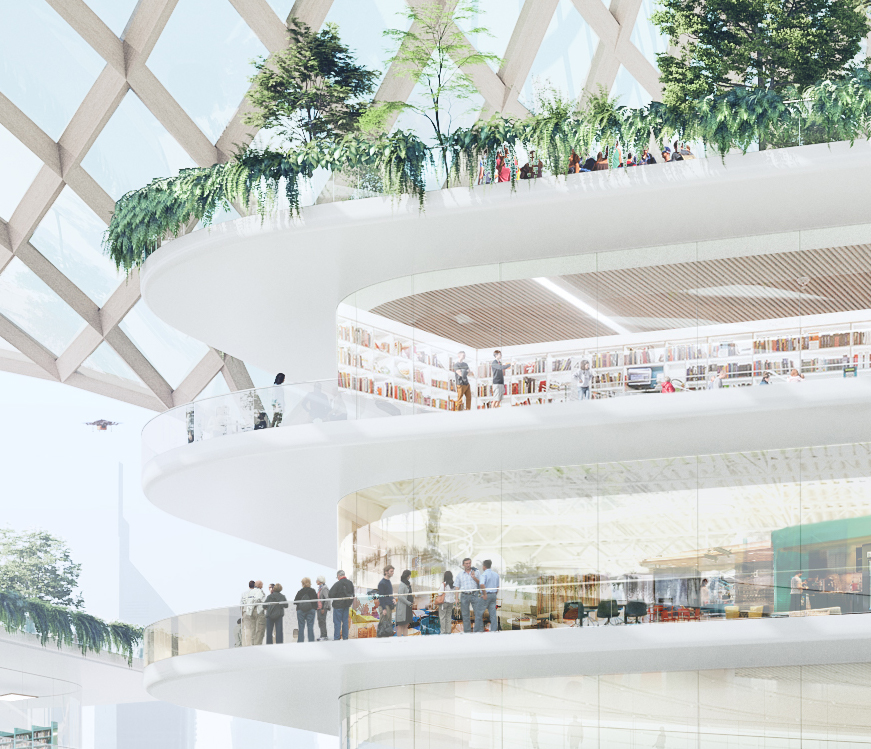 Westfield - Destination 2028