The Fabric of Reality – An Immersive VR Fashion Show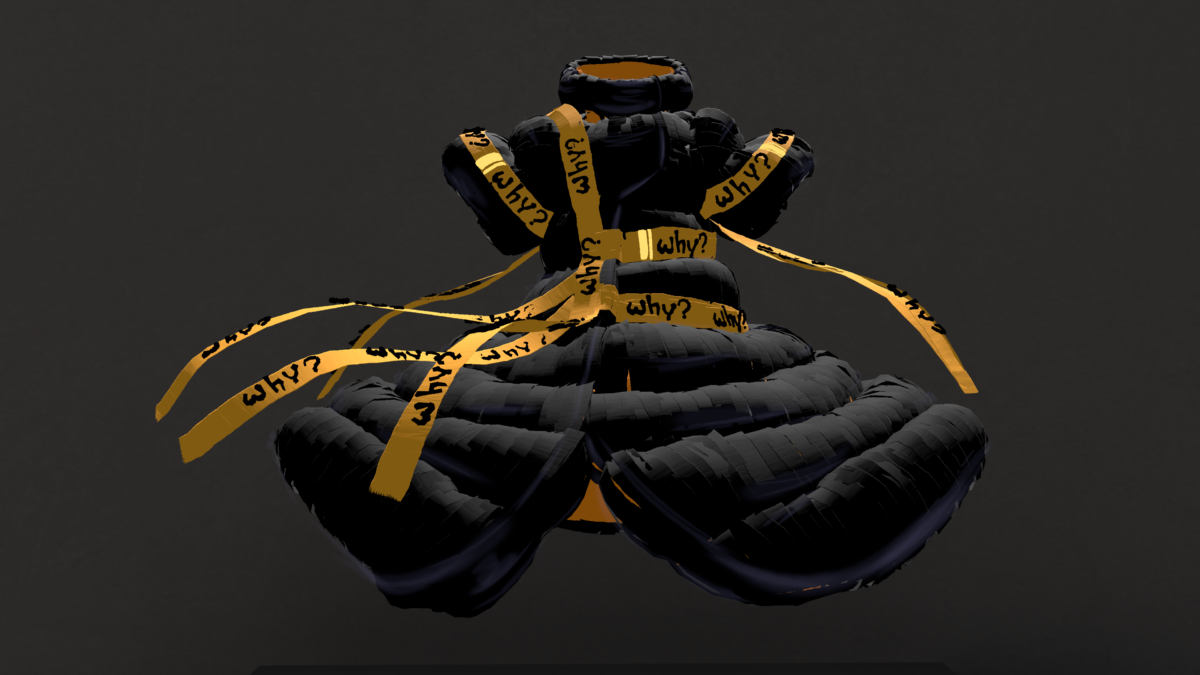 Case Study
The Fabric Of Reality - A Fully Immersive VR Fashion Show
The Fabric of Reality, a fully immersive fashion show, was launched within the virtual Museum of Other Realities (MOR) in collaboration with RYOT, Verizon Media's storytelling production house, and Kaleidoscope. The experience was the first of its kind; a virtual reality fashion exhibition aimed at taking audiences on a journey to explore the story and narrative behind the designers' collection.
---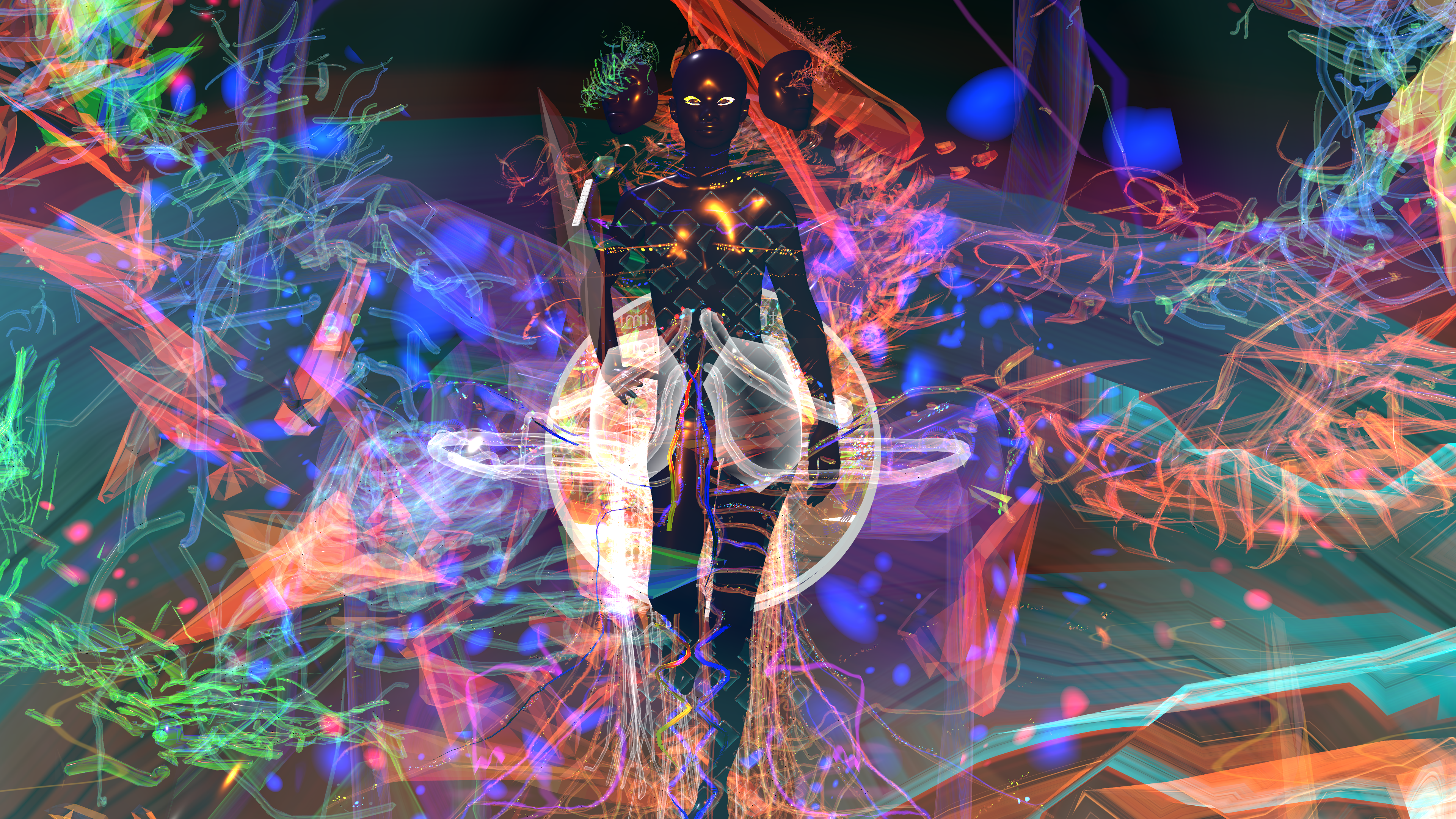 This project recreates the excitment of a physical show, providing an example that does not replace the traditional catwalk, but shows the limitless possibilities to showcase fashion within virtual environments.
Designers x VR artists showcased: ● Damara Yolanda Ingles x Sutu – Symbiotic_Wear - A biotechnological interactive hybrid that leads you inside a contemporary ritual. ● SABINNA x VRHUMAN – A Stitch In Time - Immerse yourself into a world that connects the past, the present and the future through combining traditional handcraft and innovative technologies. ● Charli Cohen x Ana Duncan x John Orion Young (JOY) – Embrace Your Meh with Duvet Days - A stylistically sharp, melancholic journey inside a vulnerable mind, portrayed through the iconic image of gudetama. At a time when more than ever we struggle with isolation, lethargy and sadness, know that you are not alone and that it's ok to be open about your mental health.
"It is vital that the fashion industry recognises the potential of immersive technologies to revolutionise every element of how it creates and communicates, including that most iconic moment – the catwalk itself. This project will reimagine the live show experience and offer an inspirational glimpse into the virtual future of fashion."
Head of Fashion Innovation Agency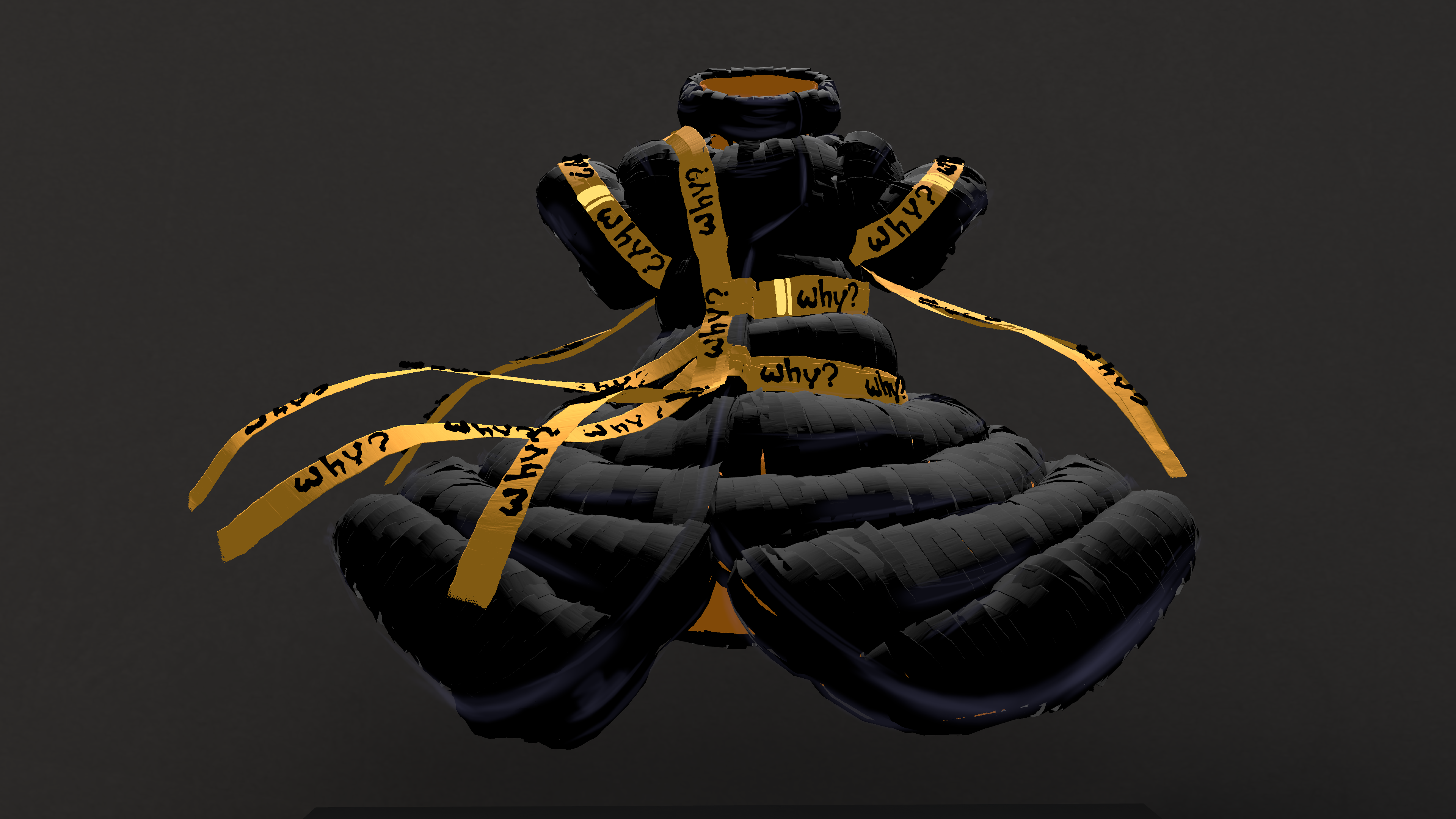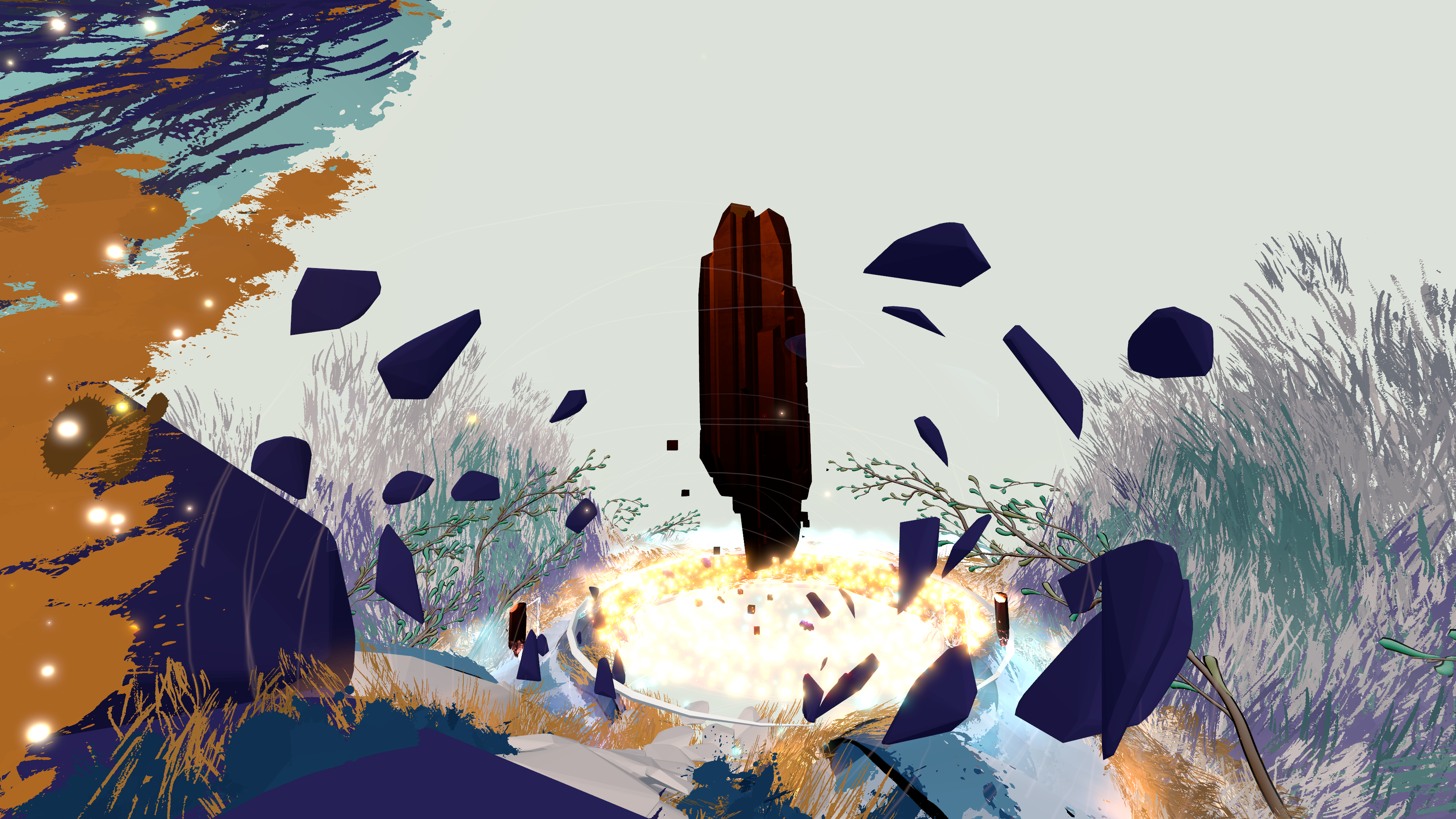 "Interactive, immersive digital experiences are the future of live events - whether to augment analogue experiences or pure-play digital events. Designers and creators want to tell a story with their creations and a virtual world like the one we are bringing to life with the Museum of Other Realities allows them to tell so much more of the story behind their designs."
Head of EMEA at RYOT
Curated by the FIA, The Fabric of Reality showcased the work of three fashion designers, featuring sculptural garments that stand at the portal entrance to their 'Storyworld' – a self-contained universe expressing the emotional reality of the Sculptural Garment.
Audiences could attend the launch event both in VR and online formats, and the garments and their worlds will still exist within the MOR until summer 2021.