AI in Bricks and Mortar Retail

Case Study
Omnichannel Retail Experience Using Artificial Intelligence
With recurring headlines about struggling UK retailers filling up our social media feeds, this leaves the industry wondering how many more high-street stores will survive. The FIA set up a collaboration between technology start-up SkipQ and new retail concept Lone Design Club (LDC) to redefine the store of the future.
---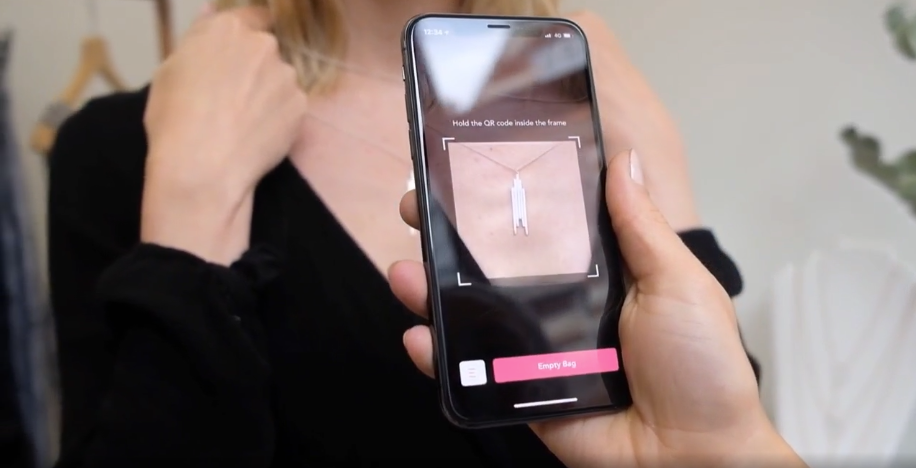 LDC's pop-up store on Soho's Greek Street in London was a new experience-led retail concept blending online and offline and presenting a new direct-to-consumer model within a struggling wholesale climate.
Using the SkipQ app, customers could gain access to detailed product information, recommended or similar items, as well as a mobile self-checkout solution at their fingertips. By simply pointing their phone at an item of their choosing, they could then pay within the app to skip the queue at the cash register.
"More than £1 billion is lost in UK annually due to excessive queuing and 75% of the customers say queuing to the till is the worst part of the shopping experience. Innovation in fashion retail means survival, and the change needs to happen fast – technology is the driver but it needs to be focused and tailored to the customer needs and benefits, not for its own sake."
Director at SkipQ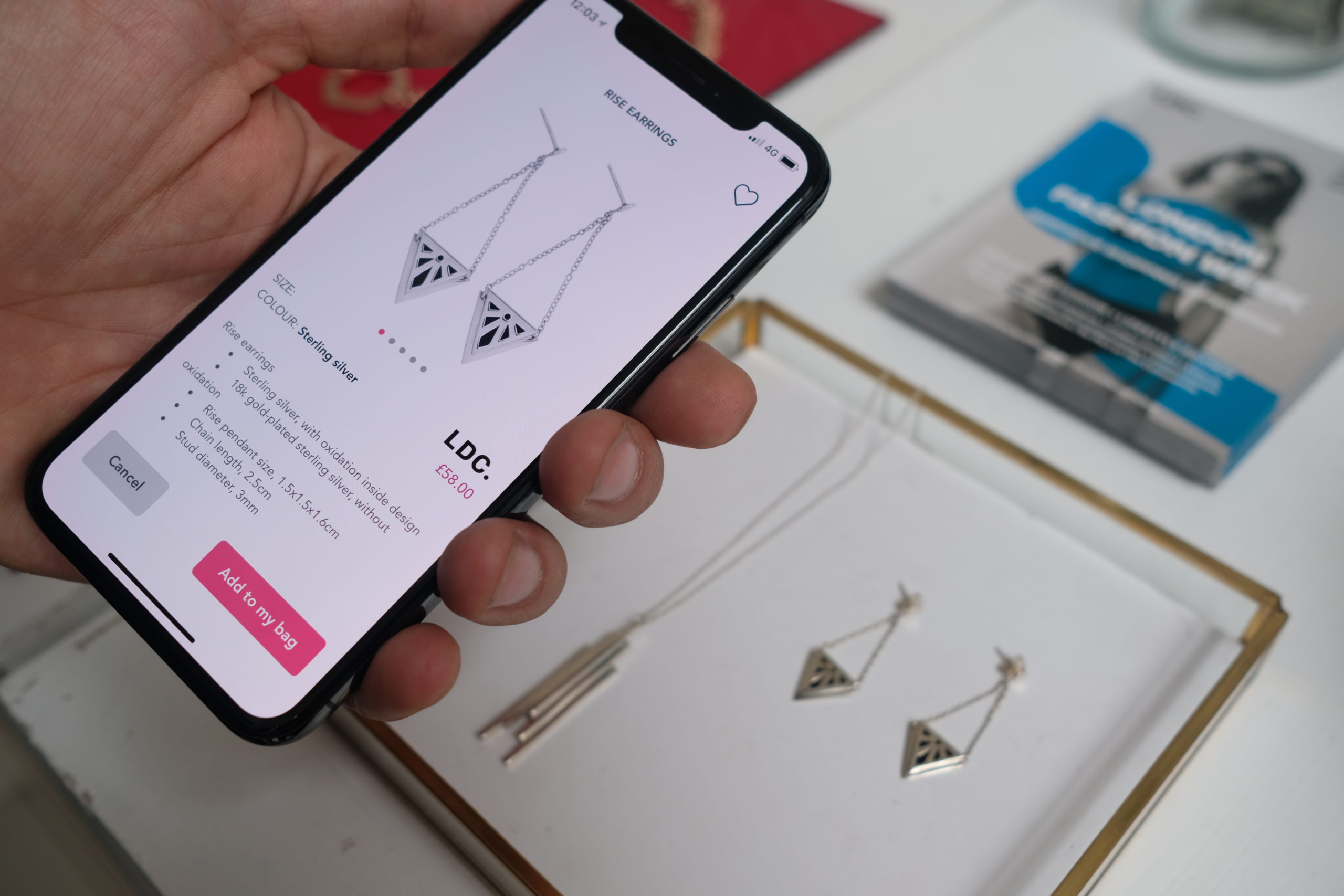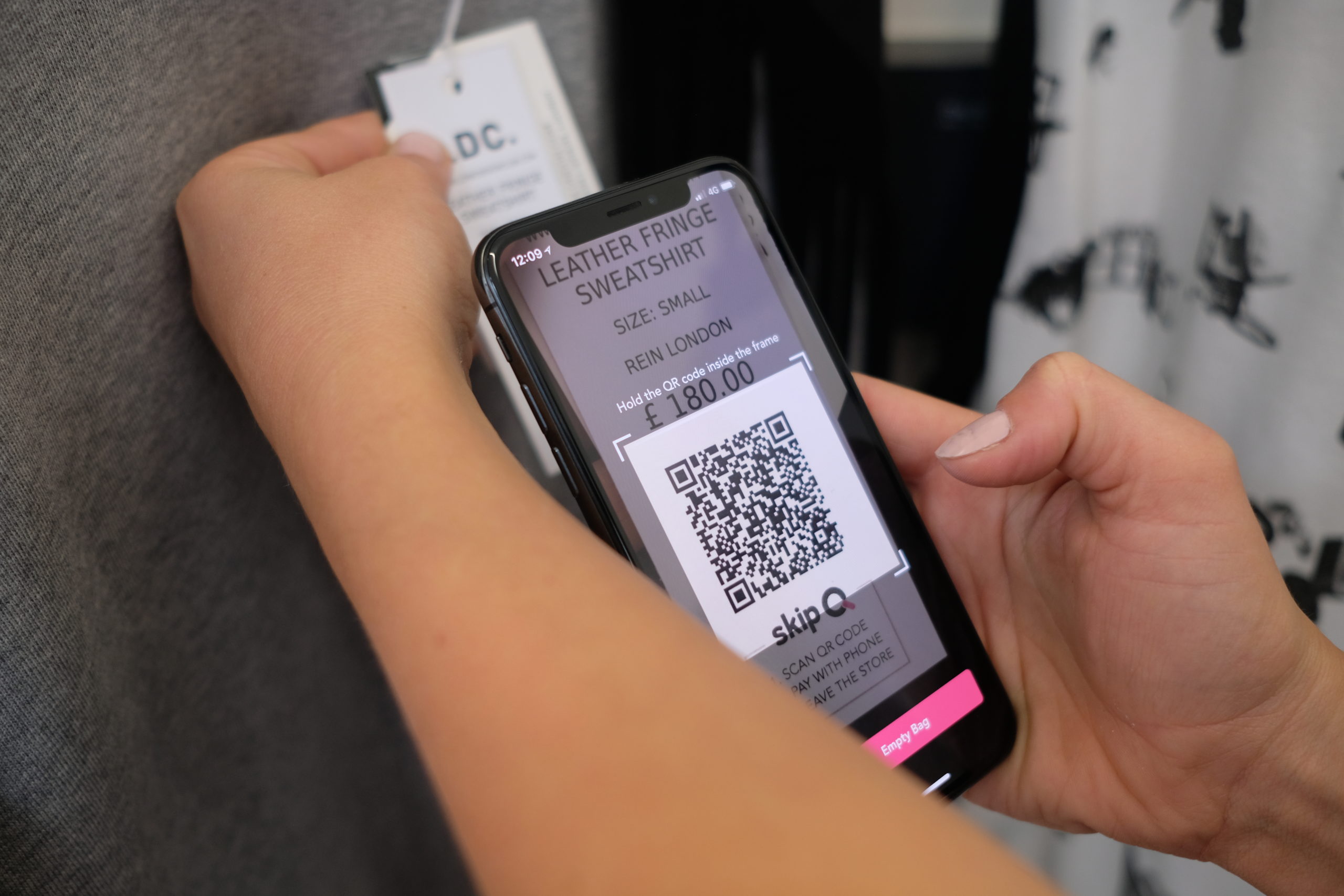 "It's not all doom and gloom for the high street, whilst the big players need to have a long hard think about their businesses it allows opportunity for independents like us to bring personality back to retail, it creates space for rebirth, an opportunity for the independents to rise and reshape the future of consumerism. Experience is key, consumers no longer shop the high street for necessity, it's all about experience, entertainment and social enjoyment – they are looking to be wowed, create memories and enjoy the purchase process."
Founder of Lone Design Club