CollabXR Campaign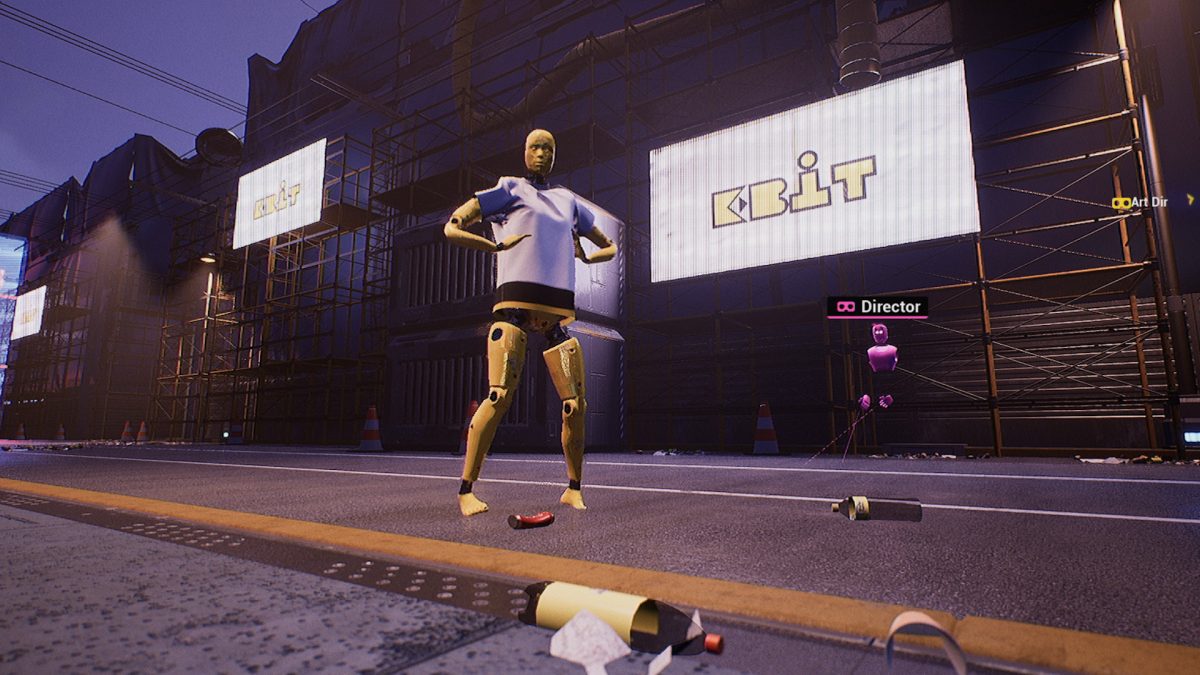 Creating a Fashion Campaign in the Metaverse
FIA collaborated with Yahoo Creative Studios to produce fashion campaign imagery for EBIT™ Enjoy Being in Transition™, in a way that has never been done before. Without needing to be in the same space, the fashion crew could virtually communicate, create and edit the environment in real-time.
---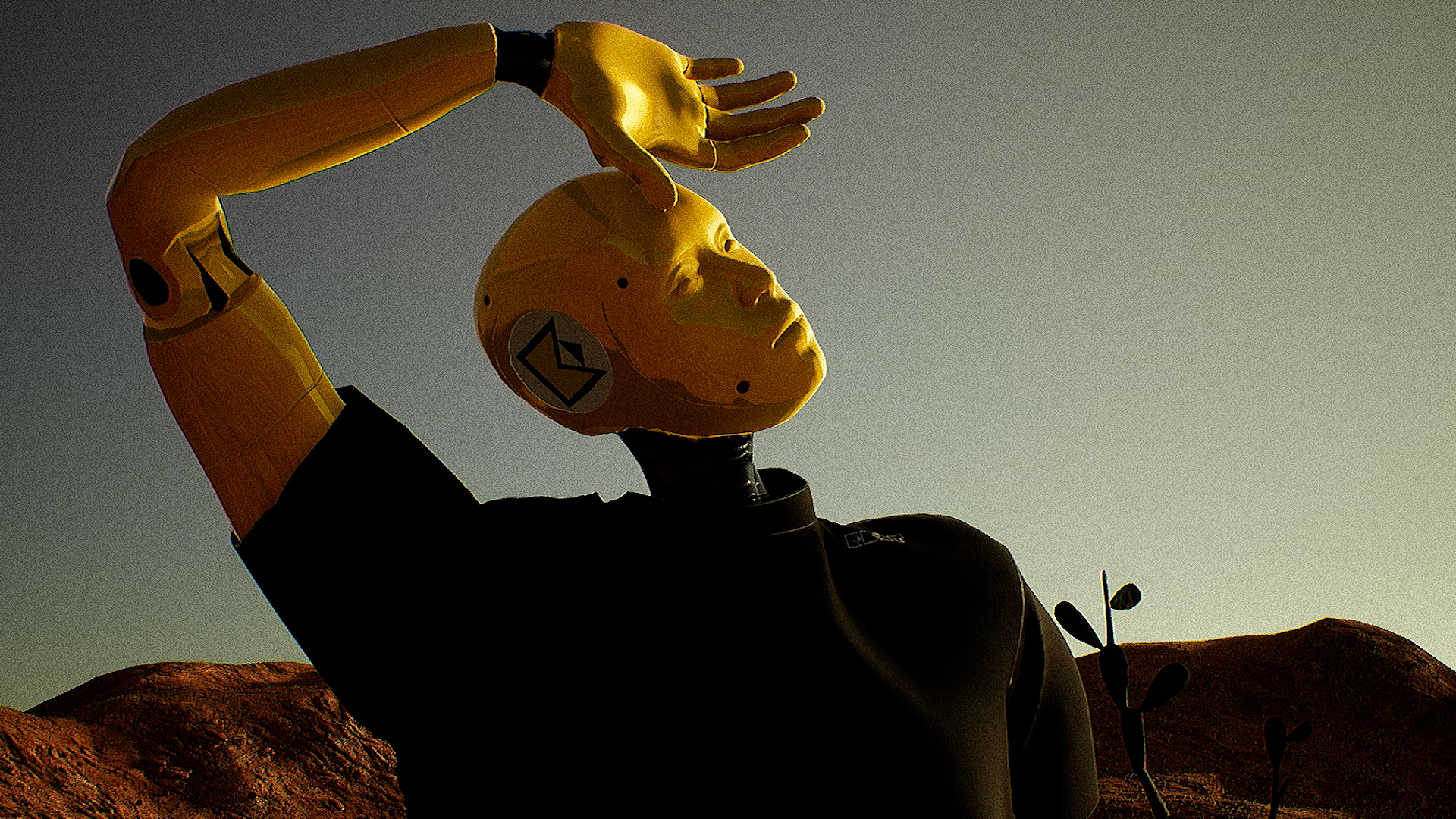 We pushed technical boundaries in this project to demonstrate the huge potential for creativity and collaboration within virtual spaces in real-time. Creative direction, campaign imagery and digital fashion within the metaverse is becoming more achievable and easier to access. We are witnessing a seismic shift for the fashion industry.
Head of Fashion Innovation Agency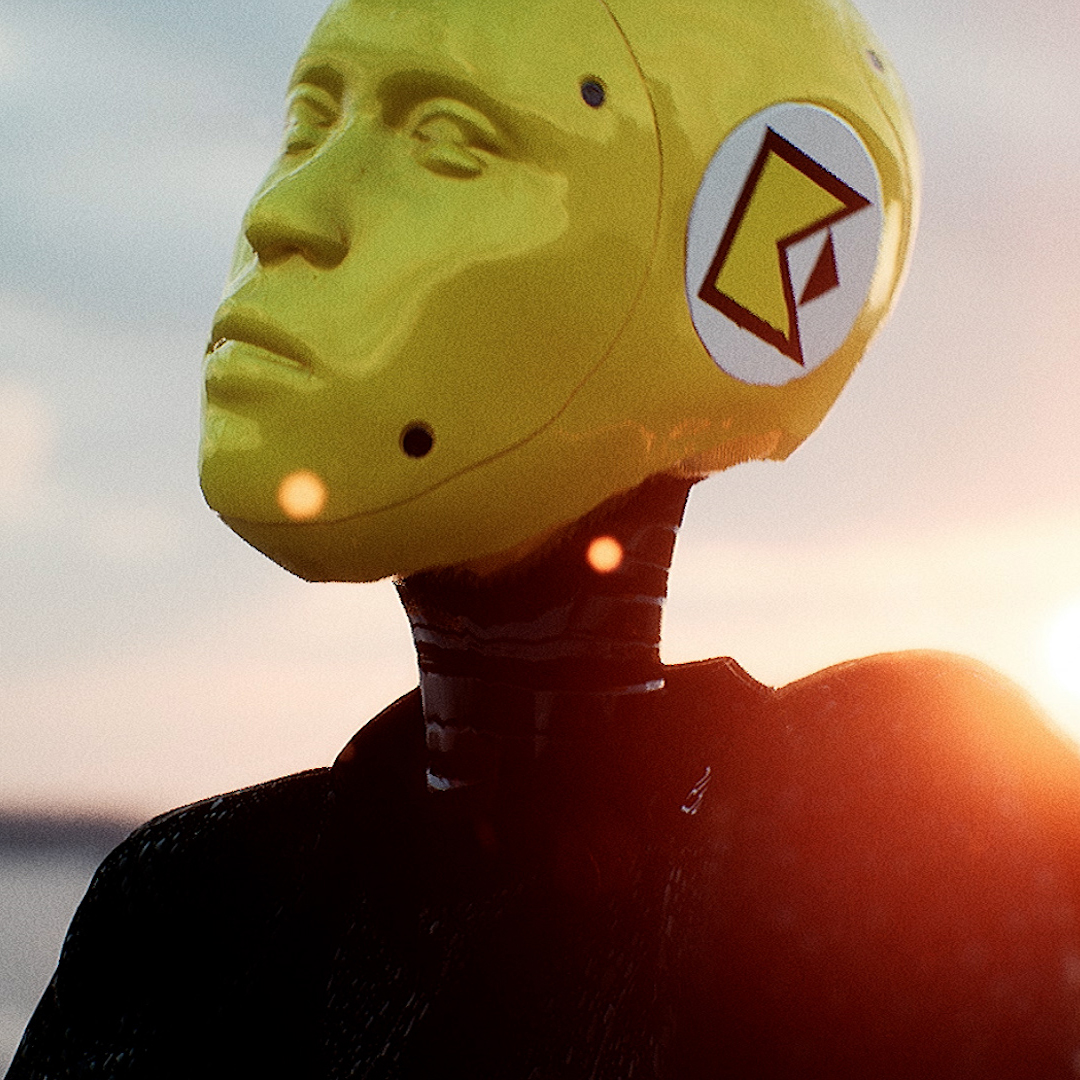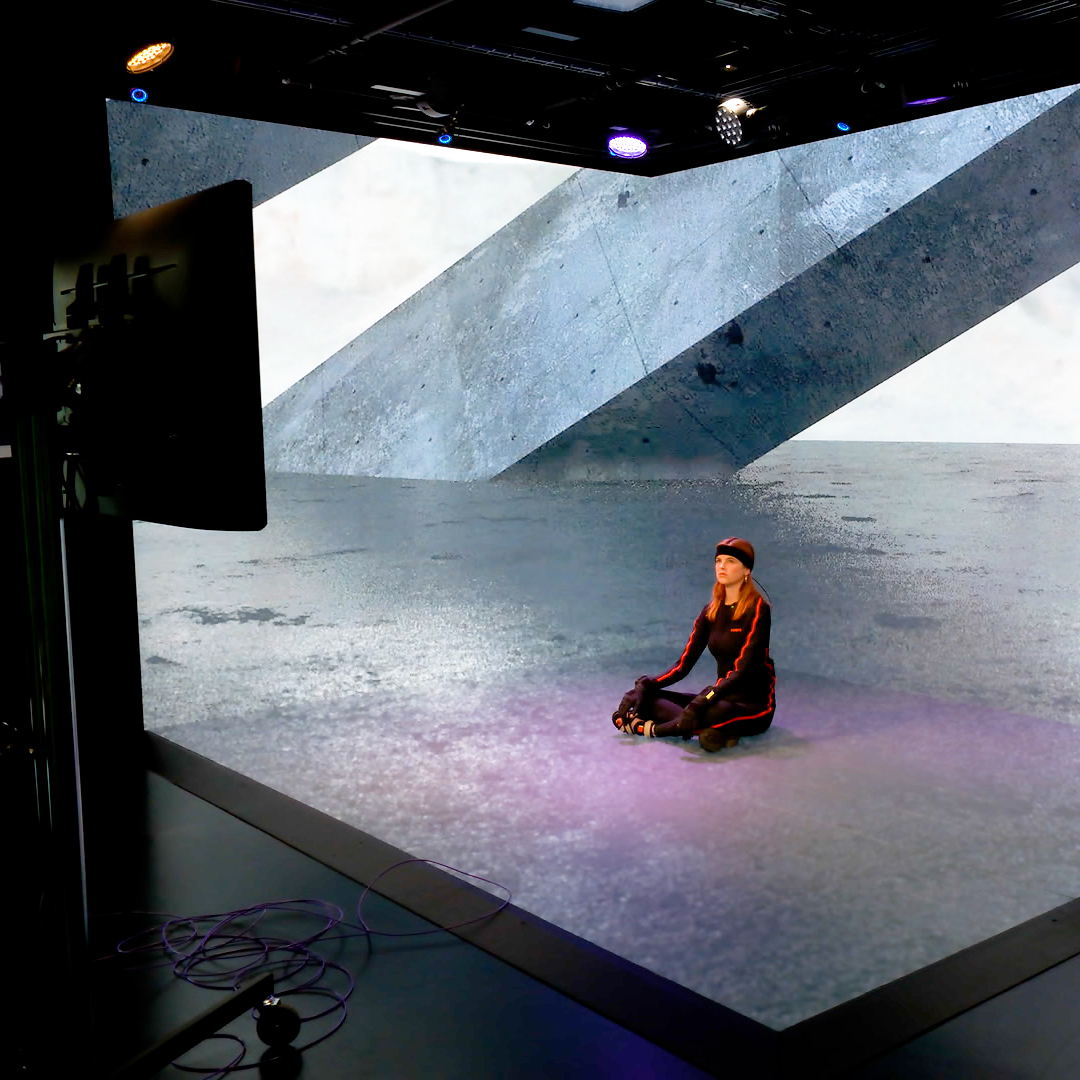 This project is a showcase of how real-time collaboration can exist within an entirely virtual shoot for the fashion industry.
Director of Creative Technology
This technology allows for rapid changes of virtual locations, lighting, weather, the model and the garments.
Built in Unreal Engine, the team was able to collaborate in virtual reality in real-time to direct our physical model, Jade McSorley, wearing an Xsens motion capture suit. Jade drove the performance of a virtual avatar (the EBIT™ [E019] 90% Test Dummy created by Aron Versteeg). Virtual cameras were then used to capture images and film within the virtual environment. The results were a set of breathtaking images and video footage that demonstrates where fashion photography and campaign imagery may go in the future.