Digital Fashion & Cloth Simulation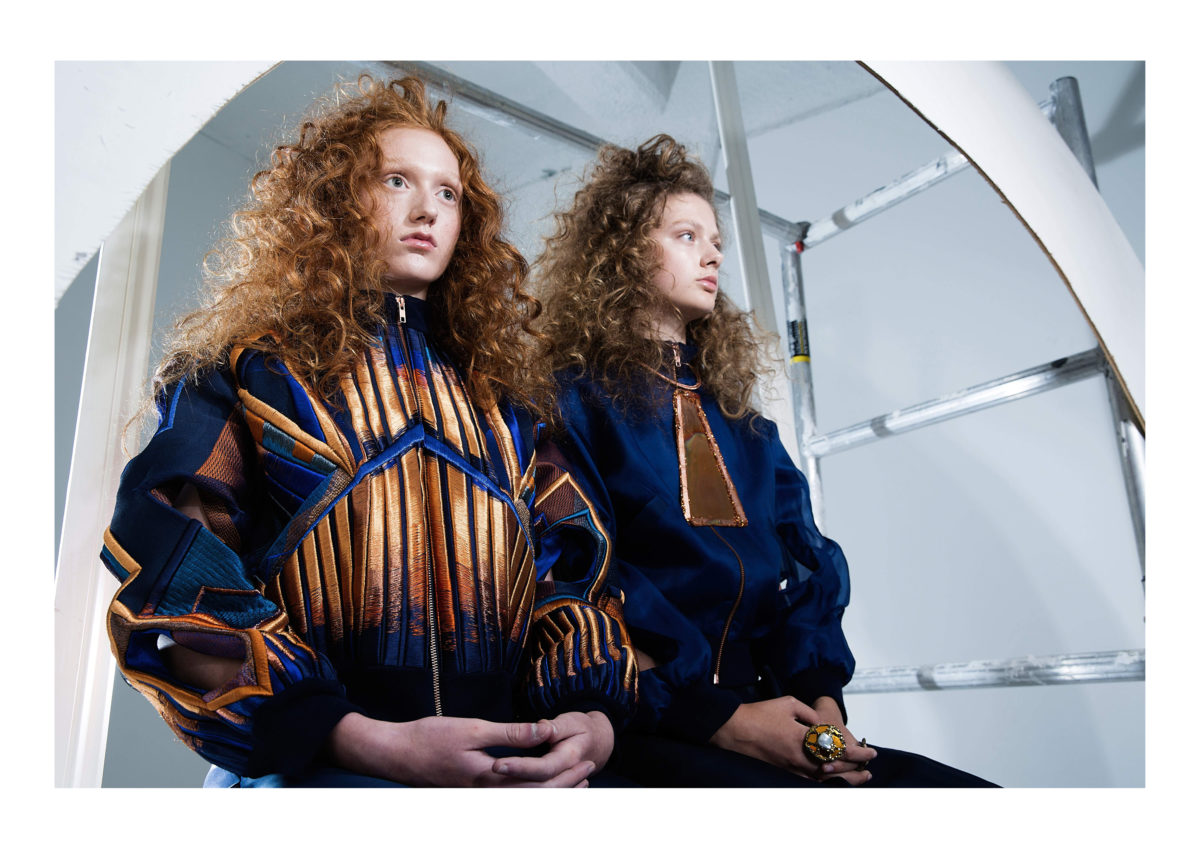 Case Study
FIA finds the digital silver lining by recreating lost designs with 3D solutions.
Fusion artist Sadie Clayton, experienced any designer's nightmare when her garments were stolen by a fraudster posing as a fashion editor. Enlisting the help of CLO Virtual Fashion and The Fabricant, the FIA devised a project to help recreate Sadie's lost designs, working closely with Sadie to reconstruct her garments digitally using CLO's 3D simulation software.
---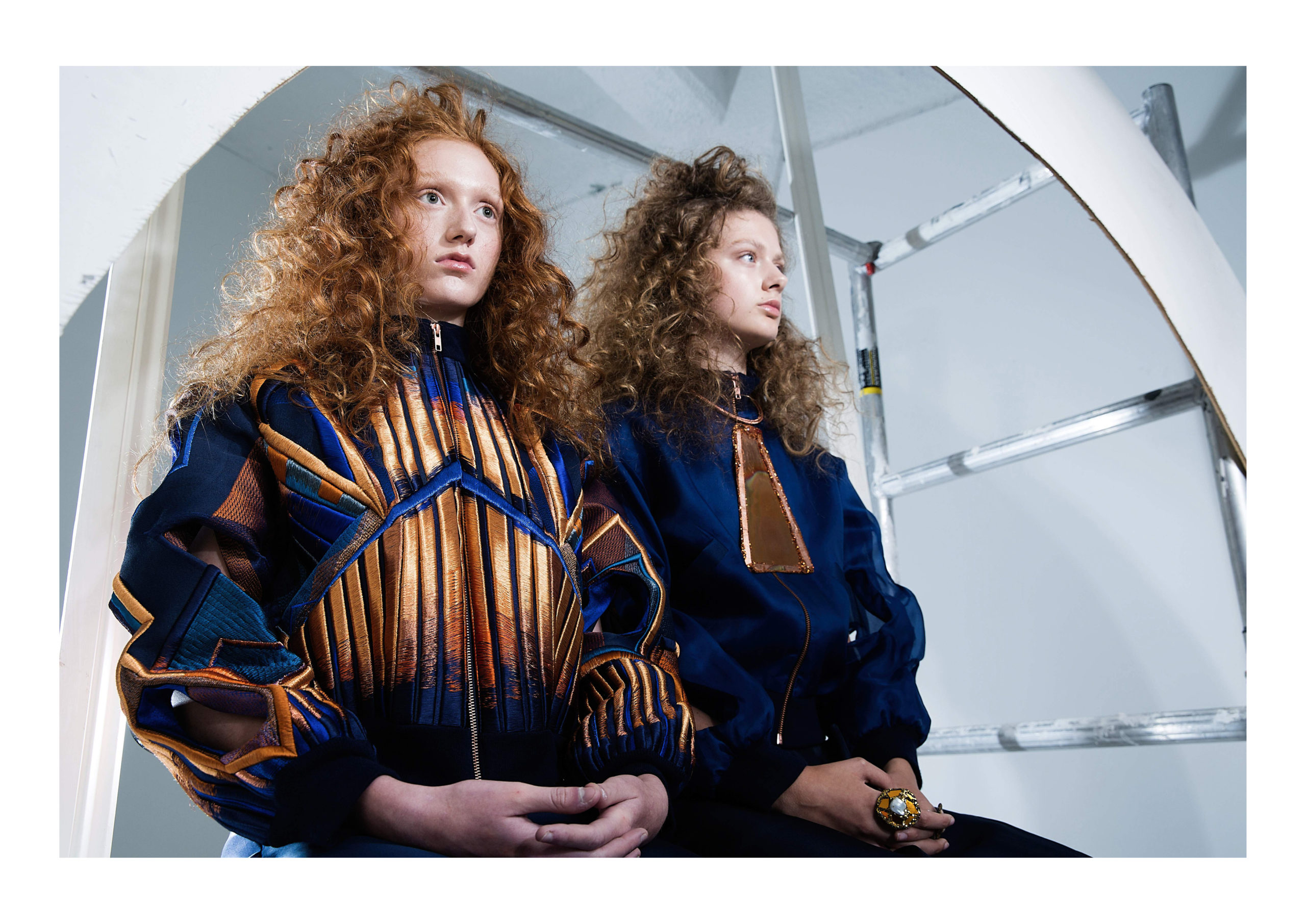 The Fabricant brought these 3D assets to life by adding photo-real textures and embroidery, showcasing them via several animated videos.
This technology enables designers to experiment whilst reducing the time and expense required for creating multiple samples. Designers can create their collections with intricate detail enabling buyers to make purchasing decisions based on these assets, making the process more sustainable, time and travel efficient.
"Through this project we wanted to show the capabilities of digitisation to envision fashion in a whole different sense. Using only a few photographic references we visualized an extremely complex embroidered bomber jacket in high-detail and brought it to life in the virtual realm. As it now lives solely in the digital space, the possibilities with it are limitless."
Creative Director of The Fabricant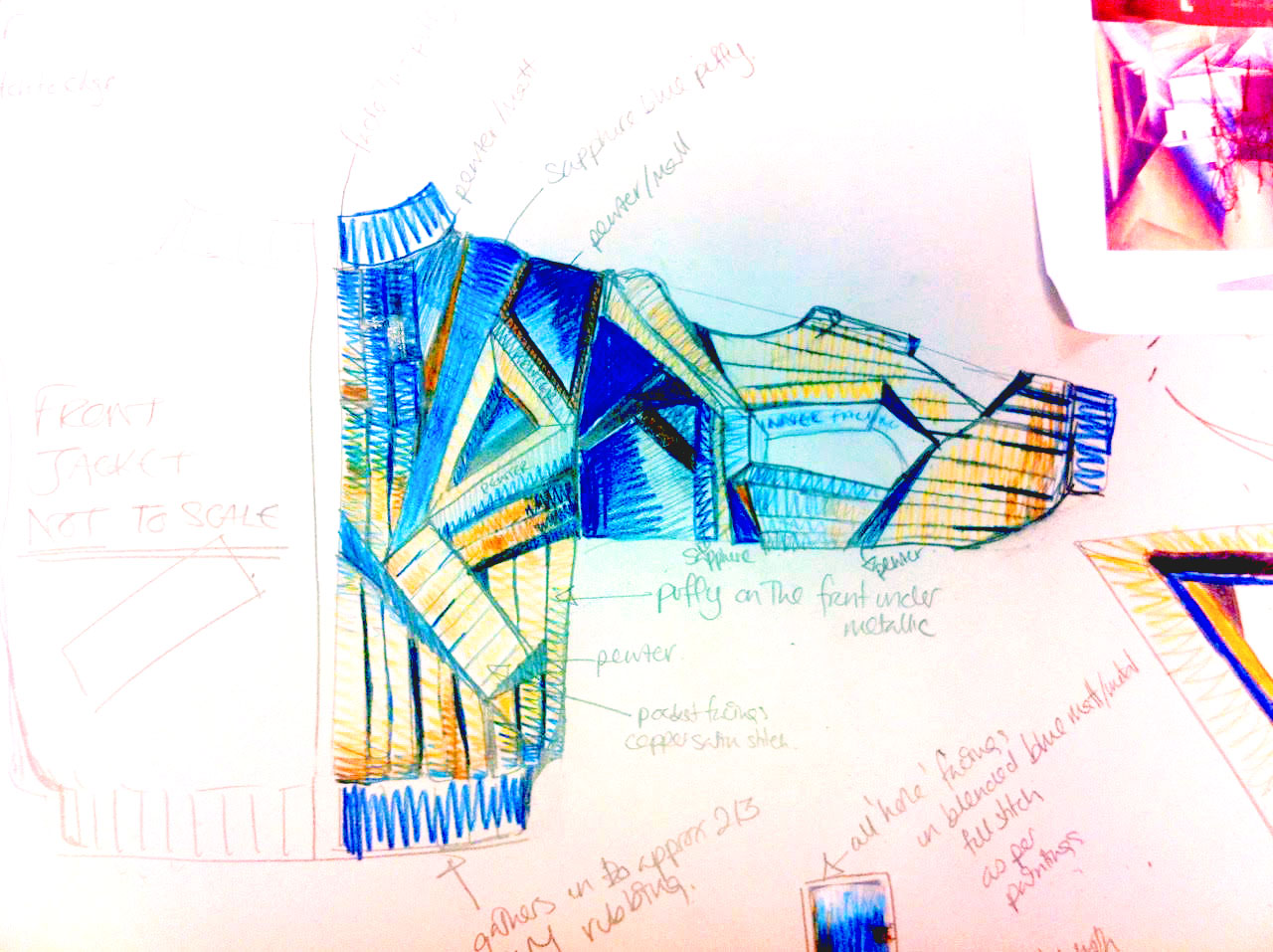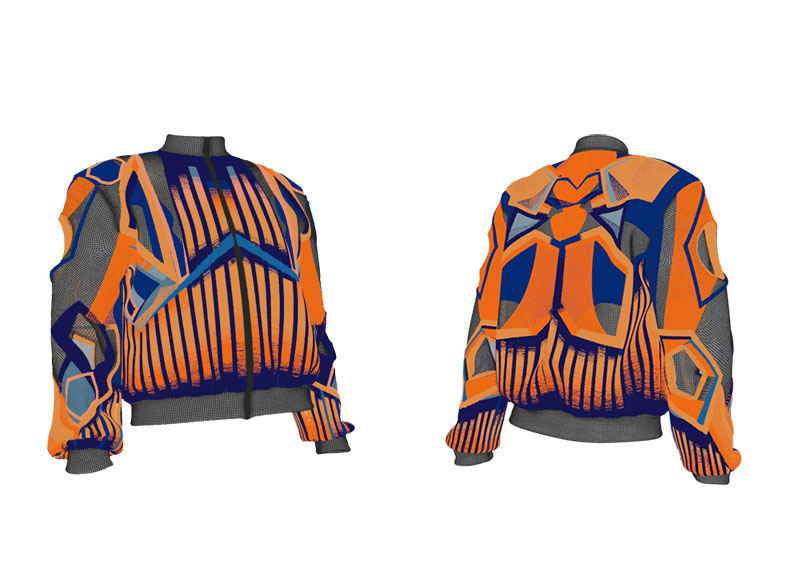 "I can't think of a better way to find the silver lining in what was a devastating experience. Fashion and technology have always been deeply connected for me and I always want to push the boundaries of how to bring the two together. Working with CLO and The Fabricant teams we have fused the 2 in a unique way. Whilst drawing much needed attention to the dark side of fashion, this project also drew the fashion eco-system one step closer to a sustainable way of working which will make a real difference at many levels."
Designer